Looking for advice for your next backpacking through Scotland? You are at the right place 🙂
Northern Europe is known and loved by many travellers. For those who want to get a more boot on the ground approach to their travel method, backpacking is one of the best ways to see all that Scotland has to offer.  With a simple rental car and careful planning, it's entirely possible to cover 1,500 miles of the glorious country. 
Preparing for Your Trip To Scotland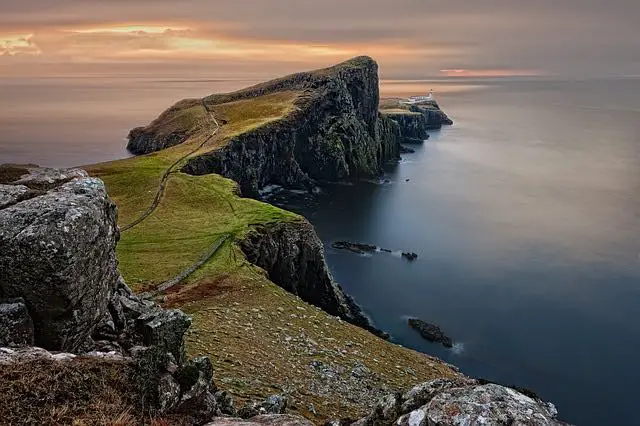 After you have booked your flight and you know your starting point, it's crucial to analyse which locations and sites of the country you want to see. Developing a road map and driving distances for your locations will help you plan out your days. When packing your backpack, it's important to remember that layers are your friends. Rolling up your essentials and having small compartment bags is great for being able to find things when you are on the road. It's also important to make sure that you plan on wearing your heaviest set of shoes to keep your bag light. Having a hiking boot (if you plan to go off road) and a more casual shoe like a OTBT's Snowbird fashion sneaker are both great wardrobe pieces to pack.
Dividing Up the Country
Scotland is known for its 5 region areas specifically in regard to its whisky. Spending time in all five is a great way to see the different areas of the country and all it has to offer.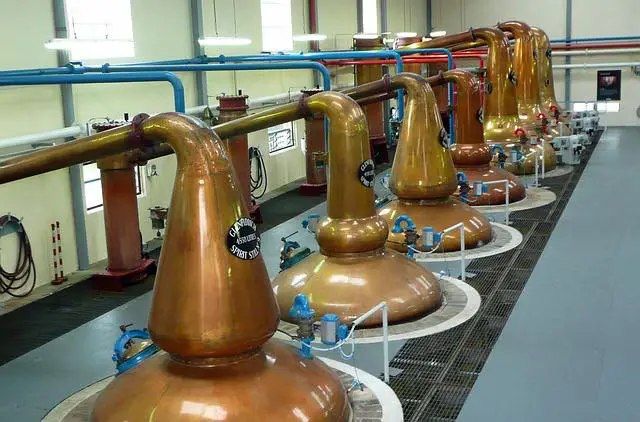 These regions include Highland, Lowland, Speyside, Campbeltown and Islay. If you are willing to give the distilleries a try, it's highly recommended to experience the tastings firsthand and to understand the huge cultural relevance they have on the country as a whole. Once you have your map and itinerary laid out you can then decide which sights are most important for you to see. 
Picking Your Sites
Laying out which sites you want to pack back to is just as important as planning out your distances to each city. When you travel, you should have in mind everything you want to see to make sure that you can experience everything you want to. Who knows when you will get a chance to come back again? Some of the sites that are a must see when backpacking include Edinburgh Castle in Edinburgh (the royal jewels alone are amazing), Loch Ness ( the waters are so eerie you have to believe Nessie is out there), Isle of Sky Old Mann Storr hike, and the island of Islay to see the famous Lagavulin distillery.
Picking Your Lodging
Since backpacking involves quite a bit of traveling from one destination to the next (whether that is a train, car ride, bus or ferry) it's important to look into your lodging ahead of time. Hostels are easily one of the best routes to choose because of their vast availability and cheaper ratings then hotels and bread and breakfasts.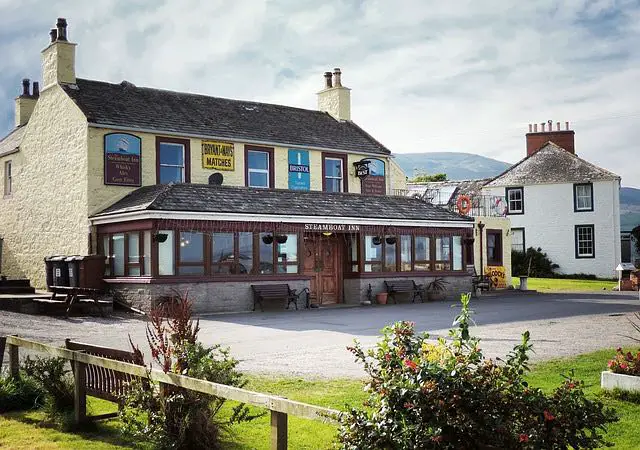 Using an app such as Hostel World can help give you a good idea on current availabilities and what amenities each hostel offers. It is a form of "roughening it" but can really help you stretch your travel funds for other items. One idea is to have cheaper lodging through the majority of your trip and then save one special night to splurge (such as spending the night in a castle. FYI it's 100% worth it). 
Ready to Explore the Scottish Outdoors and Adventures
 Scotland is a beautiful country with amazing food, fantastic spirits, and kind, welcoming people. The country is loaded with lore, legend, castles and beautiful rolling countryside with sheep galore. It really makes you believe in magic and see the world in a different way then you have ever seen it before.
Making the trip to the land of the brave is well worth it. The amazing experiences to be had in this country and the UK, is something no one should miss out on. Channel your inner explorer and take the world by backpack, you will be glad you did.
About the Author:
Hi, I am Liz Harris, from New York, United States. I am a passionate traveler. I love to pen down my beautiful travel experiences to inspire all the travel lovers out there. I am also a big admirer of style and fashion and that's why I always keep hunting for things that bring both style and comfort to my journeys, then be it is the pair of travelling shoes or clothes. Travel not only lets you see the beauty of places, but it also lets you discover yourself as a person. Different people, different destinations that sum up and make the beautiful world from where we all belong. Visit my blog for latest updates – https://www.bloglovin.com/@lizharris14
Please follow and like us: