Marrakech is a place where you can explore a lot hidden places, antique Cafes, raids and atlas mountains but it's recommend if you ever visit Marrakech to not miss the desert tour from Marrakech to fes. Marrakech is also famous for its souks, tanneries, potteries and for street food.
Marrakech is called the pink city and it can be incredibly overwhelming. Therefore if you are prepared well before your visit, you can actually travel without any worries at all. It's just one of those destinations where doing some homework would be a great help! 
So, here are 7 things you must know before visiting Marrakech.
Take A Tour With A Local Marrakech Guide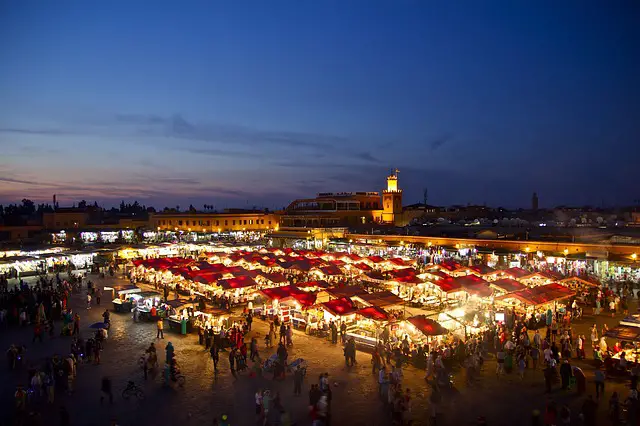 When I visited Marrakech last year I had a local guide named Ali. He was a great guide, full of knowledge and his approach was extremely captivating. He gave us a nice summary of the history of the city as well as valuable tips for visiting Marrakech. We went to loads of special places which we could never have found on our own.
He was very strict, absolutely no shopping! Which actually I believe is an extraordinary standard as it's really annoying waiting around for other people to shop, especially in a city like Marrakech. In any case, you will see loads of cool stuff that you will need to purchase so simply observe where you are so you can go back to that place and shop later. I did this by taking photos with my phone and writing notes, but I'm sure there's probably a more high tech way to do it!
I would recommend doing this guided tour on your first day in order to help you get an idea of where to go, where to shop and where to eat.
Take Photos Carefully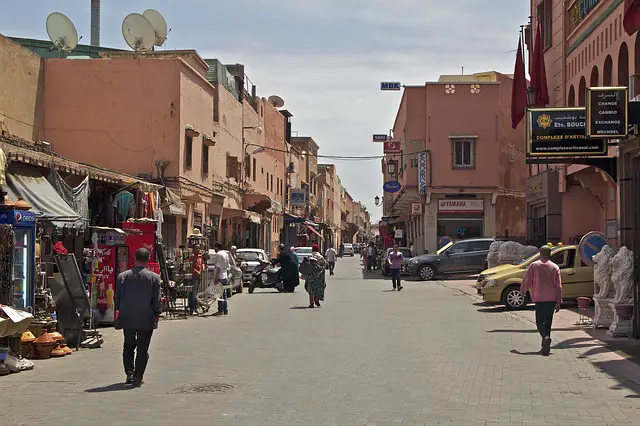 General road scenes are fine; however on the off chance that you take photos of a particular individual or someone's stall without asking they may get offended or ask for money. If you want to take photos of street performers (musicians, snake charmers or the guys in traditional costume in the square etc), then you have to pay for it. They sometimes tell you to take a photo and then demand to get paid, so be very careful with that and negotiate the price of the photo beforehand.
When you're viewing busy exhibitions in the squares it's usually fine and you won't have to pay (perhaps give a tip if you feel like) but if you want a posed photo, then be prepared to cough up.
Maintain a Little Distance FromThe Men With The Monkeys and Snakes in Jemaa el Fna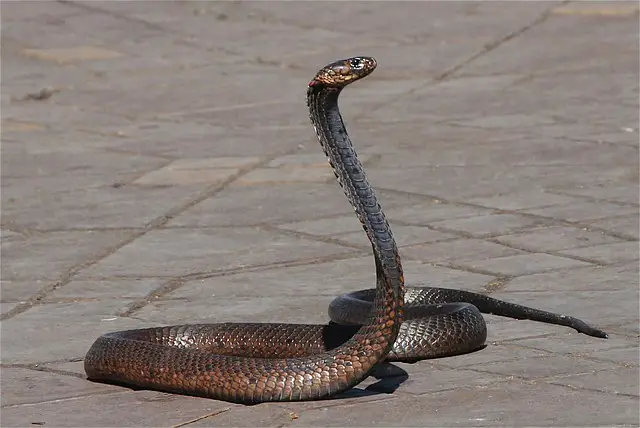 One of the things I don't like about Marrakech is the men in Jemaa el Fna (the main square) with the tied up monkeys and the Snake Charmers. They like to get you to take pictures with the animals for cash. It's savage (they frequently abuse the creatures) and the men can be forceful.
I was walking through the square when one of the monkey guys came towards me, attempting to make me touch his monkey without my permission. I promptly said "Go away" and he said "Why? You don't like the monkey?" I said I do but not like this as you chained up the monkey. And guess what! He yelled at me and used some bad language. I was quite shocked but the locals told me to ignore it, as everyone there can be a little short tempered.
Harassment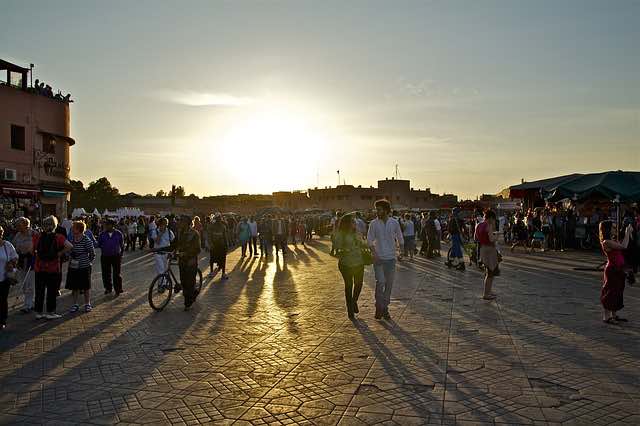 I did not see any women being harassed in Marrakech, but I have heard stories of women being called with names like Shakira, cat and even heard of people threw stones at women. But I did not experience such things during my stay. My female friend once told me that she was harassed in Marrakech. She told me that she was walking and a creepy guy whispered the word "Sex" into her ear and walked by.
The best way to deal with that kind of behavior is just to not rise to it. Make sure you increase the volume of your voice and call the police. Keeping yourself covered up and wearing a wedding ring can help a lot in my opinion. If you are alone, do not let anyone walk you to your place and don't walk alone late at night in the quieter parts of the medina. 
Bring a European Adapter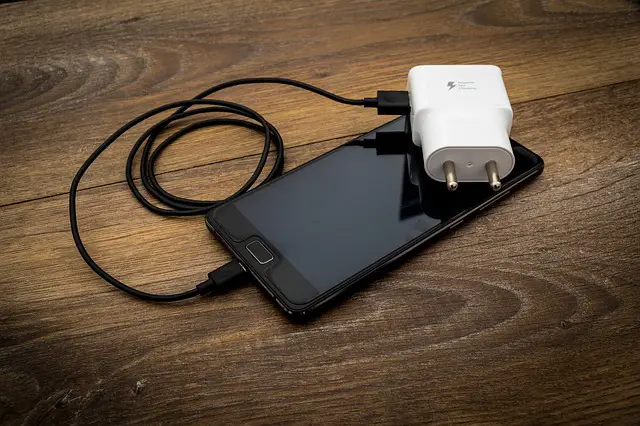 In Marrakesh, you should bring a European attachment connector if coming from the US, but they also use a plug called Type E.
Try Not To Drink Tap Water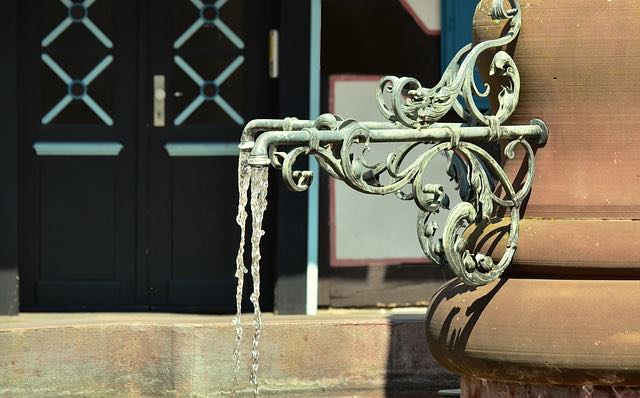 Tap water in Morocco isn't known for being particularly drinkable, so it's probably best to avoid it, especially if you are prone to a dodgy belly once in a while. I am one of those individuals who brush their teeth using just water, with the thought in mind that I'm building up my immunity, but I definitely wouldn't encourage anyone else to do it!
Dress Appropriately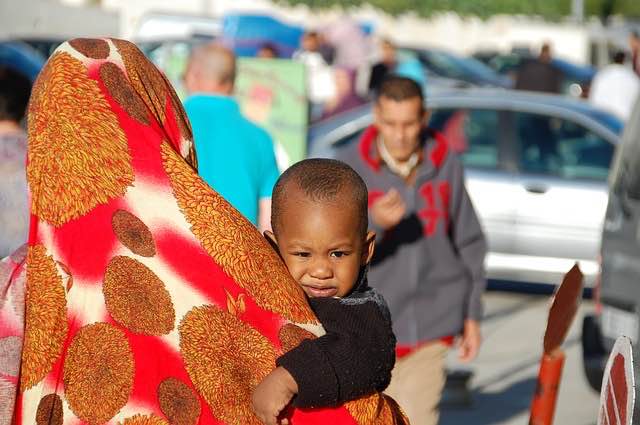 Marrakech is pretty conservative and the local women are usually very covered up especially in the medina. On the other hand, it is a cosmopolitan city and they are used to travelers, so you don't have to go to the extremes.
Keeping knees and cleavage covered is certainly a smart though, so no shorts or short skirts or diving tops. You'll additionally need to observe the weather as well. In the event that you go in the late spring months, Marrakech gets extremely hot, so light clothing would be great.
Marrakech can also get cold and wet at certain times of the year, so take something warm and/or waterproof with you. I was just there in April and it was freezing and raining.
When it rains in Marrakech the souks become waterlogged as the waste drainage isn't incredible, so you may want to take some closed toe shoes that will withstand a tad bit of water.
So, be a wise traveler and take these tips with you to enjoy a great trip to this city in the Kingdom of Morocco. 
Please follow and like us: