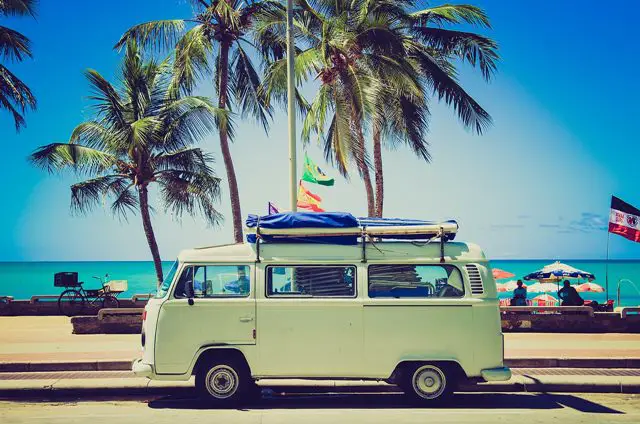 2017 continues to shape up as a year for budget travel – perfect if you want to tick off a couple of your travel destination goals. So, where should you go this time of the year? Here are some of the best and most affordable destinations to visit.
Vietnam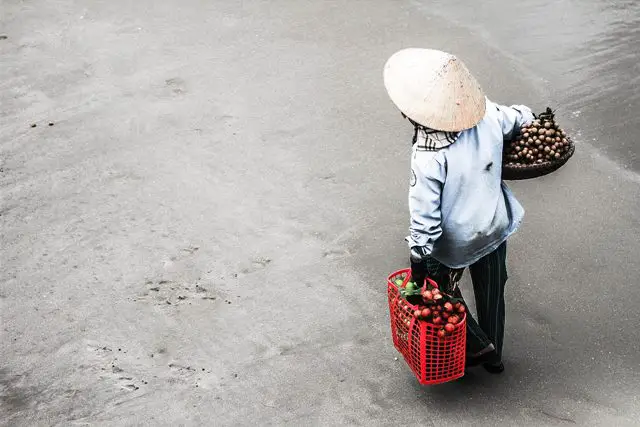 With many areas in Vietnam undeveloped and unspoilt, it has a rise in popularity in the last few years. A beautiful country with sweeping white sands and lush mountainscapes. You can comfortably get by on a $20 a day, which includes local food, a guest house, transport and even a bit of drinking. Hanoi, which was a former headquarters of French Indochina before becoming the administrative centre of communist North Vietnam, was acknowledged the country's official capital in 1976 when the reunification of this profoundly divided nation started. It holds much of its French essence; you'll quickly find some great patisseries making croissants that can rival Paris's best right next door to a sumptuous and authentic pho noodle soup shack.
CC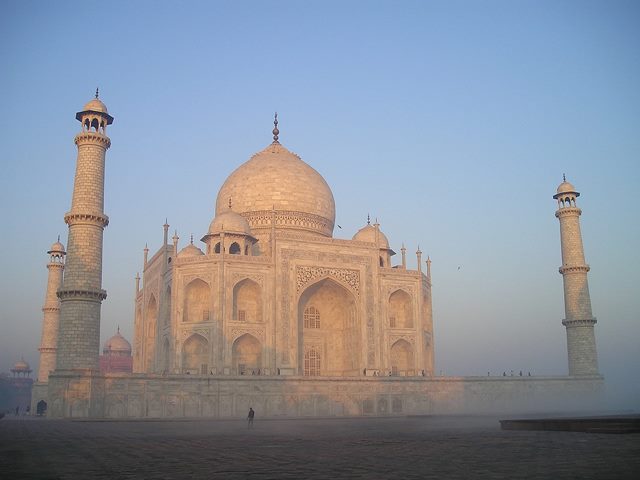 The cost of living in India is ridiculously low even if you travel first class on the train and take cabs everywhere (although having your own transportation beats waiting by the sidewalk). You'll find it hard to spend a lot of money here. It's possible to budget for your cheap holiday on just $25 a day if you simply eat local thalis (plate meals) while staying in a hostel. India is the seventh largest country in the world, so plan which of the 29 states you prefer to visit. Go to western India to Rajasthan to experience a treat of senses in the Pink City, Jaipur, or enjoy and afternoon on the white sands of Kerala found in southern India. And don't forget to visit one of the most famous tombs in the world, the Taj Mahal, located in Agra, northern India.
Cambodia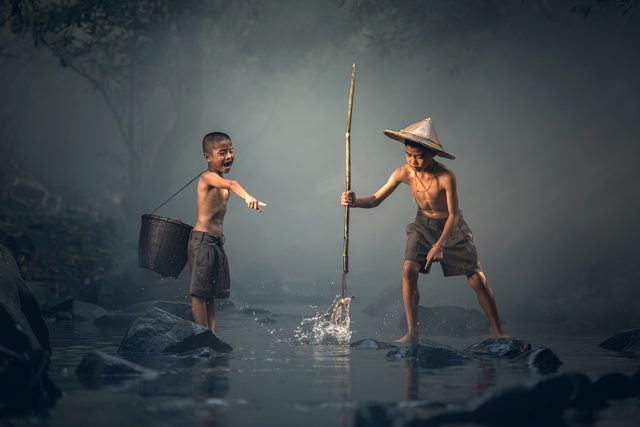 Rooms are cheap and sumptuous food cost even less. Travelling and spending time in Cambodia is very economical that you may start feeling guilty for paying so little for an awesome experience. Cambodia is definitely on the Southeast Asia travel scene, especially among backpackers, and of course, holidaymakers looking for luxury without the steep price tag.  Don't leave Cambodia without visiting the ancient site and the world famous Angkor Wat Archaeological Park, preferably at dawn to watch the sunrise behind the temple itself. A spectacular experience indeed.
Hungary
Budapest is a definite must-see even just for the historic Hungarian capital on the Danube. While not the cheapest destination on this list, prices here will still leave plenty of cash in your pocket. Enjoy succulent cakes, strong yet affordable liquor, then later sweat it out in the famous thermal spas. If you prefer a quiet countryside visit, go to Lake Balaton in Transdanubia, western Hungary. Here you can find the biggest lake in central Europe, it's a famous summer retreat both for local and touring families looking to escape the summer heat. It can easily be reached through one-and-a-half-hour train ride from Budapest and the major resorts are located in the cities of Balatonfüred and Siófok. You can also hike in the northern hills, take a dip in the lake or sail on the serene, cool waters, before relishing some locally produced – and amazingly cheap – wines from the vineyards located across the neighbouring Badacsony Hill.
Bolivia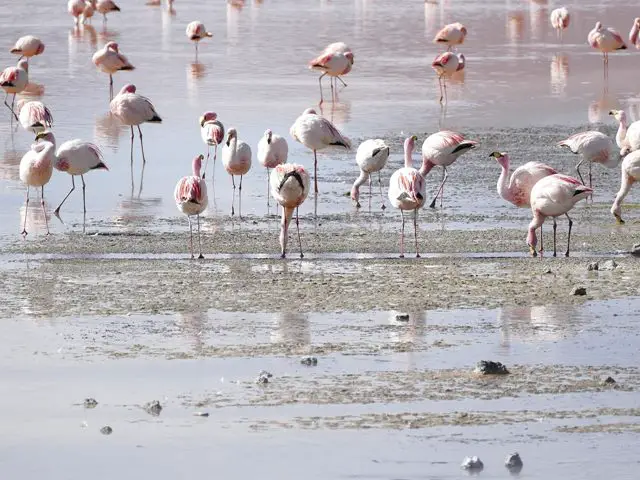 Bolivia is a relatively remote location, and it's known to foreigners, especially Americans as the Tibet of Americas. It is one of only two landlocked countries in South America, Paraguay being the other one. Walk along Calle Jaén, in Bolivia's capital, then take an afternoon at La Paz, for a trip to history and slice of South American life under Spanish control. The streets here is home to some of the city's whitewashed façades, best conserved colonial buildings, and ornate black-grilled balconettes. Bolivia is also one of the cheapest countries you can visit for food and drink in all of South America.
Argentina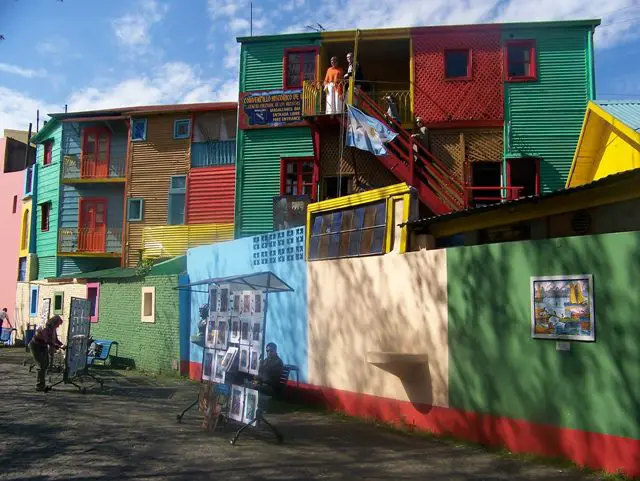 From the rugged mountains on the western border to the jungles of the central plains in La Pampa, there's a lot to see and do in Argentina. You'll find that city lights don't get much livelier in this part of the world than in Buenos Aires, which earned a reputation for being one of the most exciting cities on the planet, owing to its totally amazing nightlife. You can easily get by on $50 a day to experience the colourful, flashy life of the Argentinian capital. Visit the bold and bright murals that decorate many of Buenos Aires's buildings, and during sundown, walk along the streets of San Telmo and adore the cool Bohemian vibe in the bars and restaurants in this part of town, which can be much more fun than doing a night out in the tourist traps of the city's Recoleta district. Affordable holidays don't get much more stimulating than this.
Honduras
There's Guatemala. And Belize. Why not Costa Rica? But if you're looking for a great bargain-basement cheap holiday in Central America, look no further than Honduras. While the country isn't up on the most visited lists, here you'll find white sand beaches similar to that of the Maldives, diving to the Red Sea, and super affordable accommodation, food, and drink – all while spending less than $25 a day. If you want the Caribbean experience at a fraction of the cost, visit the strips of pristine beaches lining Honduras's northern coast. Furthermore, visit one of the busiest centres along this tranquil stretch is Puerto Cortes, a lively port popular for its trade in bananas, with Spanish heritage, which survives to this day. Lastly, get out to Omoa, a picture-postcard worthy seaside town with a colonial fortress to sightsee.
Budget Travel Ideas for Your Next Getaway!
Now that we're done scouring the globe for some of the cheapest travel destinations that offer great value as soon as you land, it's high time to save and invite your friends and go on a sweet escape. Don't forget to book a cheap car hire from companies like DriveNow in advance to maximise your time travelling and spend less on waiting to commute. Have fun!
Image Credits:
https://pixabay.com/en/beach-farmer-people-poor-sell-2178248/
https://pixabay.com/en/taj-mahal-india-agra-tomb-grave-366/
https://pixabay.com/en/children-fishing-the-activity-asia-1807511/
https://pixabay.com/en/chain-bridge-budapest-hungary-111329/
https://pixabay.com/en/flamingos-lagoon-bolivia-2099642/
https://pixabay.com/en/caminito-buenos-aires-argentina-351167/
https://pixabay.com/en/cruz-palma-sunday-ramos-1359516/
Please follow and like us: