When it comes to long term travel there are many mistakes that can be made by newbie travellers.  You can take too many items, too little, stay in the wrong places, take the wrong kind of clothing and so much more.
Over the last 5 years, I have travelled to Italy, Spain, Greece, Thailand and Australia.  Here are some of the top tips I would give to someone who's looking to make the most out of their long term travels.
Pack efficiently for more space
When travelling you can only carry what you can fit in your backpack and I'd personally rather take a little more clothing than have too little, as you can always get rid of items in your backpack if it's too heavy.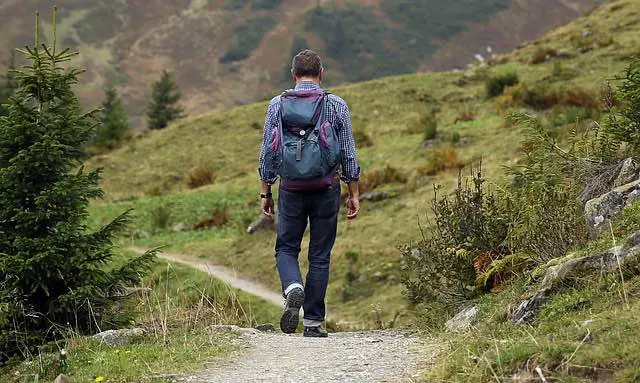 One of the tips I learned from an Australian traveller was to get more clothing into your bag by rolling it rather than folding it.  Such a simple tip but it works.
Save money on accommodation & transport
There are a few ways to save money on accommodation, one of them would be booking way in advance and one would be to book over a month at a time.  I know sometimes this isn't possible, but when I travelled to Seville in  Spain I knew that I wanted to stay there for a few months so I booked on Airbnb and if you book for over 30 days on some of the accommodation you can get huge discounts.
Some of the properties were giving up to 50% off stays for longer than 30 days which is amazing and allows you to stretch your budget further or potentially stay in a nicer place.
Hire storage for your goods at home during the length of your travel
If you don't live with parents and don't want to sell all your personal belongings before leaving for your trip then a good and affordable solution is hiring a small container from a self storage company.
Most travellers I have met are minimalist people in general and don't have too many goods so a small self storage unit is not going to cost you the world and it gives you peace of mind that your valuables are safe at home while you discover the world.
Treat yourself from time to time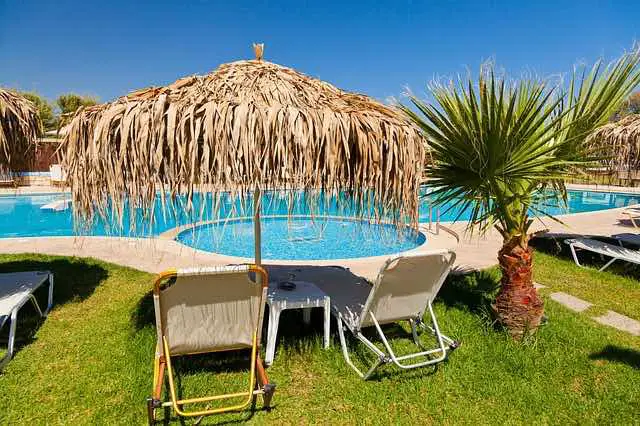 Long term travel can be hard, it can be tiring and most of the time you won't stay in the nicest of places.  To keep your sanity make sure to treat yourself from time to time.  This could be anything from staying in a nicer hotel for a few nights to eating in a top restaurant.  Or it could be as simple as going to a spa and relaxing.  Whatever you enjoy make sure to make some time for it, your body and mind will thank you and you will be recharged to discover more of the planet.
Limit the number of travel footwear choices
By far the heaviest items you will need to carry around while you travel are your shoes.  On my first travelling adventure to Thailand, I took around 5 pairs of shoes and I don't even know why to this day.  They took up too much room, weighed a tonne and I ended up throwing them away.
At a maximum take 3 pairs of shoes.  One for everyday wear, one for walking or hiking and a pair of flip flops for any of the beaches you may walk across.  If you take more, in my opinion, you are wasting space in your backpack.
Have a second bag for your valuables
On my travels, over the years I've only had my room broken into once so I'd consider myself quite lucky, but from that experience, I would advise to always keep your valuables such as your money and your passport on you at all times.
I'd also recommend making backup copies of your passports, insurance information and emergency contact numbers just in case of an emergency.  It also helps to have an emergency cash fund hidden somewhere too.
What are your tips for long term travels?
Long term travel can change your perspective on the world and I would encourage everyone to have a go at it.  It's not always a walk in the park but with a few tips here and there your whole experience can be a lot more enjoyable.  If you have any tips please share them in the comment section below.
Please follow and like us: