Whether you imagine sunning yourself on a white sandy beach or sipping champagne in a glamorous city. You'll want to be whisked away to one of the world's most romantic destinations this Valentine's day.
Check More Travelling Ideas & Tips For Couples:
Paris – the city of lights and love.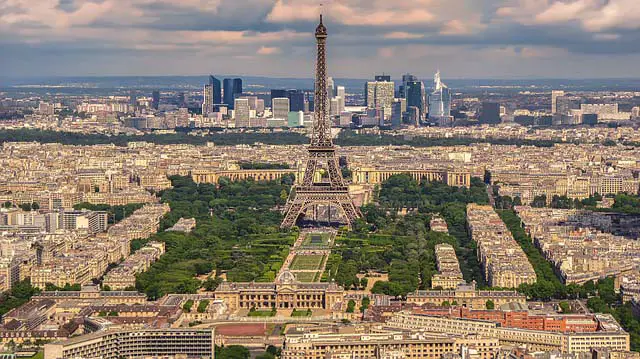 When asked to think of a romantic city the first one that usually comes to mind is Paris, and there are plenty of reasons why. The beautiful buildings, the stylish locals, exquisite cuisine and of course the home of champagne. No wonder it's such a popular choice for proposals and honeymoons from visitors across the globe.
Dining whilst gazing dreamily at the Eiffel tower, taking an evening stroll along the charming river seine and sipping drinks where literary greats once did.  You can see why Paris is chosen time after time as the city for a perfect romantic getaway.
Sun and scenery in the Greek Islands.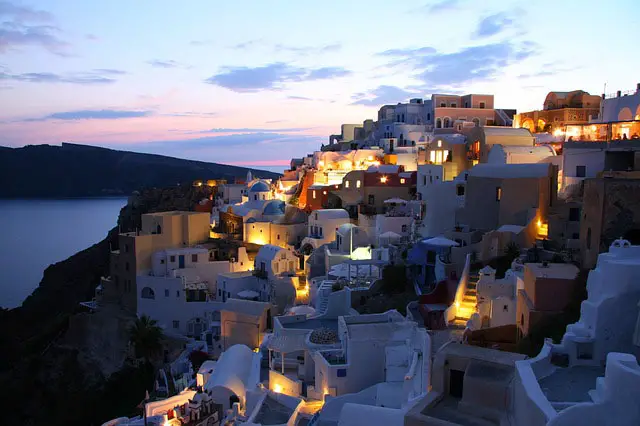 Fall in love all over again in this timeless utopia. Strolling ice white sands, watching stunning sunsets and sampling delicious local food. You can really enjoy life's simple pleasures whilst relaxing in these picturesque Greek Islands.
Think perfectly painted blue topped buildings and wonderful sweeping vistas. These beautiful surroundings will make you wish you could stay here forever.  Island hopping by day and feasting in tavernas at night. Have you booked yet?
Cruising canals in enchanting Venice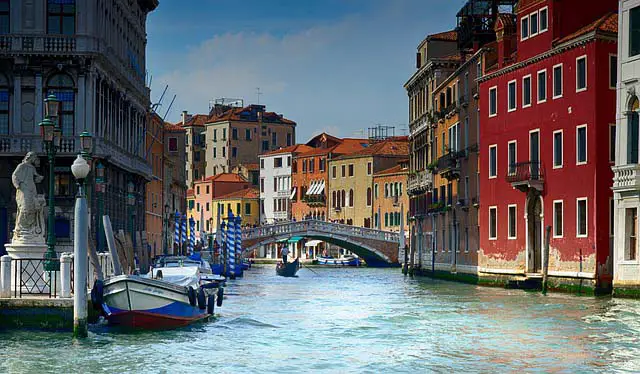 Soak up all the romance you need, meandering around Venice's narrow streets and over tiny bridges. Long considered one of the world's most romantic destinations, once you set eyes on this gorgeous city you will immediately know why.
It may be a cliche but in Venice, there is nothing that says I love you more, than taking a gondola ride with your significant other. For that extra special evening why not take in one of the classical concerts. Magical music in historical buildings, who said romance was dead?
A beach hideaway in the Maldives.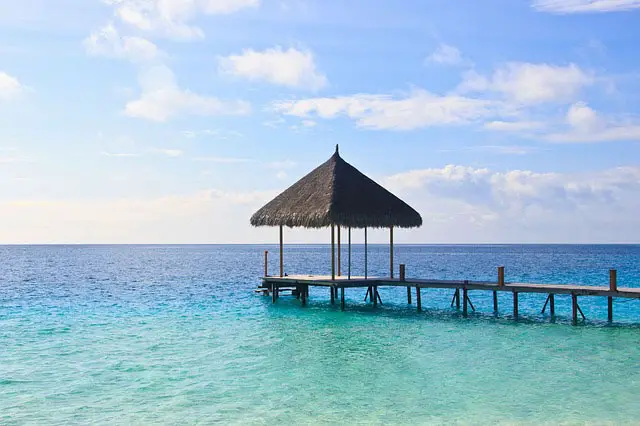 Is the thought of complete isolation on a desert island your idea of heaven? You may come close when taking a trip to one of these paradise islands in the Maldives. Turquoise ocean as far as the eye can see and warm sunshine filled days. All you need is each other, the rest is provided by this beautiful place.
Spend your days sunbathing, snorkelling and watching the world go by. Enjoy massages on the beach and indulge in glorious fruity cocktails. A trip to the Maldives will gain you serious brownie points this valentines day!
A dazzling weekend in New York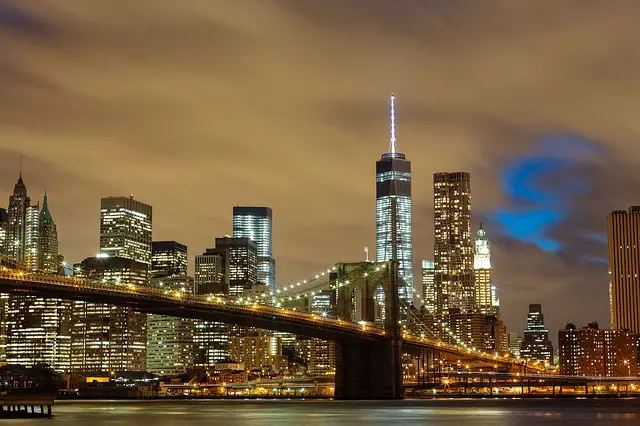 Relaxing not your thing? Take a trip to the city that never sleeps and you will certainly find plenty of romantic and entertaining things to do, whatever your pleasure. From slinky secret bars, to outstanding Broadway shows. You will have the time of your lives in the incredible NYC.
Another city famous for proposal attracting doe eyed couples from all over the world. If you are planning on popping the question the Empire State Building and the 'Top of the rock' are popular and memorable places to do just that. Good Luck!
Spring in Kyoto, Japan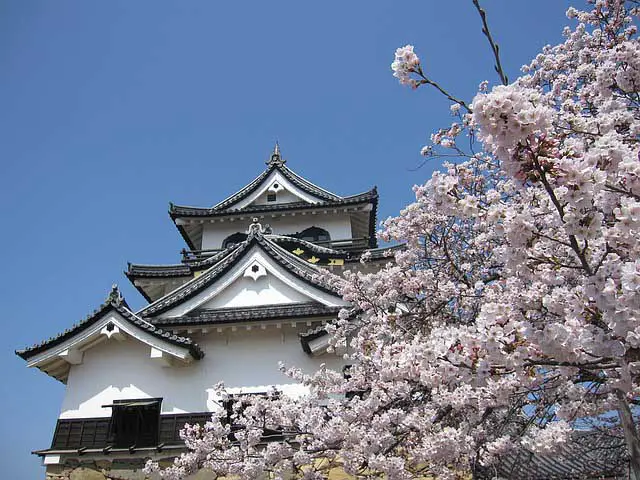 There's a reason why your travel Instagram feed is filled with beautiful Japanese cherry blossoms in the spring time. This is the most beautiful time of the year in Kyoto. Tiny pink flowers are in bloom everywhere you go. So why wouldn't you want to spend a break here amongst the blooms.
Immerse yourself in the traditional culture, ancient temples and manicured gardens to truly find your zen. Peaceful and mindful. You will feel refreshed, revitalised and even more in love after visiting this special town. Japans ultimate answer to the world's most romantic destinations.
The best of both worlds in Rio De Janeiro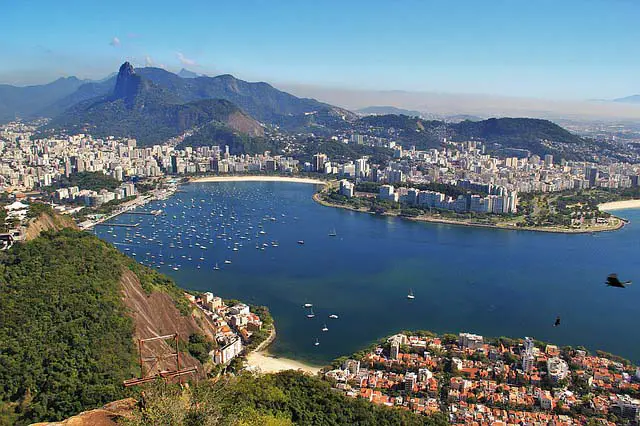 A party city and a beach? Wow it seems like this is the place to be! Not to mention boasting one of the wonders of the world the Christ the Redeemer statue, the towering Sugar loaf mountain and outrageous Copacabana beach.
Tick off the bucket list and party like there's no tomorrow. Then recover by chilling out on the beach whilst watching some of the most fabulous people in the world glide by. Feel the love in this festival city where everyone loves and no one judges. Fun, fun fun!
A piece of paradise in the Seychelles
A honeymooners favourite, which is no surprise. With it's exclusive resorts and endless sandy beaches you can see why it is one of the world's most romantic destinations. Definitely the home of romance for those who are looking for the pleasure of luxury.
Explore jungle green mountain rainforests, swim in the midst of pretty coral reefs or just soak up the rays until the sun goes down. If you want to really splash out why not take a VIP yacht tour? Live like the rich and famous even if only for a day.
Watching magical skies in Iceland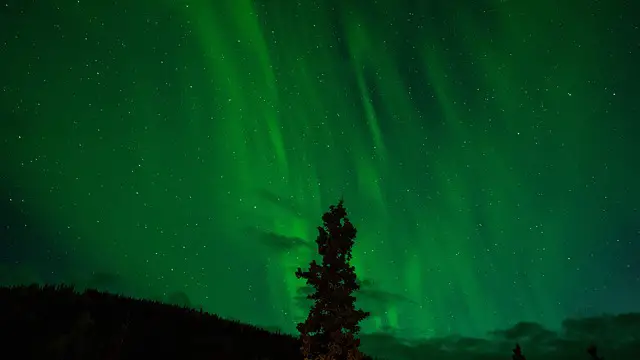 The rugged landscapes, natural thermal spas and the stunning aurora dancing across the skies at night. A trip to Iceland gives you that edgier kind of natural romantic setting. Matching adventure seamlessly with relaxation, Iceland really does have it all when it comes to a Valentines break.
Dog sledding is a great idea if you are feeling adventurous then enjoy some well deserved drinks before bedding down under the stars. Becoming increasingly popular with tourists from all over the globe visit the Iceland we see today before it changes forever.
So which do you think ranks top of the most romantic destinations in the world?
It's so difficult to choose a favourite with so many amazing places having their own special qualities. But as you can see whatever your idea of romance there is the perfect place just for you! I'm going to let you make this decision on you own.
Where are you planning to go this Valentines day? Maybe you haven't decided yet or you are waiting for a surprise? Drop some hints and share this post with your loved one – you can dream right?
Photo credits: pixabay
Please follow and like us: