Thailand is a modern country with an intriguing blend of the past and the present. Offering a captivating portrait to tourists from around the world, as well as curious locals. Not only are there bustling cities with animated scenes, but also stunning coastlines with gorgeous beaches, ancient ruins, and traditional farming villages. Travel Thailand to explore fascinating mix of historic past, as well as promising future!
Check More Asian Destinations 🙂
How to Plan Visiting the Best Spots in Thailand
You can spend days exploring picture-perfect tropical islands, or even escape to the mountains. There is a seemingly never-ending list of best locations and spots for the tourists. All in all, you will never run short of options when exploring Thailand.
With so much to see and experience in this remarkable country, it is best to start planning early! There are lots of ways to go about making your travel arrangements, however, there are some options that are better than others!
Here are a few ways to book your transportation around the best spots in Thailand:
Hire an all-inclusive booking agency
Use a website like Bookaway, or other popular sites
Find coupons, deals, or packages that include all transportation
Use local guides
Because we all know traveling isn't easy on the budget, by planning all your transportation ahead of time, you'll be saving money and time! Travel Thailand, see the majestic history, and save lots of dough in the present.
Travel Thailand: Finding the Best Spots!
Unfortunately, not everyone can see all of the major landmarks, brilliant scenic views, or historical sites in Thailand. However, you can plan to see some of the most popular, most historic, and most fun spots on your holiday! Check out these amazing locations in this brilliant country!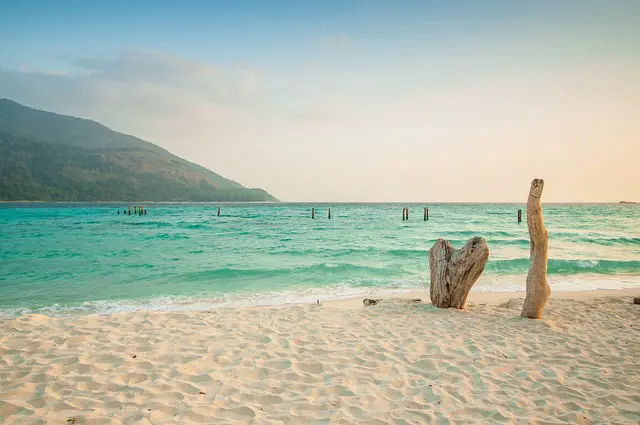 Explore the Beaches
The sea cliffs of Krabi and shallow coral gardens at Mu Ko Ang Thong are among the many popular spots along Thai beaches. Snorkel, kayak, as well as swim around these interesting spots. Not to mention, you can also go scuba diving at the wild white beaches of Ko Lipe! Visiting the gorgeous beaches is a great start to your Thai travels!
Ayutthaya
Ayutthaya is like an open-air museum. Not only does this remarkable location have ruins, but most of the structures date back centuries! Marvel at the art and architecture of the this amazing place. Ayutthaya is an ideal spot for someone who is a history buff, and the site is already protected by UNESCO.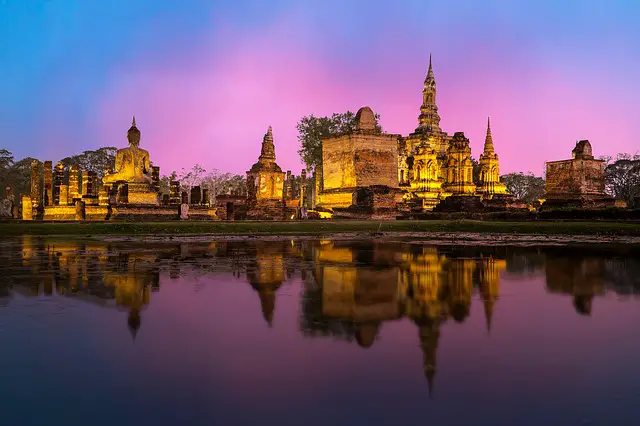 Travel Thailand and See the Floating Markets
Another major tourist attraction in Thailand are its floating markets. There are several floating markets such as the Tha Kha Floating Market, Taling Chan Floating Market, and Amphawa Floating Market. However, Damnoen Saduak Floating Market tops the list as it is the largest. Not only that, but it is more than a hundred years old!
Koh Tao
Koh Tao may be the smallest island of Thailand, but it offers so many exciting things to locals as well as tourists. This famous island is known for its white beaches, as well as its diving sites. It is also called the Turtle Island, as MANY sea turtles inhabit its shores.
Chiang Mai Night Bazaar
Not only is the Chiang Mai Night Bazaar where you can shop under the night sky, but it is a MUST SEE spot in Thailand. Enjoy all the awesome food, as well as shop until you drop! There is a heady mix of sights, sounds, and smells that are sure to make a lasting impression. Not to mention you can shop for local handicrafts, souvenirs, art, and clothing at the famous night market of Thailand.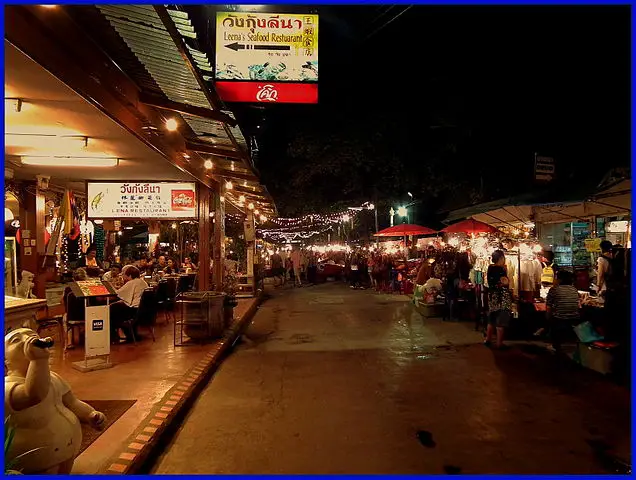 Khao Yai National Park
Khao Yai is one of the most beautiful national parks in this enchanting Asian country. Tourists come here to see the gibbons, pythons, bears, Asian elephants, and so many more species! You can even spend a night here with your family, as well as a group of friends! Overall, it's an educational and fun place to be!
Pai
Pai is a small village you can visit while you travel Thailand. A visit here is sure to transport you into another world, away from the overcrowded cities, as well as technology. You will simply love the unique experience of exploring the village and enjoying the feelings of peace and calmness. All in all, the lifestyle of the local people will remind you of the peacefulness you achieve by being closer to nature!
Travel Thailand to See These Unique Places!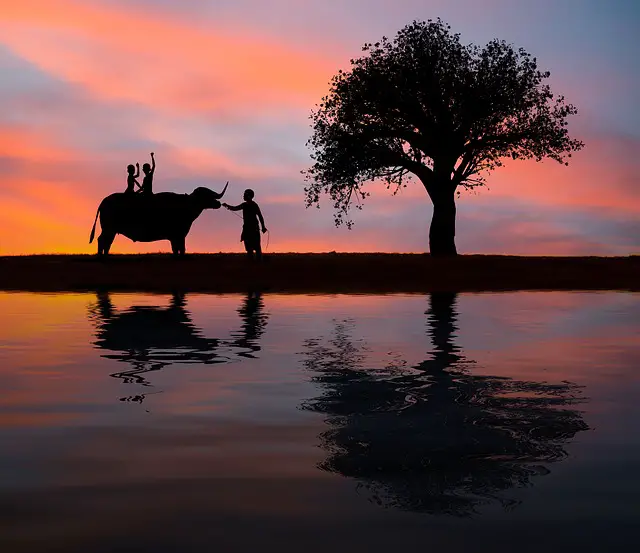 North to South, Thailand has something unique to offer any visitor! Find yourself lost in Pai's tranquillity, or even venture out on the beaches of Ko Lipe! No matter how you travel Thailand, whether long-term, or a short trip, this list of the best spots in the country are sure to leave you with memories that will last the rest of your life!
Please follow and like us: