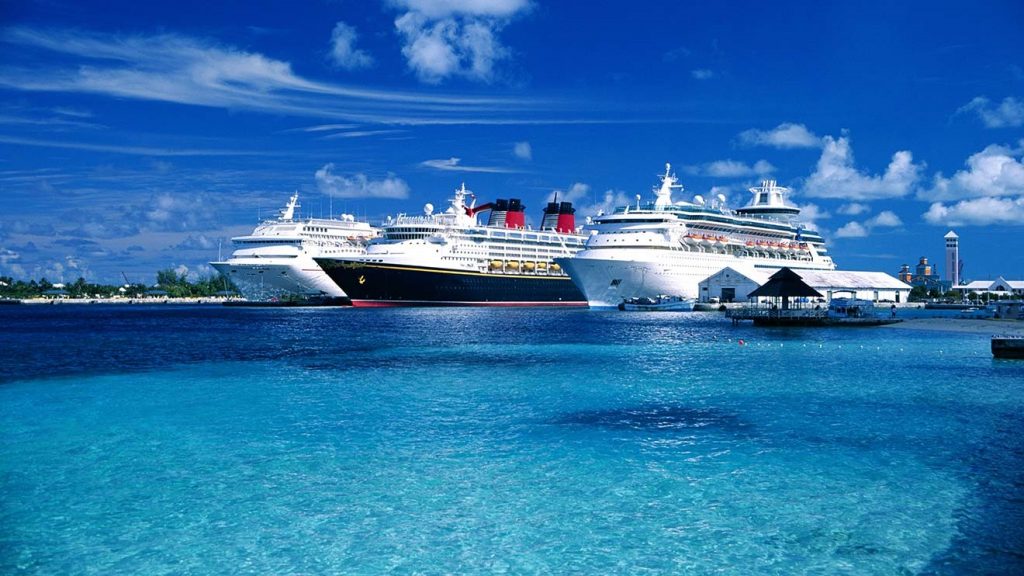 A travel type that gives an entirely different experience is cruising, on water, away from the land for several days. Only a small little world of the cruise, a vast and beautiful ocean and you. Recently, I went on a cruise trip covering several beautiful islands, and the experience was simply breathtaking.
The cruise was huge, filled with beautiful people from different nationalities, the staff was warm, welcoming, and was taking care of all the cruisers in such a good way that anyone would love to visit again.
Cruise doesn't let you feel that you are away from land, it remains packed with some awesome interesting activities all the time. Not only it gives a fair chance to explore the beautiful natural beauty packed inside the ocean, but it is also a great place to flaunt your style for all the style lovers like me. This is because the conditions here are idle for styling, unlike regular traveling, here a traveler doesn't have to think about comfortable walking otbt shoes or comfortable walkable pants. So, it is one of those rare chances for travelers that allows them to roam around freely in style. I love to carry my stylish women wedges and boots to flaunt different looks on a cruise.
Now, let's talk about top 5 destinations in the world that you should visit on a cruise:
1.  Caribbean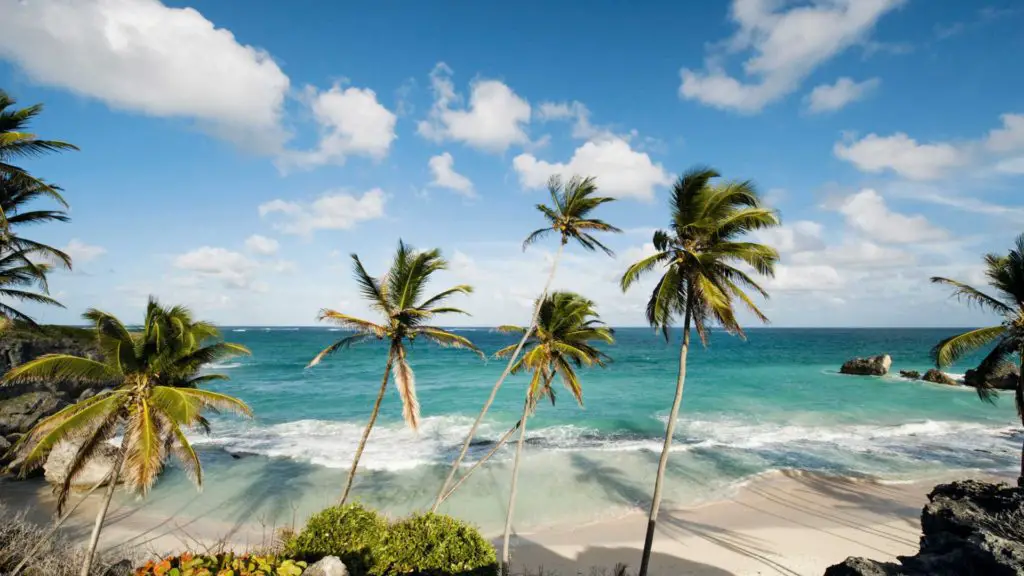 There are regions of Eastern, Southern, and the Western Caribbean that can be explored on Cruise. The Caribbean is a collection of beautiful islands, each one of it provides such unique beautiful locations that you would definitely want to explore it all. But, exploring a particular region of it can also be a treat for all the nature lovers.
Puerto Rico is the most beautiful island in the Caribbean followed by the Dominican Republic, and St. Martin, but this is not all, there are numerous such beautiful islands whose beauty can take your breath away. And, if you explore it all on a cruise, believe me, you will get to see such amazing beauty that can never be witnessed from the land.
2.  Alaska
Alaska is a destination that you should not miss at all if you are thinking of experiencing the cruise. In fact, the cruise is one among the best ways to experience the beauty of Alaska. Beautiful ice formations, untouched snow-covered mountains. All the cruise ships take the inner passage that let you go through a beautifully complicated passage of islands, mountains, and ice formations.
Some cruises also include on land guided tours for the visitors. Imagine yourself right in the middle of the Alaska's freezing ocean with white snow covered mountains all around. What a view and weather it would be. And, the icing on the cake, you may also get to see white snow bears.
3.  Norway
Unlike snow covered mountains and vast ocean, Norway is more about the dramatic mountains and waterfalls. The blue waters of Norway can only be best explored on a cruise. Small villages and towns on the shore provide unique picturesque beauty that will surely remain in your memory forever.
It is important to note that some cruises also let you see the Northern light in exquisite Northern Lights Cruise Packages. Also, a cruise is a budget friendly way to explore the beautiful city of Norway, otherwise it may cost you a fortune exploring this place on land.
4.  Hawaii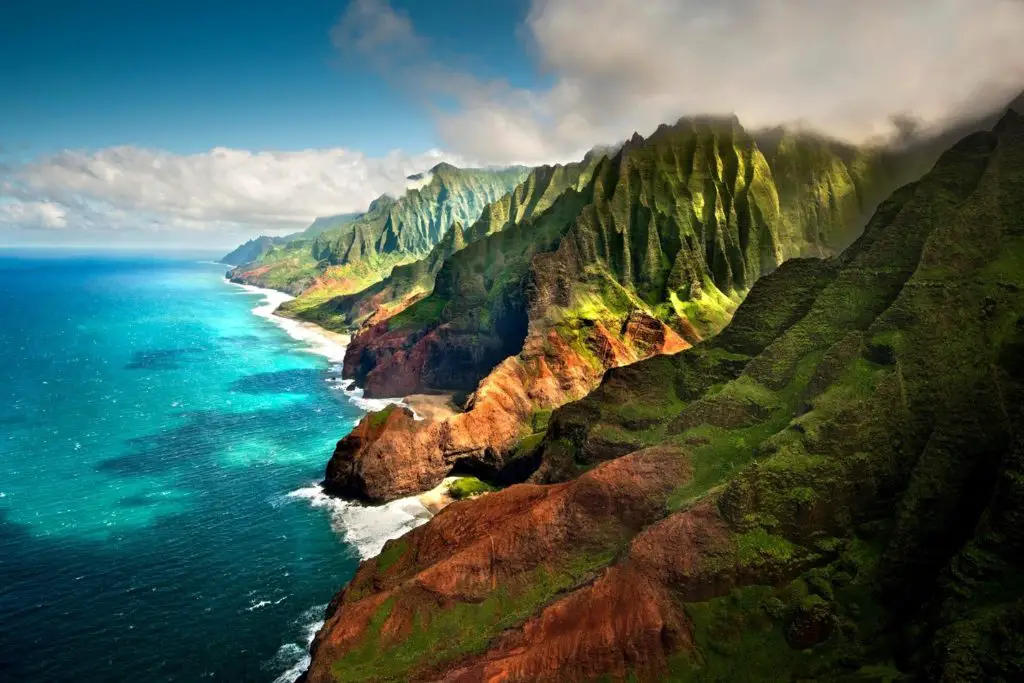 Hawaii is home to some spectacular islands, and most of the cruises cover most of the beautiful places such as Maui, Oahu, Kauai, Niihau, Kona, and Honolulu. There is so much see that you wouldn't be able to take your eyes off. There are waterfalls, volcanoes, and some most spectacular beaches.
Each Hawaiian island offers unique attractions with distinct climate conditions, cruising only to Hawaii offers so much of variety in terms of natural beauty, landscape, and weather conditions that only a single tour is enough to appease the cravings of nature lovers.
If you plan to explore the beautiful landscape of Hawaii other than cruising as well, you can check out some of the most luxurious Hawaiian beach resorts to enjoy a memorable trip.
5.  The Bahamas
The Bahamas is comprised of 700 beautiful islands. Calm beaches and scenic views of Bahamas make you feel like no other. Beaches with crystal clear blue waters, a relaxing ambiance make Bahamas a classic favorite of all the cruise lovers.
The Bahamas is also a paradise for all the water sports lover, so here you not only get to do cruising, but you can also try your hands on some amazing water sports that you have never tried before, such as snorkeling, sailing, jet skiing and many more. Some more good things are listed below that will make you opt for cruising.
Best Things about Cruising are:
1.   Perfect for Family Vacation & Solo Travelers
One of the best thing about cruises is that they are perfect for both either you are going for a family vacation or traveling solo. There is so much to do on a cruise to keep the kids occupied that they will surely not complain about boredom, and solo travelers will also get a lot to explore. There are interactive games, fun activities, water parks, and kids club etc.
And, as you know that planning is a crucial part of travel that is a must to do every time you step out. Here are some important tips that will let you plan your solo travel with utmost precision.
Also, cruising is an idle getaway for visitors of every age groups, either elderly, kids or young. There is so much to do that you really need to go for it once for yourself to enjoy an amazing experience.
2.   Some Great Explorations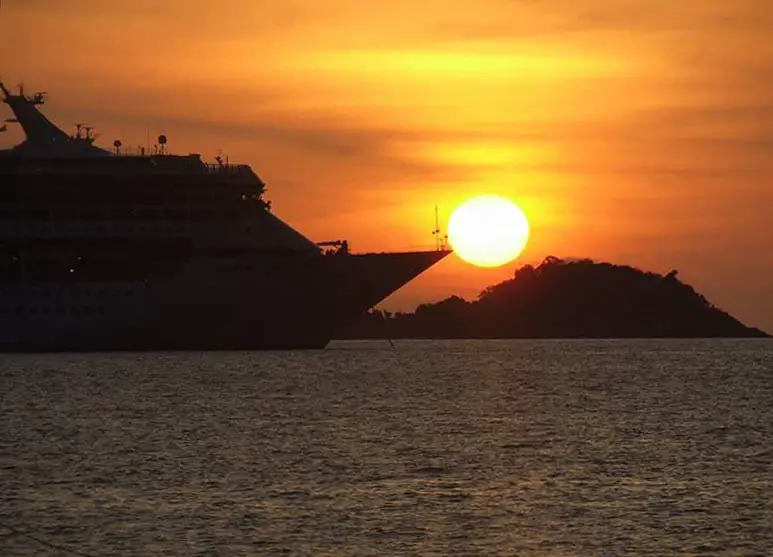 Cruise let you see such beautiful natural views that you have never imagined before, beautiful sunrises and sunsets, exotic wildlife, and the beautiful vast ocean of different colors.
3.   A Place to Enjoy Exotic Food
Cruise is a great place to enjoy exotic food of different cuisines with no extra cost.
Cruising These Top Ten Destinations to Provide the Ultimate Relaxation!
Cruise is an ultimate place to relax, the blue water around makes you feel calm like no other.
Cruising is an experience that you can cherish for the lifetime, the cruise is a must for all the adventure seekers and travel lovers. So, if you find yourself one among those, make your booking for the cruise vacation today to explore the world on water.
Guest post by Emma Braun, a travel and fashion blogger at Stylish Rambler.
Please follow and like us: