As an Amazon Influencer, we earn from qualifying purchases you might make if you click any of the links on this page.
Whether it's the middle of January or the end of August, a Caribbean vacation is always a great idea. Between the cool breeze and the friendly people, any island in the Caribbean will give you a great experience. In order to fully enjoy all the Caribbean has to offer, you'll want to make some preparations. Take time out to consider some of the following tips and tricks for the ideal island vacation.
Check More Beachy Posts:
Planning Ahead of Time for Your Holiday on the Caribbean
Whether you're planning a vacation for yourself or for a group of people, you'll want to plan ahead. In most cases, flights tend to be cheaper when you book them in advance. There are some companies that will allow you to enjoy a payment plan for everything from hotel rooms to flights. Take advantage of discount codes and various sales to help you save money on everything from food to the festivities. Make sure you get a passport. One of the worst things you can do is plan your entire trip and forget to get the passport renewed.

What Activities Can I do Around the Islands?
There are two types of vacationers. Some love to travel to the museums, major landmarks and tourist attractions. There are others who prefer to lounge on the beach for the entire day. Consider your group of travelers. Create itineraries that honor the desires of both types of people. Spend a day visiting all of the tourist attractions. Spend another day with a boat rental Tortola that allows you to relax, swim and enjoy the water.

What Clothes Should I take to Caribbean Islands?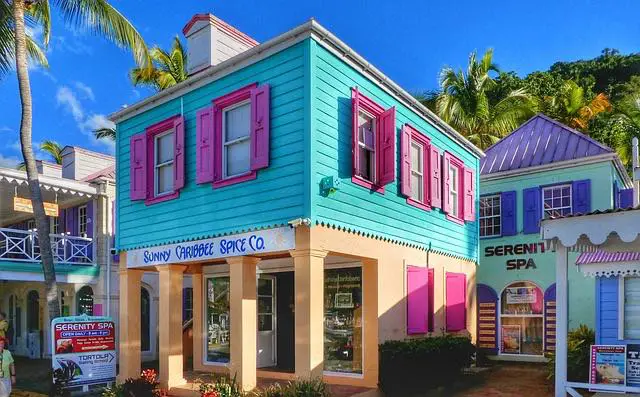 Take a look at the time of year you're traveling to an island like Tortola. While the temperature is always warm, dry season and wet season tend to be the major distinctions. You'll want to pack more attire that's water-proof if you're traveling during the rainy season. Rainboots, a good umbrella and a great poncho are wise items to pack. Though the weather is inviting, the mosquitos are not. Always pack a few bottles of mosquito repellant. It's also pretty popular to burn mosquito coils through the day and night. They serve as their own form of repellant.

How Should You Plan the Meals?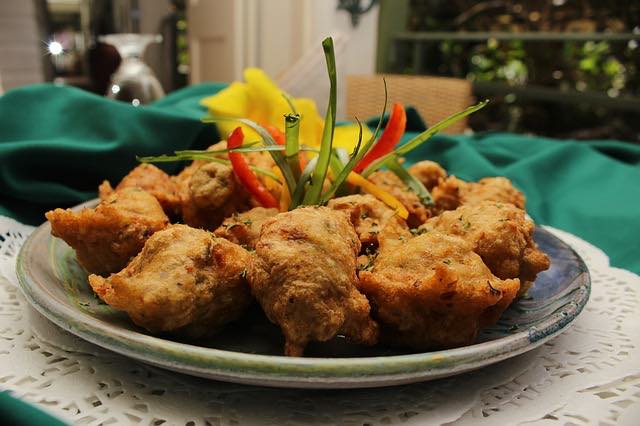 Your children will want to eat three times a day. They'll also want snacks. Plus, you're on vacation. Now is the time to be delightfully indulgent. Consider where your hotel is located. If there are lots of restaurants surrounding the hotel, do your research to see what the prices tend to be for the meals. If you're staying in an all-inclusive hotel, food is one less thing you'll have to focus on.

How About Travel Insurance?

If an emergency arises, it's great to have travel insurance. You never know what could happen. You don't want to put yourself in a position where you can't get your money back or travel at another time. Even though it will cost you a few extra bucks, it's best to get the travel insurance. Though you don't want to believe that an emergency will come up, you really never know. This is why it's better to be safe rather than sorry.
Are You Feeling Ready for Your Tropical Trip?
So, with that now said, you are ready for an unforgettable experience! Stop daydreaming and put those travel plans into motion. Having the right preparation will make you focus on the excitement and challenges that come with travel abroad.
Please follow and like us: