As an Amazon Influencer, we earn from qualifying purchases you might make if you click any of the links on this page.
Miami is popular for international cruise ports, Latin American influence, cruise casinos, beautiful clean beaches, celebrity lifestyles, and vibrant nightlife.
It is an all-year-round escape destination from the cool climates. However, the glitz and glamour of the city has suppressed the city's devotion towards classic art and never made way for a Miami Art Guide. It is in fact an Art Lovers' hub with constantly evolving modern and street art culture. 
The annual Art Basel attracts celebrities, collectors, and creative artists to Miami every December. Many people come for participating in the arts events, while many others come for art appreciation. Miami art and culture can be explored at any time of the year.
Every neighborhood in the city has something special to offer every art lover. If you wish to experience the true flavour of Miami arts, just make your plans, drive to the airport, leave your car safely at any of the Parkos parking lots near the airports, and board your plane to Miami. It will be one of the best decisions that you will have made.
The Buzzing Art Scene of South Beach
South Beach in Miami is where tourists flock, but there are other fine places in the neighborhood, where art harmonizes with gaiety. 
Art Deco Historic District
Along the Washington Ave, Collins Ave, and Ocean Drive, you can experience the showcasing of tropical architecture from the 30s and 40s, which are preserved even to this day. Here are the Art Deco structures with their tropical friezes, pastels, sculptural panes, terrazzo floors, ziggurat rooflines, neon signs, and mystical geometric shapes. 
In the middle of these marvels resides the Bass Museum, where exhibits of established and mid-career artists reflect the international character and spirit of Miami Beach. 
Espanola Way
Between the Washington and Pennsylvania Ave on 14th street, lies a pedestrian-only Espanola Way. It is a time capsule and a part that is untouched by contemporary fads and trends. From architecture to atmosphere, Espanola is different!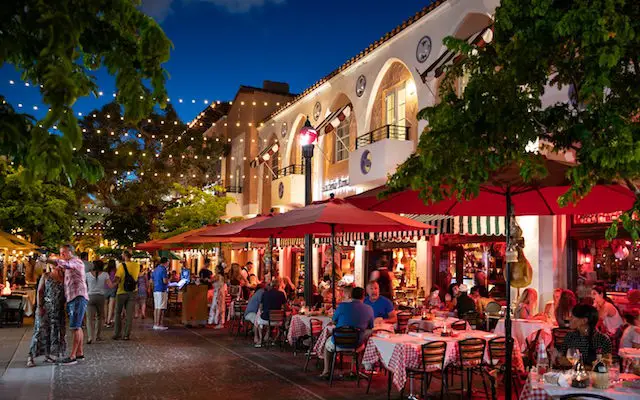 It is home to new artwork called the Robert Fontaine Gallery that features the works of artists ranging from the heritages of Post War to digital media evolution. 
Wynwood
The urban street art can be seen and admired on nearly every building across Wynwood. The outdoor mural collection has been popular, and is active on social media. The Wynwood district looks like an outdoor museum, where murals organically pop up as you keep walking.
Rubell family collection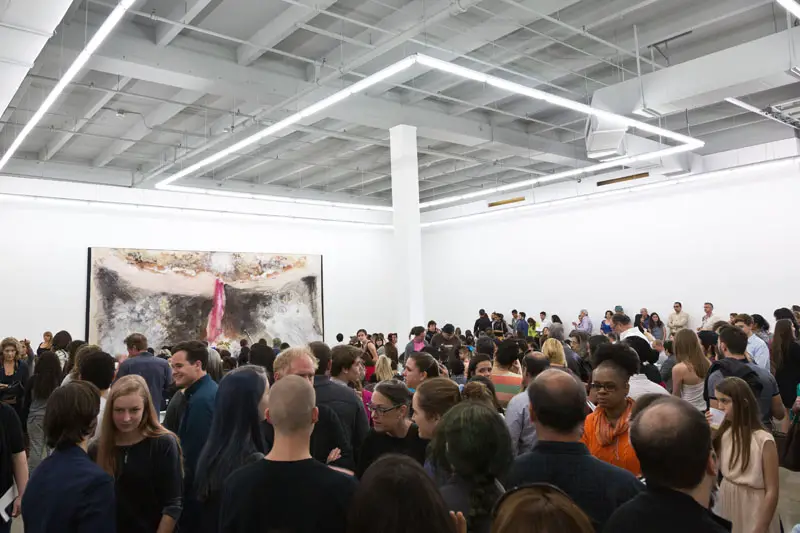 It is a family-run contemporary art museum. The foundation displays the arts of well-known artists like Keith Haring, Jean-Michel Basquiat, Yayoi Kusama, Cady Noland, Kara Walker, and more. The museum actively acquires artworks from established international artists to expand their collection.
Oliver Cole Gallery
It is a destination for pop, street, and modern art. Works from Banksy to Dr.Seuss are exhibited here.
Downtown/Brickell
This is the financial district of Miami, where there are high-rise buildings, luxury towers, and big city vibes, but art and culture exists in harmony here.
Perez Art Museum Miami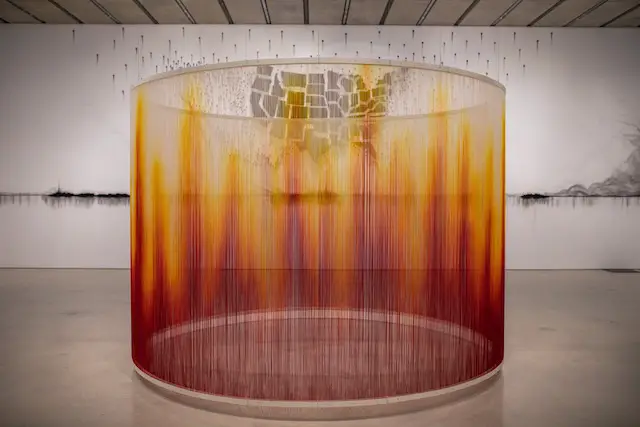 PAMM is a stunning building founded in 1984. It concentrates on the 20th & 21st century's international artwork. The indoor and outdoor venue of the museum overlooks the Biscayne Bay.
Design District
It is a haven for the ultra-fashion boutiques and houses. The stores are architecturally designed and look like artwork. There are several notable galleries in the Design District. 
Institute of Contemporary Art
The ICA is a popular destination, where permanent exhibitions ranging from established international artists, to works from emerging local artists. 
Markowicz Fine Art
The works of 40+ artists are rotated over the years. Classic artworks of Andy Warhol to street art Kai are displayed. Visitors can always expect to enjoy innovative, modern, and dynamic art from talents across the world. 
Little Havana 
Walk down the Latin Street in Little Havana to admire the art that covers the exteriors of markets and bars along Calle Ocho. For more on the South American taste you can check these too.
Futurama Gallery
Annie M's paintings are displayed in the Futurama gallery along with the artwork of other artists. The local artists meet at this creative hub and work. Educational events are hosted for the benefits of Little Havana's developing art community.
Cubaocho Museum
Community displays pre-revolutionary artwork and is also a performing center that hosts Latin musicians regularly.
Molina Fine Art
Here you can browse the Latin Art core and Afro-Cuban folklore displayed creatively.
Ready For An Artsy Travel Through the Popular Beach Spot Miami?
Travel is not always seeing the touristic hotspots, it's also about visiting places that make your wanderlust buzz with energy. Other than being the famous beach town, Miami definitely has the art scene that you might be craving. Why not find your perfect stay, chill on the beach in the morning and check out the galleries and collections in the afternoon? 
Please follow and like us: