Are you planning to take the kids to Yosemite this year?
It's a fantastic family trip where the kids can learn, and everyone can sit in awe of nature's beauty. This will be one for the memory books.
First, don't worry about keeping the kids entertained. Even kids who seem to be physically attached to their electronic devices will enjoy their time at Yosemite National Park.
Especially when you visit the attractions on this list.
But before we get to that, let's cover a few tips for helping this family trip go a bit more smoothly.
How to plan for a Yosemite trip with kids
First and foremost, get a reliable car for the trip. If you don't have one, you may want to rent, buy or borrow. You don't want to risk breaking down on the way or in the park. Nothing puts a damper on a road trip like getting stuck on the road.
And here's a quick list of things you'll want to pack for everyone while making sure you do not over-pack:
Good walking shoes and/or hiking boots
Rain jackets
Binoculars
Sun hats
Bathing suits
Day packs
Water bottles
A first-aid kit for everyone
Things to do at Yosemite National Park with kids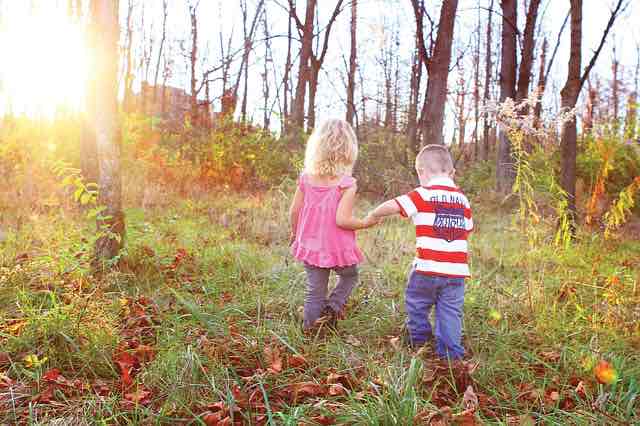 Now for the fun part: Exploration.
Here are the top things to do with kids at Yosemite National Park:
1. Become a Junior Ranger
This national park offers a program where children can become "rangers" and learn about the park and the wildlife it contains. The kids will have to complete a workbook to become a Junior Ranger, but that's about it. In the summertime, kids can follow a guided tour where they can learn from a park ranger. Click here to learn more about the program.
2. Hug a Sequoia
Everyone is there to see the giant sequoias, and the kids are no exception. It's extremely humbling to be in the presence of these massive trees that top out at 200-feet tall. And while you're geeking out about the trees, don't forget to look down for pinecones. It's truly amazing that something so small could produce such a giant tree!
3. Wade in the Merced River
If you're traveling in the summer, you and the kids will probably want some relief from the heat. And there's no better way to find relief than getting in the Merced River. This body of water is open for swimming, rafting, and wading. There's a nice sandy bank near Happy Isles where you can spend some relaxing family time.
4. Camp Under the Stars
If you want to give the kids the full Yosemite experience, you'll need to reserve space at one of the campsites. Here, you can sit around the campfire as you roast marshmallows and tell stories. Your kids can also experiment with how their voices echo off the valley walls as they yell out into the open. Make sure to pack the right gear and use a large family tent to cover all your needs.
5. Hike to a thundering waterfall
Yosemite is known for its waterfalls, but you have to really get up close to appreciate the natural beauty of these wonders. And don't worry. These are easy hikes. Whether you choose to see Yosemite Falls or Bridalveil Falls, you and the kids should be able to handle the walk. If you want to feel the spray on your face, you'll have to get up close. Just be careful because the rocks can get slippery.
6. Enjoy a treat at Glacier Point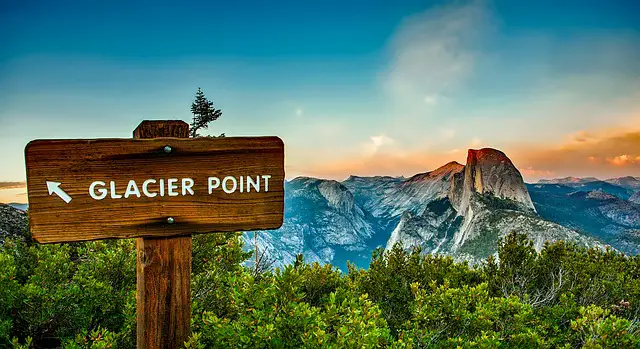 Take the kids for a scoop of ice cream in Half Dome Village, and you can take your treat outside to enjoy the view of Glacier Point. Sit under a cliff as you enjoy your ice cream and talk about all the amazing sights you've seen and have yet to see during your trip to Yosemite National Park.
Exploring Yosemite This Summer with Your Entire Family!
There are so many things to see and do at Yosemite National Park. But the best parts are the wildlife you see along the way. The park's Junior Ranger program can help prepare the kids for what they might see and help them look in the right places. This is an experience that will get everyone off their technology and enjoying nature – which is a rare treat these days!
Please follow and like us: