One of the nice things about traveling to India is that you don't need to have a lot of financial muscles to enjoy every bit of your trip. As a matter of fact, India is one of the top countries rated as being friendly to budget travelers. At just a fraction of what you may need to get a decent tour of Europe, you can get yourself filled with a lot of exciting experiences in India. Therefore, if you were thinking of going for passport renewal to take a trip to India but you are afraid that you may not have enough money, sit back and relax. Get ready to read some of the nice things you can do for absolutely free in India.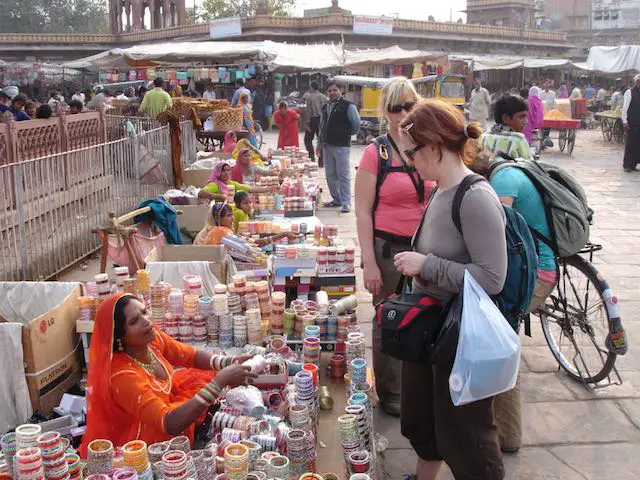 Bask in the beaches
India is the home to the Indian Ocean and this implies that it has a lot of nice beaches you could spend time in. As usual, very few things in life beat the pleasure of just doing nothing and relaxing on the beaches, just enjoying the sun, and sea. If you are in India you won't need to pay a dime to bask in the beaches. For a great experience, some of the beaches you can visit include Varkala beach, Kovalam beach, beaches in Goa, Marina beach or Pondicherry beach in Chennai.
Visit religious places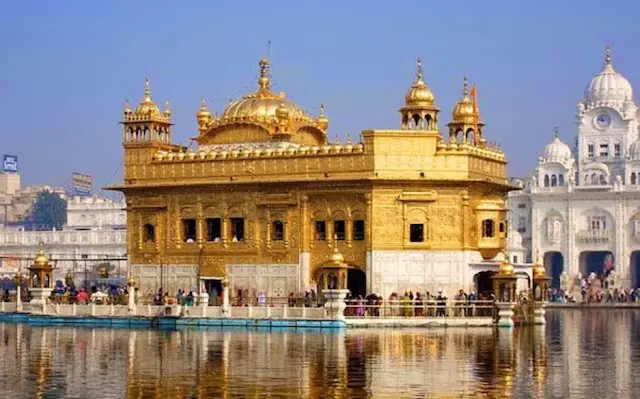 One of the attractions that bring millions of people to India every year is the diversity of their religion and culture. In India, you will find a myriad of faiths. These allude to different kinds of gods and there is also a plethora of religious places which would be interesting to many people. Irrespective of your location in India, you will never miss an interesting place to visit. The good news is that you will not have to pay anything to visit most of these places.
There are lots of churches, temples, mosques, and Gurudwaras, where you can go to and learn more about the religion and the interesting thing, is that some of them usually organize free food for visitors, thus giving you a chance to interact further with the Indians and get to know their culture more intimately. If you wanted a good experience in visiting the religious sites, you could probably take a hike to a monastery in one of the mountains. This will give you the chance to enjoy the incredible beauty of the Indian landscapes, while also putting you in direct contact with some of the most religious beings in the world – the monks.
Trek or Trot
If you love the outdoors, then India should be one of your destinations after you go for passport renewal. As you already know, India is a land of incredible natural beauty and there is no great way to get the most of it than going for a trek and the good news is that you can do that for absolutely free. You will not enjoy the amazing sceneries by locking yourself in your hotel room in Delhi or restricting yourself to the concretes of Mumbai. With so many seashores, gardens, parks and hiking trails all over the country, an exhilarating experience awaits you if you will get into your hiking boots and head over for the outdoors.
Enjoy a festival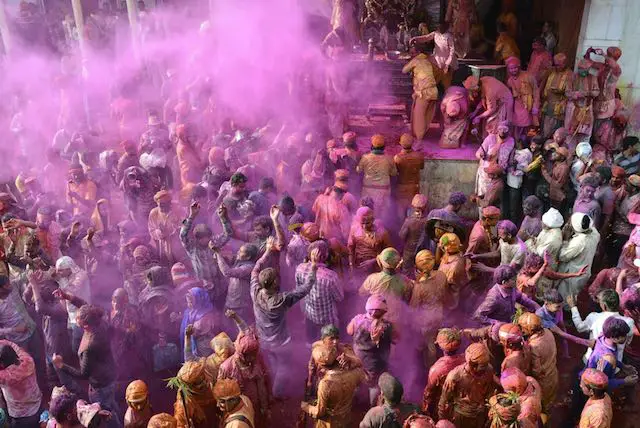 With the great cultural diversity in India, there is always a  (you may have to do a little searching to know what is happening where). This is an awesome way you can use to get to learn more about the various Indian communities, share in their celebrations and enjoy their foods. You won't have to pay anything to attend most of these festivals, and Indians being the happy and the welcoming people they are, they will always be pleased to have you in their midst during their celebrations.
Go for window shopping
It doesn't cost you a dime to go for window shopping in any city. So this might as well be some of the things you may consider doing in India. If you want free things that will not cost you any money, just walk around the lovely streets. However, if you know that you are a shopaholic, then it would be a good thing to leave your credit card back and carry just a little cash. This is because you will find so many things you could buy. It may be difficult to resist the temptation if you have your cards with you. There are so many shopping streets with magnificent shopping malls in India and if you happen to visit cities such as Kolkata, Mumbai or New Delhi, then you could window shop for an entire day without feeling tired.
Feel the spook in the woods
If you don't know a lot about India, remember that there are a lot of ghost stories about the country. If this is something that doesn't scare you, then you will be happy to know you can feel some of the spook in the woods without having to spend any money. There are lots of places believed to be haunted in India and these could be just the right places to check out if you want to experience an encounter with the spirits if at all they exist. If spending some time with the ghosts sounds interesting to you, then you should check out some of the spooky places in India.
Visit the two gates in India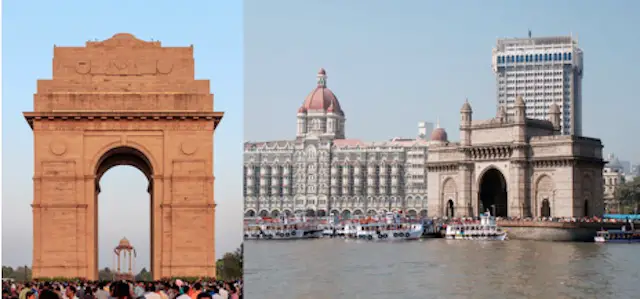 India has to important and majestic gates you could visit for absolutely free. This includes the Gateway of India in Mumbai and the India Gate found in New Delhi. These two gates are famous historical sites that are very popular with tourists in the country, and it is absolutely free to visit them. One exciting thing about them is that they are beautiful creations against the backdrop of the Indian Ocean, and as such, they are very photogenic and you should never visit without a camera. This is one of the places where you can get postcard-like shots in India.
Visit All India Has In Store!
These top free places are just the beginning! From Mumbai to New Delhi, there is so much the this amazing country has to offer. Explore India and if you keep to this guide, you can do it for practically free!
Please follow and like us: