Packing cubes have so many uses beyond staying incredibly organized while you travel.  That is only one way to put your cubes to the test. They can be so helpful in so many ways! Put your purchase to work by using packing cubes to organize your closet!
I know what you're thinking. They sell closet organizers, plastic containers, fabric drawer separators, etc. just for the purpose of keeping your closet tidy. But have you seen the price tag on those? If you've already taken the time to read about packing cubes, and purchased a solid set for yourself, you should DEFINITELY get the most out of your money!
Don't get it twisted, packing cubes are going to take that crammed closet to the next level of organized! Here are a few ways you can use them to arrange your closet and get that disarray out of your life!
Check More Posts on Packing and Packing Cubes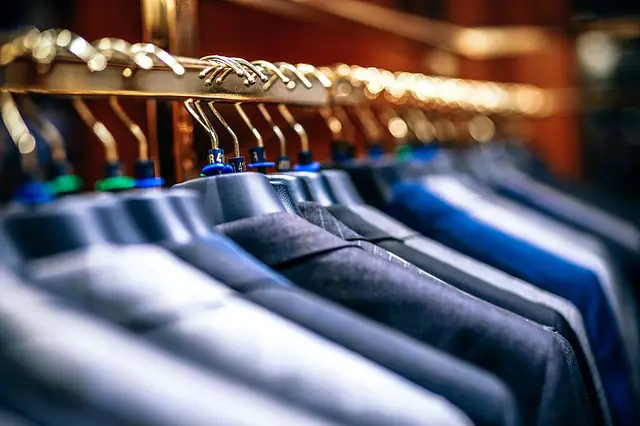 Seasonal Change
The world turns, time marches on, and the seasons change. This is a part of life, and certainly a part of your wardrobe. There's no need for that big bulky sweater to be taking up space in your closet all year round!
You can use packing cubes to sort your seasonal items. Just place them neatly on a shelf, and keep them safe from moths, or bugs, or wear and tear, so that they last many winters/summers to come! Sometimes what we think is good for our wardrobe pieces, may actually be causing them damage without us knowing it! Time to start taking care of our clothes and to start to organize your closet using packing cubes!
Winter Items:
Sweaters, cardigans. Use large packing cubes to neatly store your winter items. Big and bulky, or small and fuzzy, you can place them away in a cube for next winter. This way you'll know that they are not only folded and put in order, but they won't get unnecessary wear and tear hanging in your closet all year. Depending upon the size of your packing cubes, you can fit three or four sweaters in ONE!
That's right, boots. Sturdy packing cubes are made to travel with items that are a little bit heftier. Control the shape of your boots, and how they are stored inside a packing cube. This way they aren't sitting on the ground bent over for 8 months of the year.
Long underwear and fuzzy socks. Don't be embarrassed, we all have that cozy, at home, winter gear. Mine are bright pink, super fuzzy socks that I LOVE to wear around the house in the winter. Store your long john's, fuzzy cozy socks, or even slippers in your smaller sized packing cubes.
Summer Items: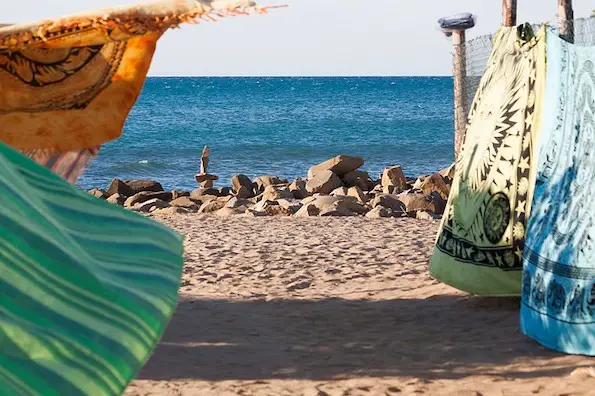 Bathing Suits. Some of us have a nice little bathing suit collection that we love, and should be taken care of properly! You don't' work out five days a week to NOT show of that bod in the summer. So use a packing cube to store all of your bikinis and fashionable one pieces in a controlled space.
Covers, Tank tops, Shorts. Larger packing cubes have more than enough room for your shorts and tanks and bathing suit covers. Fold them neatly so you know your daisy dukes are cared for all winter.
Sandals and beach towels. From sandy beach throws to the classic bulky beach towel, you can store them in large packing cubes. That way they aren't taking up space in your linen closet! You can also place your stylish sandals and flip flops into smaller packing cubes so those Greek lace-up sandals still look sharp next summer.
Accessories and Delicates
Organize your closet using packing cubes for your accessories and delicates. They can be helpful to put even the slimmest belt, or silkiest blouse away neatly on your shelves. You can place all of your scarves, hats, gloves away neatly in your closet for next winter's snowstorms.
Smaller, mesh packing cubes are GREAT for your delicate items. A silk nightgown won't keep you warm in the winter months, so placing those type of items neatly in a packing cube is a fantastic idea!
Closet Control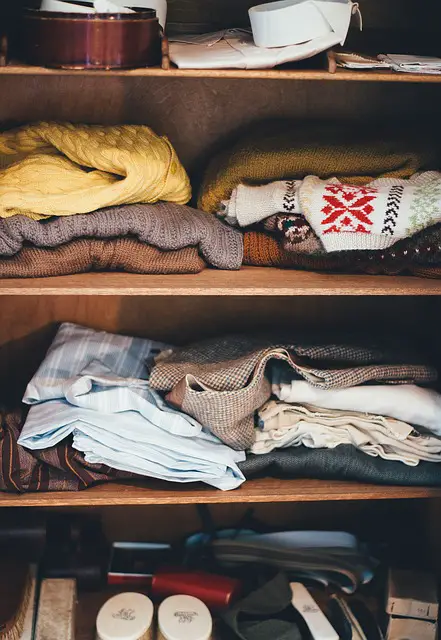 Packing cubes can be used for so much more than packing! You can take control of your disorganized closet, and keep it all nice and tidy. Organize your closet using packing cubes so that the next time you need to wear that mind-blowing ugly Christmas sweater, you'll know it's tucked safely inside your winter sweater packing cube!
Please follow and like us: