How you travel is an extension of who you are as a person. Whether you board the plane in your Sunday best with a sleek satchel bag, or you're rocking the small roller bag and a cozy sweater, your style is ever present. So finding the right bag to fit your travel style is easy, keeping it organized is the hard part. That's why finding the right packing cubes for your suitcase is a must!
Packing cubes are great tools for staying ahead of the clutter game while you travel. No need for the stress of the mess when you're away from home. Here are some tips on how to find the right packing cubes for your travel needs!
Check More Posts on Packing and Packing Cubes
Checked Bags
Let's face it, not all of us are minimalists. We can't casually travel with one or two outfits. There has to be an outfit for every day, and all my comforts are coming with me!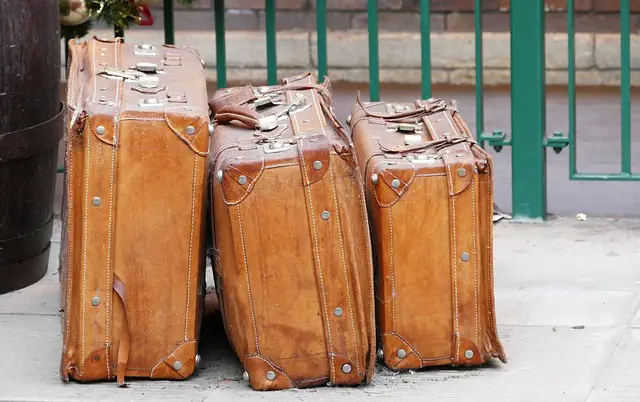 Larger, checked bags are great for all types of packing cubes. Find the most suitable set of packing cubes for your suitcase by doing a few internet searches, and reading the reviews. Make sure to know the measurements of both your suitcase and your packing cubes to be certain that they fit.
Checked bags can then be organized with a wide variety of packing cubes. Sturdy, large cubes for your shoes. All sizes of the mesh, or canvass cubes for your laundry bag or your clothing items. Large to small packing cubes with plastic linings for your toiletries, skin care products, and basic organizational needs.
Carry-On Roller
There are many sizes and shapes that a carry-on roller can have. Be it the biggest size allowable, or the short and squat ones that easily fit in the overhead bin. You can use a myriad of sizes and styles with roller bags. Finding the right packing cubes for your suitcase can be super easy!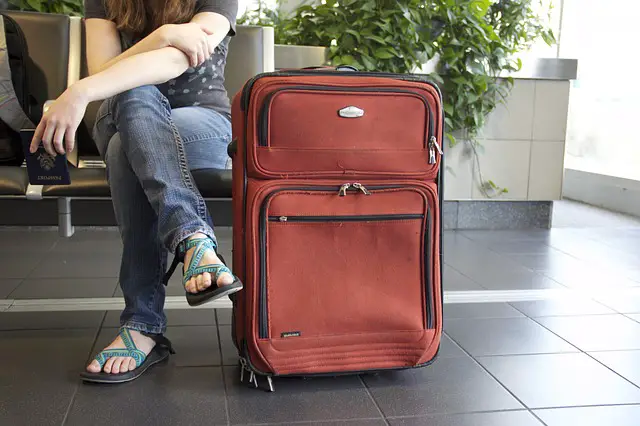 Large Cubes. Large cubes would work best for the larger roller bags. Again, measure your suitcase width and double check your packing cube width so that the cube can easily fit inside of your case.
Medium sized packing cubes can go inside larger carry-on roller bags, and most of the smaller sized rollers.
Small Cubes. Small packing cubes can fit into practically every size of carry-on roller without a problem.
Sturdy/mesh cubes. The hardier packing cubes as well as the mesh and plain fabric packing cubes can go into carry on roller bags.
Duffel Bags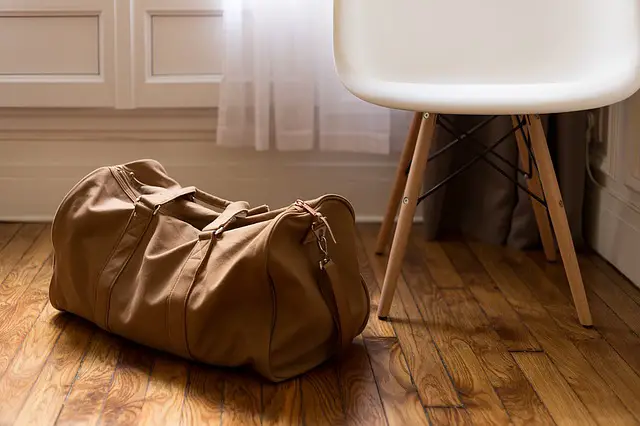 Duffel bags are a tried and true traveling companion. Though not as solid, or as secure as a suitcase, duffel bags will certainly get you from point A to point B without a hitch. Whether you check your duffel, or if it is small enough to be a carry-on, there are packing cubes that will help you keep it together.
Since duffel bags lack the structure of a typical suitcase or roller bag, using mesh and fabric packing cubes is highly recommended. This way they won't be damaged in transit. Medium to small sized packing cubes will work well in a duffel. Large cubes may not fit well, but if you are using a mesh/fabric style cube, then it won't hurt to use the large ones.
Backpacks, Satchel Bags, and Purses
Backpacks and satchel bags make for easy carry-ons. You never have to wait in baggage claim, and the size of the bags allow for a more minimalist approach to packing. Not to mention they fit easily in the car, in the overhead bin, on a bike, or even walking around town.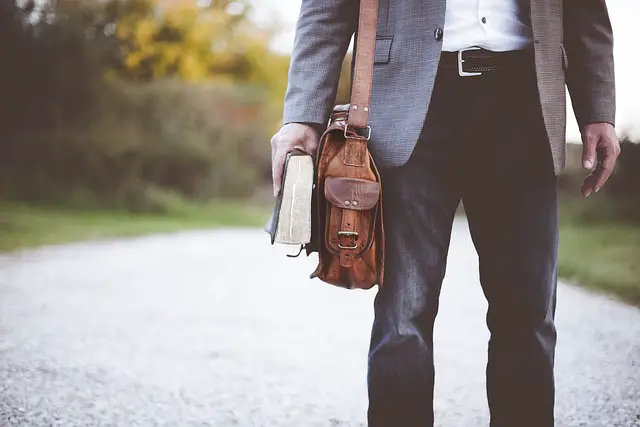 The packing cubes you choose for these bags will typically be the smaller sized cubes. Mesh and fabric bags will also be your best bet to keep your backpack and satchel organized. You can fit a surprising amount in those small packing cubes. There are many sets available that ONLY come with the smaller size, so you can have four or five small packing cubes for pretty cheap.
Purses can also fit small packing cubes inside of them. They can keep even the smallest bag organized. I use mine in my purse for chap stick, a small sunscreen, and hand lotion. Placed neatly so I don't have to rummage around!
Your Bag, Your Style
No matter what brand or style of luggage you'll be hauling around, you can find the right packing cubes for your suitcase. Use your ingenious cubes to keep all your clothes and toiletries and valuables organized. From the tiniest purse, to the largest checked bag, there's a packing cube that fits your needs!
Please follow and like us: