Let's face it, traveling with anything valuable can be risky. Whether you have your brand new, very expensive shoes, grandmother's jewelry, or the absolute best skin care products on the market, you want to keep it safe. However, there is a high probability that something will be destroyed in transit. Our travel tips for packing your valuables will save you the expense of trying to replace the irreplaceable later on.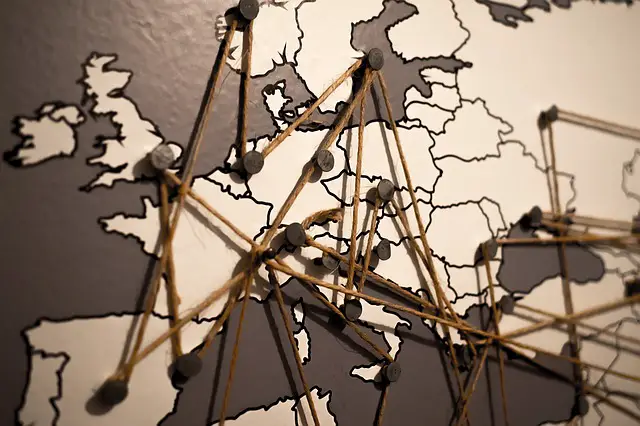 It's a little more complicated than just throwing it into your suitcase and hoping for the best. The people loading and unloading your suitcase onto the plane don't know your grandmother gave that necklace to you when you turned 16, or that you bought those shoes specifically to impress your new client. So it's up to you to take the extra steps to make sure you're special items will be specially taken care of on your trip.
Check More Posts on Packing and Packing Cubes
What You'll Need
There are a lot of DIY hacks out there for traveling. Things like putting bracelets on toilet paper rolls, or folding your nice clothes in a unique way, but to be honest, it doesn't always do the trick. Toilet paper rolls can crumble, and your favorite jacket that has lasted you five years can be snagged or ripped or torn if not properly stowed. That's where packing cubes come in.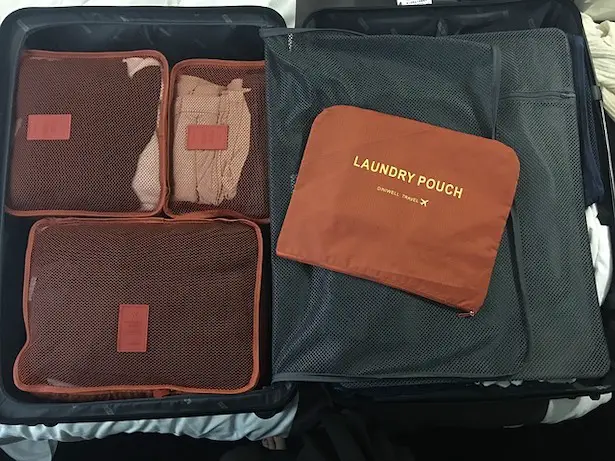 They are made specifically to pack things in, and come in all the different shapes and sizes and sturdiness to get your valuables to their destination safely. There are many brands and choices that will fit your style and your budget, but like anything on the market, some packing cubes are better than others. Let's get down to the nitty gritty and see how we can use these nifty inventions to help keep our keepsakes safe.
Clothes
Putting together a wardrobe to fit your style isn't always cheap. That's why taking care of your more expensive pieces is a MUST. Making them last longer, looking newer, and setting your style apart from the rest. You got those boots to last you, not to be damaged in transit! Find some sturdy travel packing cubes, some tissue paper, and make sure those clothes can breathe.
Starting off with the basics, shoes, coats, shirts and dress items, you'll have to take a few extra steps to secure each item. For shoes, especially heels, make sure the packing cube you choose is a little more solid. Otherwise you'll be putting a few shoe boxes into your suitcase and taking up all the room!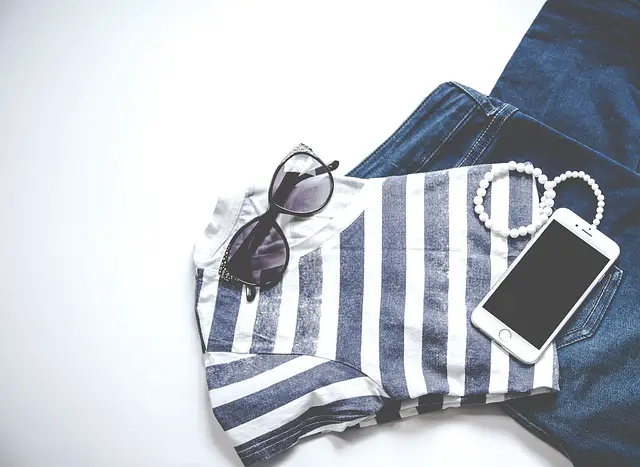 Coats, shirts, and tops should all be CLEAN. The packing cube you pick for your tops should not have a plastic lining, should have ventilation, and should be able to be stored neatly around your other pieces. You don't want that silk blouse to not be able to breathe in your luggage and cause damage in the long run.
Dress items should be stored in a hanging garment bag, or folded neatly into a large packing cube with tissue paper between each item. This will help prevent wrinkling, as well as allowing the items some extra cushioning.
Jewelry
Jewelry is a tricky thing to travel with because more often times than not they hold some sort of sentimentality. You can never replace those cufflinks you got from your father on your wedding day, or those pearl earrings your mother gave you before she passed. So making sure you travel with care is a high priority.
Packing cubes are often sold in sets, with the smallest of the set typically made exclusively for jewelry. Find one that is incredibly sturdy, and will provide some extra cushioning. You can used small fabric bags to keep your necklaces safe and untangled. Many travel jewelry cases also have designated areas for earrings/cufflinks and rings in order to keep them secured in travel.
If you can spare the room in your carry on, keep the jewelry packing cube close to you. Whether you're going home or traveling to a new place, making sure to keep your valuables safe while traveling is a must.
Products
The best beauty products are NOT cheap. Putting your skin care routine in jeopardy because the glass container broke in your checked bag is a solid no go. Not to mention the clean up after it spills all over your clothes, or spending the money to replace something you just bought!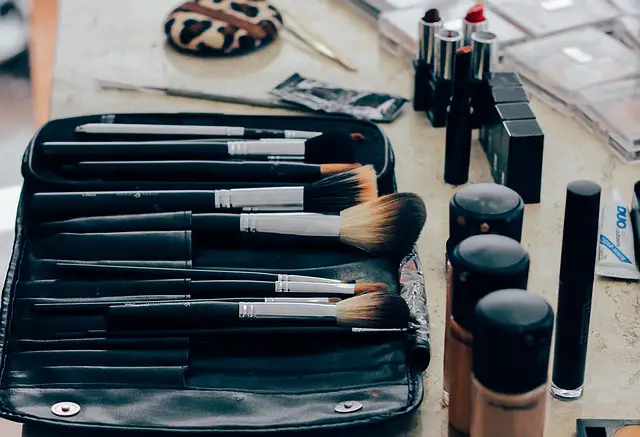 Pressed powders are so much fun to travel with because they break ALL THE TIME. Make sure you put some cotton balls, or a powder puff inside your pressed powder. It will keep it from breaking into a thousand pieces. Otherwise you'll be spending your vacation time googling step by step guides on reforming your bronzer. Pass!
If it comes with a lid, but isn't a liquid, you can easily tape it shut. This way, you don't have any little leaks inside your toiletries' packing cube.
Products that are sold in a glass container, should be wrapped carefully. You can use either a designated towel or some tissue paper. You can also transfer some of the contents to a plastic travel size container. Make sure to plan for what you'll need on your trip!
Plastic linings inside the packing cube for products will certainly be a must. This protects your clothes, shoes, souvenirs, and other items if there is a rogue leak from your toner!
Back to Basics to Keep Your Valuables Safe While Traveling!
Knowing how to travel with your valuables safely will make all the difference for your journey. Packing cubes are essential for keeping your finest things safe while traveling. Whether you're traveling for leisure, or making new business connections, feeling good about the safety of your treasures will help make the trip a whole lot easier!
Please follow and like us: