There are times you spend money on something and wonder if you'll ever use it again. Or if not again, then more than the one time a year you fly home for the holidays. Sometimes it just takes another perspective and you can figure out so many other uses for your big purchase. Perhaps like using packing cubes for more than just packing!
Packing cubes are an example of sometimes having to think outside of the box. Just because they are called packing cubes, doesn't mean they just have to be used for packing alone. Here are ways you can think outside of the box to find more uses for packing cubes outside of the suitcase!
Check More Posts on Packing and Packing Cubes
Car Care
There are many uses for packing cubes in your car. You'll need a set with more than one size, and that can keep their shape and integrity during hot, cold, and all the weather in between.
One way you can use a packing cube for your car is for a medical needs bag. Here you can place band-aids, basic meds like Tylenol, bug spray, sunscreen, feminine hygiene products, and so much more. This will be convenient because no matter what happens, you'll be prepared!
Break down emergency pack. It's recommended that if you live in an area of the world where there are lots of snow storms or blizzards that you have a break down bag in your car. This should include a blanket, extra winter weather clothing, and other useful items if you break down on the road in the snow. More often times than not you can be stuck in your car in the snow for hours, so it's a REALLY good idea to put together this little kit.
Another beneficial use for packing cubes in your car is for a change of clothes. This can be worthwhile for everyone, but especially people who have children. If you have a spare set of clothes in your car, even the most tragic of spaghetti spills at your local restaurant will be a minor set-back.
Daily Uses for Packing Cubes
There are a lot of daily uses for a packing cube if you really consider it. Find the most durable brand to handle the daily wear and tear! Here are a few ways that they can be used in your everyday life.
You can use the smaller packing cubes for locker toiletries, for your dirty gym clothes, or for a teenager's locker at school. Whether you're at the gym or at school, you can use a packing cube to keep your gear organized.
Purse/Diaper bags. You can keep your large purse and your diaper bag situated how you like it at all times. Use packing cubes to keep your snacks, your makeup, your EVERYDAY items, neat and tidy.
Children's Backpacks. Here you can use your packing cube to pack an extra change of clothes for your child while they are at school. That way if there are any pesky accidents, your child is ready to move on and tackle the rest of the day.
Storage
The most functional packing cubes can be used in so many ways. You can use them to store your off-season clothes. Once the warmth of spring starts to fill the air, you can store your sweaters and cardigans in your packing cubes. Just place them neatly in your closet until the crisp fall air pinches your cheeks!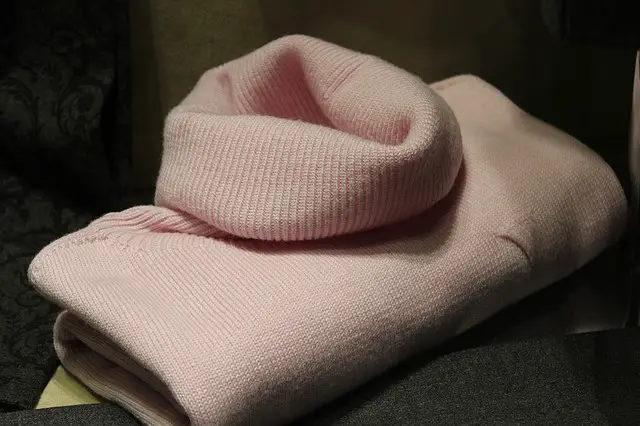 Another use for packing cubes and storage would be for linens or towels. Packing up seasonal linens, extra blankets, guest towels, etc. can all be done easily with your packing cubes. This will also make it extremely easy to find your blankets the next time you go to use them.
Because of the size of even the larger packing cubes, it can also be used for under the bed storage. Whether you're storing your summer bikinis or trying to find a place for your extra knitting yarn, you can easily fit them under your bed!
A Handy Purchase
Buying an excellent set of packing cubes will be convenient for you in more ways than just to keep your suitcase organized! Of course, the ways we have mentioned are extremely useful, but there are surely more ways to get the most out of your packing cubes. The one-time purchase that can be used over and over and over again!
Please follow and like us: