Are you feeling overwhelmed by the many places that you can go to, in Gran Canaria? Here, we'll share with you an itinerary for a five-day trip so you won't get to miss the top attractions during your stay there. Let's begin!
Check More Posts About Spain:
Day 1: Arrival To Gran Canaria
This day is for when you arrive in Gran Canaria. You may want to get settled in your hotel first, eat, and then rest from your long travel. This is also the time that you prepare for the packed schedule in the coming days.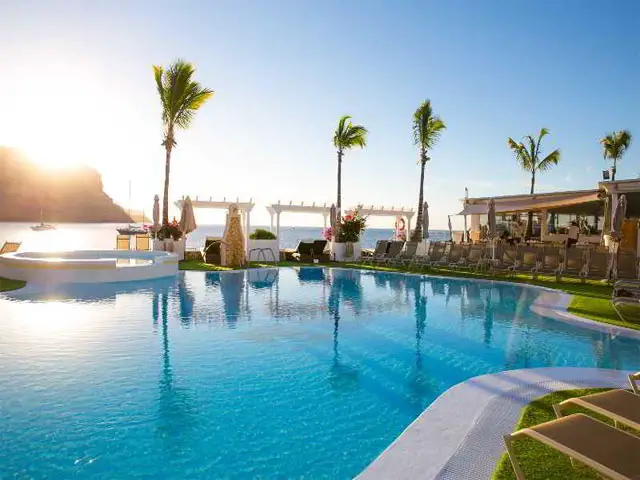 Day 2: Puerto de Mogan
Get ready to begin early on Day 2! Head to Puerto De Mogan so you can be there at 7 AM and stay for 30 minutes. Puerto De Mogan is located on Gran Canaria's southwestern coast. It is arguably the island's most beautiful resort. The locals say that the weather in Puerto de Mogan is the world's best. That is something you definitely have to experience. The area is closed to cars and other vehicles and only open to pedestrians.
The town is filled with two-story apartments that have roof terraces as well as small gardens of colorful plants such as hibiscus, bird-of-paradise, palm trees, and bougainvillea. Puerto de Mogan is also known as the Venice of the Canaries because it is built around a fishing harbor and a marina. Channels of water pass under the arches in the structures and also between the beach and the port.
This is a quiet and peaceful town that you can spend many days in. But for those who want a bit more excitement, there are other activities that you can try such as parascending, jet skiing, joining a sport-fishing excursion, and even a submarine trip to see a wreck. There are plenty of hotels, restaurants, and clubs ready to cater to the visitors who want to stay in Puerto de Mogan.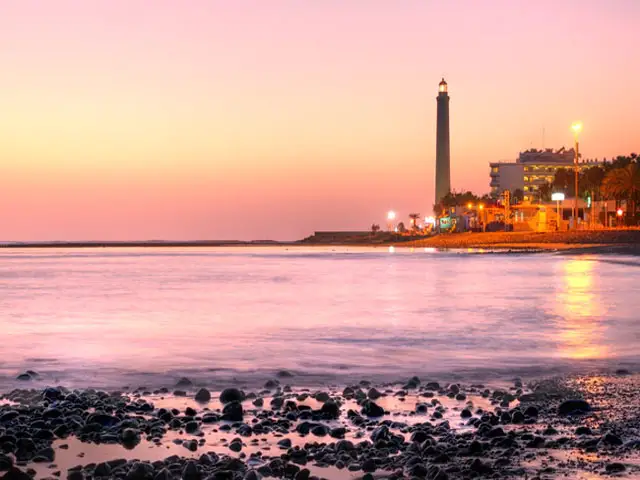 Dunas de Maspalomas
From Puerto de Mogan, travel to Dunas de Maspalomas. It will only take you about 26 minutes. You can explore the place for two hours. The sand dunes are a natural phenomenon that formed on the beach of the city. It is like being in a desert, but the sea is also very near. The beach runs for many miles along the island's southern coast. You can walk along the dunes and take as many pictures of this natural wonder as much as you like. At one end of the beach is a lighthouse, the Maspalomas Lighthouse. Don't forget to explore it while you're there.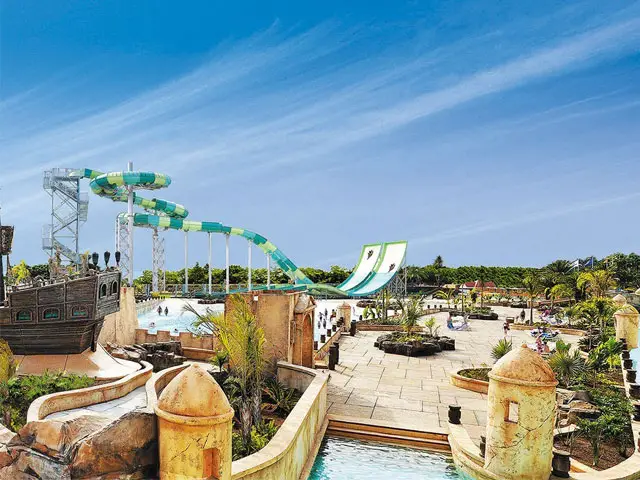 Aqualand Maspalomas
When you've finished your trip to the dunes, it's time to go to a waterpark to cool off. Aqualand Maspalomas is just 13 minutes away from the Dunas de Maspalomas. You can enjoy it for 4 hours. Aqualand Maspalomas is the largest waterpark in Gran Canaria. It has a mini-golf, an exotic Polynesian mini-park, Twister, Aquamania, Rapids, Kamikaze, Crazy Race, Congo River, a Surf Beach, and 33 slides! This is a park you certainly have to go to and experience.
Vital Suites Spa Center
By the time you're done with the waterpark, you must be exhausted. Time for some pampering. Head off to Vital Suites Spa Center and get treatment for 30 minutes. The spa is found in a grandiose 4-star hotel located in Playa de Ingles, offering views of the sand dunes, golf course, and the lighthouse of Maspalomas. The services are a must-try. It's a great way to relax while you prepare for the next trips to other destinations in Gran Canaria.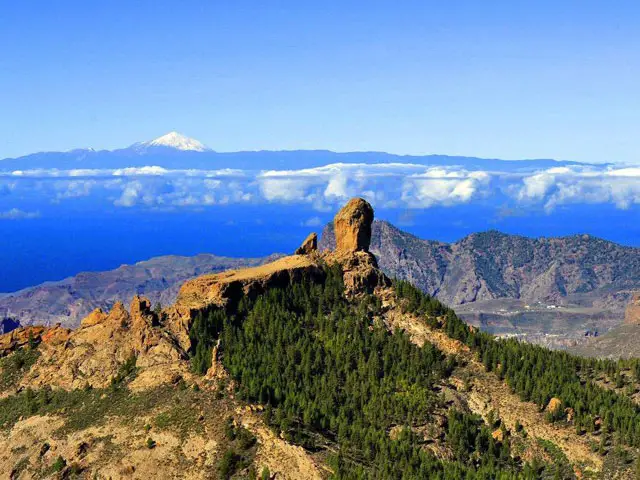 Roque Nublo
After you're done with your relaxing massage, go to Roque Nublo. It is an hour and eleven minutes away from the spa center. You can explore the place for 2 hours. Roque Nublo is found in the Tejeda municipality. It is a volcanic rock that is 262 feet tall. This destination is perfect for people who love nature. You can go trekking to the rock formation and take photos. Roque Nublo is one of the famous landmarks of Gran Canaria. It is also a natural monument that is protected.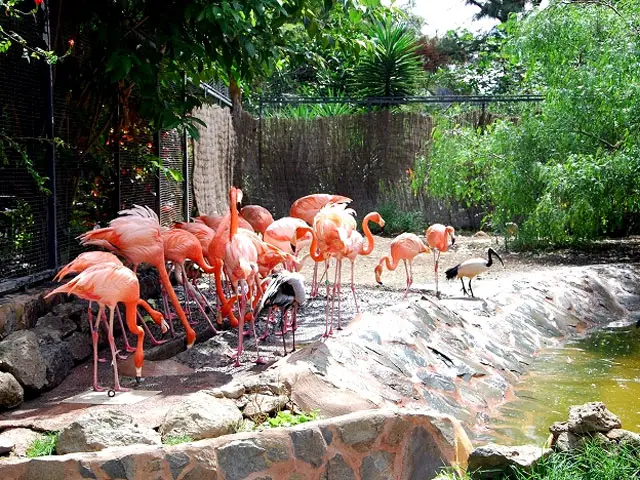 Day 3: Palmitos Park
For Day 3, you can begin a little later, around 10 AM. When you're ready, go to Palmitos Park and experience the place for about 4 hours. This park is famous for the botanical and zoological wonders found in it. It is a great place for your family to explore. There are over two hundred bird species, a primate island, a dolphinarium, an orchid house, a cacti garden, a butterfly house, and an aquarium. There are also shows such as dolphin shows, parrot shows, and birds-of-prey shows.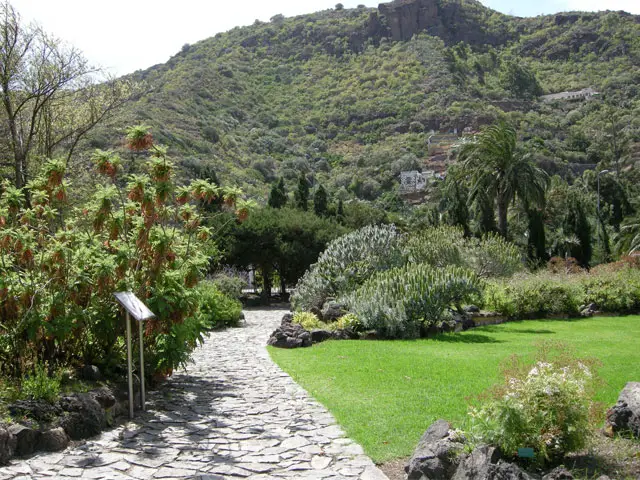 Jardin Botanico Canario Viera Y Clavijo
After a trip to the oasis of Palmitos Park, go this botanical garden and spend the afternoon there. It is just fifteen minutes away from Gran Canaria's capital city. It is the biggest botanical garden in Spain. This is something you shouldn't miss while you're in Gran Canaria.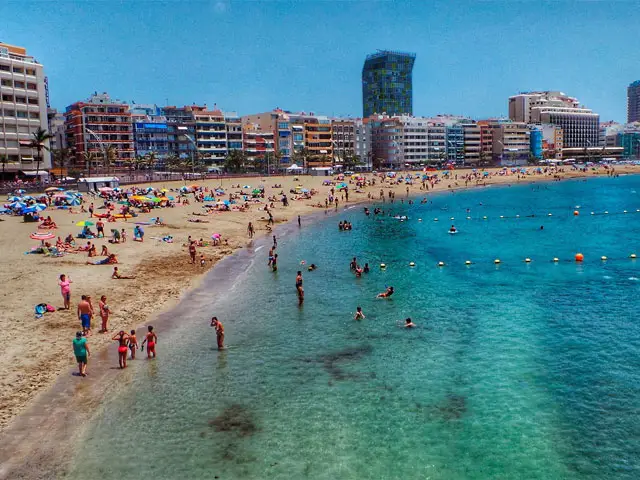 Day 4: Playa De Las Canteras
For Day 4, be ready to spend the whole day at Playa De Las Canteras. It is found between La Isleta and Santa Catalina and is the first ever tourist spot of Gran Canaria. You'll find so many shops, offices, bars, restaurants, and hotels there. The beach which holds the same name of Playa De Las Canteras is also found there. It is renowned as one of the most beautiful urban beaches in the nation. It stretches up to four kilometers with clear deep blue waters. In the district, you can go shopping at Las Arenas. There are so many snack bars, restaurants, and shops there. It also has a multi-screen cinema.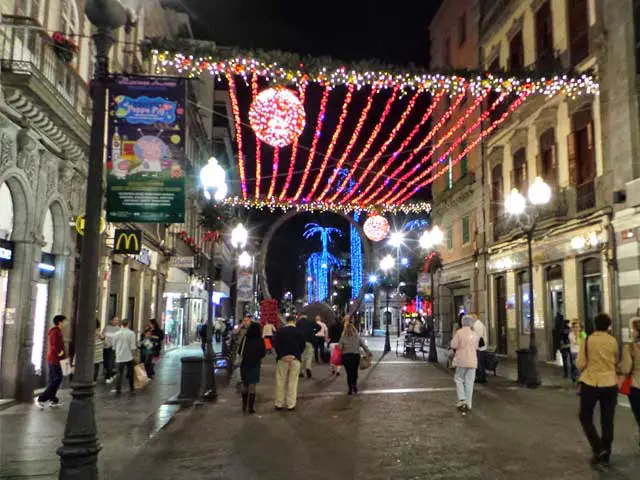 Calle Triana
After a whole day in Playa De Las Canteras, you can still go to Calle Triana where you can go shopping for about an hour. It is the island's main avenue for shopping. You can find all sorts of things there, from budget shops to high-end stores. Apart from that, being an old district, you'll also enjoy the architecture of the buildings there.
Day 5: Prepare for Departure
This day is for you to prepare for your departure. You may be going home or visiting a different island in the Canaries. You can start packing all the stuff you've shopped during your stay in Gran Canaria and then relax after that.
An Adventure Awaits in Gran Canaria!
What do you think of this five-day itinerary of Gran Canaria? Exciting isn't it? There's a lot you can do for a few days stay. You just have to stick to the schedule and enjoy the places as much as you can. Once you've visited the Canary Islands, you'd want to come back again and again.
General FAQs
Is Traveling in Gran Canaria Expensive?
Just like taking any other holiday to a new place, you'll have to plan and budget accordingly. Be certain to look into the costs for dining out, resorts, as well as local activities before you leave.
Is Gran Canaria Family Friendly?
YES! There are lots of things to do that are family oriented while on holiday here.
Are there Activities Outside of Resorts?
There are lots of hiking trails, local museums, as well as places like zoos and botanical gardens that don't rely on resorts.
Please follow and like us: