As an Amazon Influencer, we earn from qualifying purchases you might make if you click any of the links on this page.
Recently, the world has seen a state of panic because of the ongoing pandemic. The spread of the deadly COVID-19 virus was the least expected, let alone spreading on such a large scale.
The virus being deadly as it is, restricted the movement of about 7 billion beings and forced them to remain indoors. Refraining from going to public places, the population all over the globe is striving to survive the situation at all costs. However, the worldly desires of humans cannot be stopped.
The moment the spread comes to a state of pause, people start planning to go out on vacations with the apparent means of safety. Even if the spread seems to be under control, some travelers take appropriate measures.
As the circumstances lie, it has become much safer for people to switch to vacation rentals such as Kasa living rather than traditional hotels.
Vacation Rentals are not at all a bad choice. In fact, they come with several perks that traditional hotels fail to provide. Hotels are crowded places that lack privacy and peace.
Although they provide almost every facility at par with the facilities provided by vacation rentals, they still fall behind on various aspects. Holiday homes or vacation rentals are homes that come with all the luxury and facilities that you would want on your cherished vacation with your family and friends.
A home would be much better compared to a room that traditional hotels provide. A good traditional hotel room is equipped with various amenities like room service, free wifi, on-demand food, etc. they have restaurants, pools, gyms, and all the other facilities that you could dream of, but they are not left to you for private usage.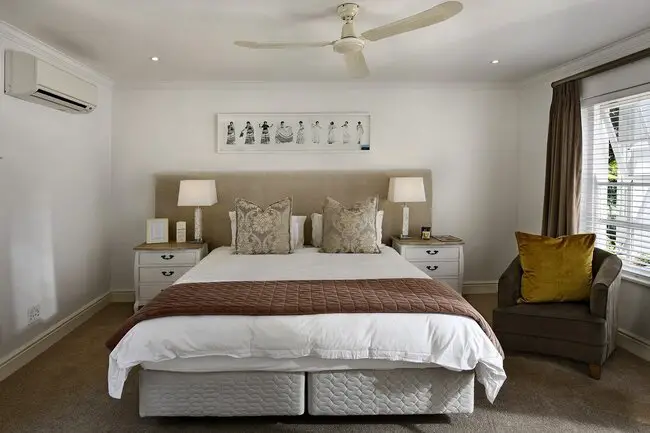 The amenities are all shared which compromises your need for privacy. A good vacation home houses all the facilities that a traditional hotel would offer, except it doesn't have elements that would breach your privacy and does not cost an exorbitant amount.
Vacation rentals or holiday homes are usually located in places that have a good scenic view. If in a city, they usually establish themselves in good societies. Despite all the basic and luxurious utilities available in holiday homes, they are cheaper than traditional hotels when compared.
The traditional hotels charge their customers on a per-room, per-night, or per-person basis. However, vacation rentals have a completely different set of rules regarding the charges.
They will charge you on a timely basis, depending on the amount of time for which customers need to book a holiday home. Till the time the customers stay, they are free to do whatever they want, in whatever they want, as long as there is no collateral damage.
If a person owns a property that he/she sees fit to be a holiday home, they will have to look through the internet to learn to market a vacation rental in the right way. A vacation rental can bring you good fortune if properly addressed in the market.
Some basic means to let the world know that you have a property that is up as a vacation home for travel enthusiasts are to list the property on every hotel and holiday home booking website.
It is always a good idea to make your property stand out and add some amenities that the traditional hotels and other holiday homes in your area lack. Make a website that can generate traffic and spread the word that a new and splendid vacation home is available.
Writing blogs about your vacation rental and taking it to social media are some ways to make your property known to travel enthusiasts. Owning a vacation home at places with frequent travel traffic is an additional perk that will help you market your vacation home even more.
Please follow and like us: