Traveling can be pretty stressful both for our minds and our bodies. Additionally, staying on track with your diet and exercise plans can be pretty hard, if not impossible. However, don't let this steer you away from enjoying your vacation to the fullest. By following our tips and tricks you will be able to have fun while traveling while staying fit and healthy.
Get enough sleep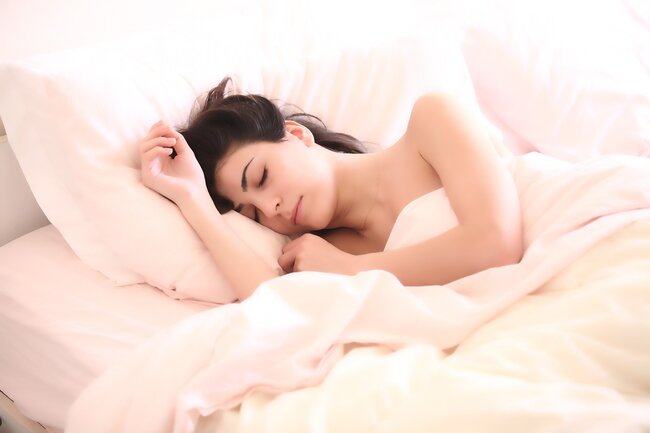 When we are going abroad, getting enough sleep can be a health challenge on its own. But think about it like this – how can you completely absorb the country's atmosphere if you're not well-rested? Getting a good night's sleep is one of the healthiest things one can do for their body and being on a vacation doesn't change that. 
Make sure to catch some quality shut-eye the moment you reach your Airbnb or hotel room. It's important to listen to our bodies and not deprive them of rest.
Pick healthy options when eating out
While on vacation it's easy to say goodbye to our healthy eating habits, especially when realistically most of the time you're eating in restaurants. However, every local cuisine has both healthy and unhealthy options. You don't have to have red meat every day, you can opt for some veggies and tofu served alongside a portion of the healthiest rice. 
Also, keep in mind that having a dessert after every single restaurant meal is not the most favorable thing you can do to your body. 
Don't forget to hydrate
Trust us when we tell you that your water bottle is the best travel buddy you can have! While you're out and about exploring the wonders of foreign cities, have your water bottle with you at all times. This is especially important if you're being out in the sun, wandering around all day. 
Another thing to consider – drinking plenty of water may help you with jetlag adding to its never-ending list of health benefits.
Stay active
Even though you might not be able to hit the gym while you're on vacation, you should still be able to maintain your activity levels. Don't just lounge for the entire day in different cafes and restaurants – traveling is a perfect opportunity to get your step count up! Try walking from one sightseeing hotspot to the next or even book a cycling tour around the town you're visiting. 
Don't forget to pack your exercising clothes
Even if you haven't booked a hotel that has a gym, there's a way to stay on track with your fitness goals. Incorporate a quick workout into your morning routine!
The workout doesn't have to last long to be effective. You should also consider investing in a set of resistance bands. Resistance bands are light and can fit into any luggage which makes them a perfect addition to a vacation workout routine.
Wear sunscreen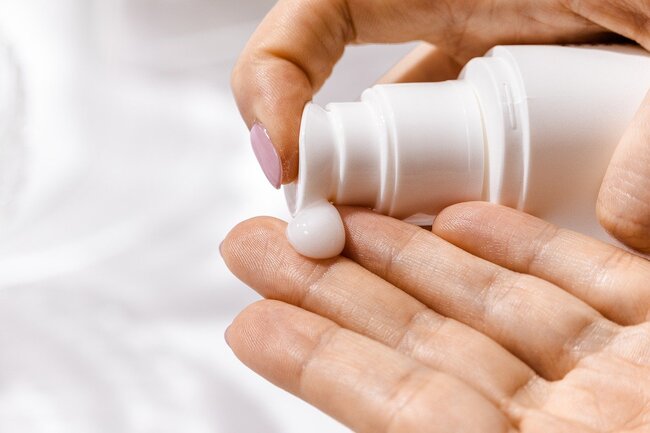 Source
Protecting your skin is very important, especially if you plan on spending a lot of time outside sightseeing. Get a sunscreen with a minimum SPF 30 and apply it before you leave your accommodation for the day. However, don't forget to take the sun protection with you and cover your sun-exposed skin at least three times a day. Your skin will thank you when you get older!
Vitamins are essential
Not forgetting to have your vitamins when on holiday is super important. Sometimes it can be hard to have a balanced diet when on a trip so replenishing your body with a vitamin hit can be very beneficial. Taking supplements may be a secret to the lifelong health that you need!
Please follow and like us: