You want to go on a family holiday, but what are the best types of holiday to take as a family? There are so many to choose from but which ones are really family friendly and will ensure you get everything you want out of your break? Of course, this depends on what type of family you are, but you should also be open to trying new things. If you don't know where to start, here are some of the best types of holiday to take as a family you can choose from.
Camping holiday – for the outdoorsy family
If you like to enjoy the outdoors then taking a camping holiday is a great idea. You can choose where to pitch up your tent and find a campsite with the facilities you need. Whether you want to be completely self-sufficient in the middle of nowhere or close to washing cooking and breakfast facilities.
The great thing about camping is you can pack up the car with whatever you need and just go. No worries about luggage weight or liquids bring as much as can fit in your car if you like. You do have to think about the best family tent for your trip and of course, sleeping and cooking equipment you will require.
Once the initial cost of equipment has been paid out, a camping holiday can be quite a cheap family break. It also doesn't take too much planning, so can be easy to book even last minute.
All inclusive holiday – for families who want it all done for them
Are you planning on doing very little on your next family holiday? An all-inclusive beach break might be the best types of holiday for those who don't want to do too much.
Depending on which destination you choose there are different types of levels of all-inclusive. You may have buffet style meals or a la carte restaurants on site. But you can rest assured that all meals and drinks are included so you didn't have to worry about where to eat each meal time. This is great if you have fussy eaters in the family because buffet restaurants often have plenty of options, even for kids.
When it comes to activities for children, family focussed resorts will usually have lots of things for them to do.  Plus you will have pools to swim in and of course the beach to relax on.
A cruise – for families who want to travel around with minimum effort
This type of holiday gives you options to explore and be pampered all at the same time. A cruise holiday gives you the opportunity to visit multiple locations all in one go, whilst only having to unpack in your room once!
Even if you are not that keen on staying on a boat, if you choose a larger cruise ship you will often forget you are on the water. A Caribbean cruise, for example, will give you the opportunity to visit many different islands and countries within the same holiday. You have the opportunity to explore but with home-comforts to go back to. And no backpacks.
You also can choose whether to have all your drinks and food included on board which can make life a lot easier as a family. So you always know there will be something the family will be happy with.
Family adventure holidays – for organized fun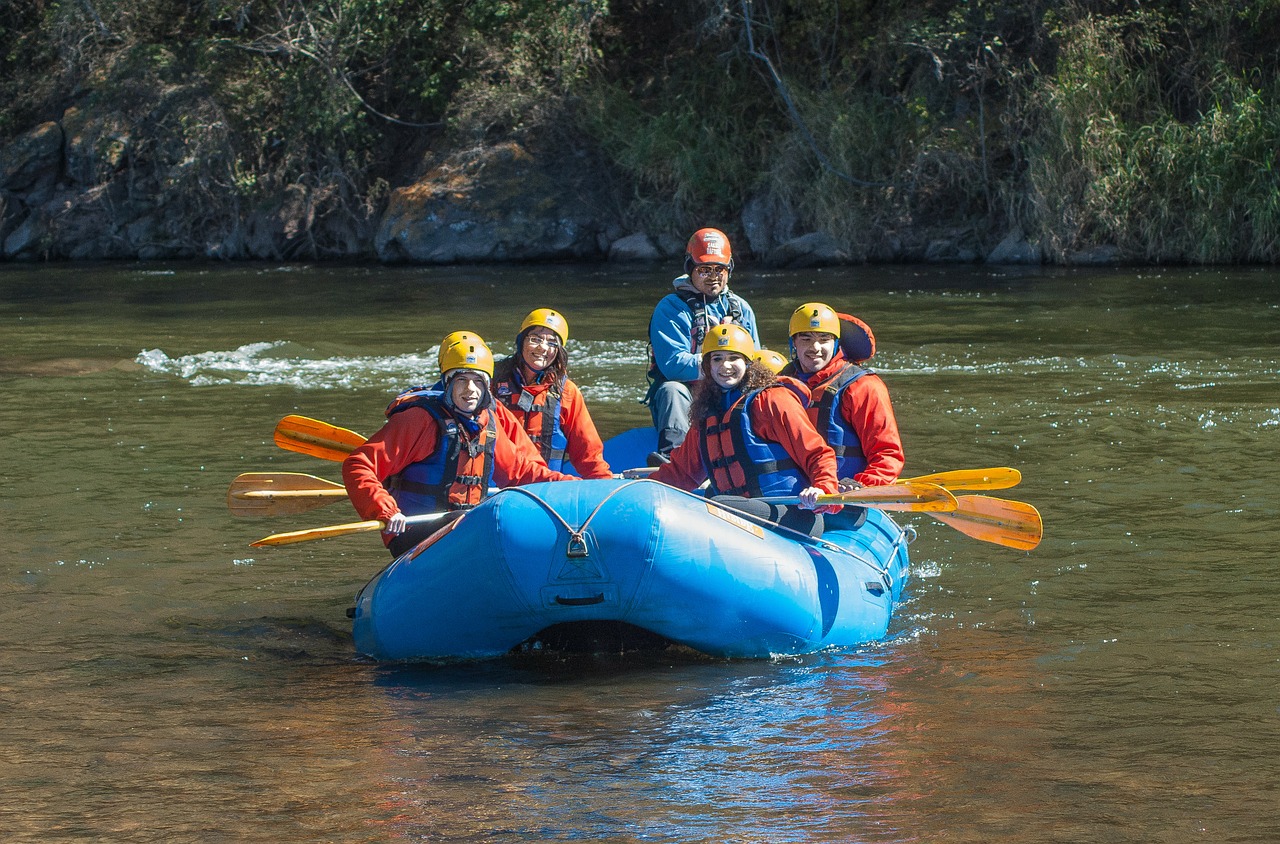 Families who love trying new things and going out of their comfort zone might choose to book an organized family adventure holiday. This way you can enjoy all the fun of traveling to far away places and trying fantastic activities without doing too much planning.
With this type of holiday, the tour operator will do the hard work, arranging group excursions and travel arrangements. This means you, your family and the other families on the holiday. Trips like this include sailing holidays, treks such as the Inca Trail or safari adventures. Going on a family tailored group holiday with an operator will mean it is easier and cheaper than booking and planning by yourself.
You also get to meet likeminded families and the kids will make friends for the duration of the trip and maybe beyond.
Driving holidays – For freedom loving families
Whether this is a fly-drive holiday or closer to home, a driving holiday gives you the freedom to explore at your own pace. This can be great for families with very small children who need more breaks or attention than older kids. You can stop whenever you need and change plans if necessary.
Driving holidays can be the best option for certain destinations too. For example, if you are traveling around Scotland and stopping at remote lakes and coastlines, then driving is the best option. Similarly, if you are exploring the US it can be more fun and less stressful to take a road trip rather than taking flights and public transport.
If you are traveling abroad, at least when you pick your car up at the airport you don't have to worry about public transport and getting to your destination. And you can take your time, which is always important with kids.
So which are the best types of holiday for your family?
As you can see there are so many choices and there is the perfect holiday type just for you. But you can always change it up! Trying different types of holidays until you find the right one, or just enjoying the different experiences. It doesn't matter if you think the particular holiday might not be quite right, you might not know the best types of family holiday. The main thing is to embrace family holidays and enjoy the memories you make together.
Family Holidays are the Best Type of Holiday!
It is these memories you will treasure forever so make sure you take a break and spend time with your loved ones. Which holiday will you choose? Are there any other types of holiday that you would consider as the best types of holiday to take as a family?
Please follow and like us: