As an Amazon Influencer, we earn from qualifying purchases you might make if you click any of the links on this page.
Whether you are planning a family vacation or a corporate retreat, there are plenty of fun and interesting things to do in San Diego! Planning a trip to San Diego can be simple if you know exactly where go and what to see. 
There is such a welcoming "small town" feel to this city. Despite being the second-largest city in California! You can feel it through the streets, along the beaches, and through all of the attractions.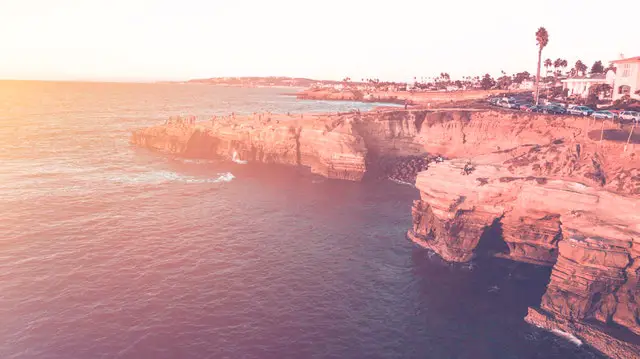 Planning A Fun Filled Trip to San Diego is Easy!
Taking in the sites will make for fun memories, exciting tours, and even educational events! Attractions include museums, theme parks, nature reserves, and San Diego sightseeing tours.
Planning out your time in San Diego doesn't have to be stressful! To help you make the most of your trip, here are some suggestions of some of the best things to see and do in San Diego.
U.S.S. Midway Museum
One of the most popular attractions in San Diego, the USS Midway is one of the longest-serving aircraft carriers in the country. Today it boasts 29 restored aircrafts and over 50 exhibits.
People with an interest in technology and military history will find it particularly fascinating. However, it is also a good opportunity for anyone to learn about history in a hands-on manner.
Torrey Pines State Reserve
See the beauty of the ocean while exploring the breathtaking bluffs of Torrey Pines State Reserve. This fun filled day of extraordinary sites will not only provide a glimpse into San Diego's more majestic scenery, but it will also make for some great outdoor exercise!
People who enjoy hiking, scenic landscapes, and outdoor adventures will enjoy taking a picnic lunch to Torrey Pines State Reserve and exploring the eight different trails available. There are even some species of whales who come close enough to the nearby coast to be spotted from the beach.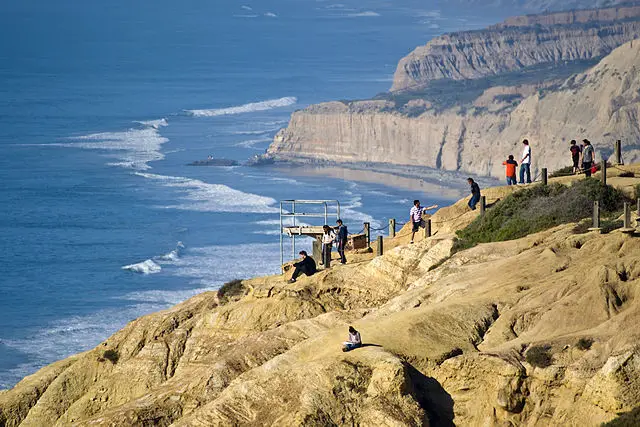 Whale Watching Tours
If whale watching from the shores of the Torrey Pines Reserve isn't for you, then you can take your love of whales out into the open ocean! Whale watching tours are a great way to spend some time in San Diego. 
Some species confine themselves to the deep waters of the open ocean and never approach the land. To take full advantage of the opportunity to observe these gentle giants in their natural habitat, a whale watching tour is the way to go. If you have a large group, you may be able to hire a private charter San Diego for the purpose of watching whales.
Trip to San Diego Breweries
San Diego has become a national capital of craft breweries. Craft brewery tours are great for adults to not only learn about the long hours and craftsmanship of these beverages, but also relax and enjoy the brews themselves!
Along the same lines, believe it or not, some of the breweries are kid-friendly! In addition to your of age friends, you can bring the whole family, sometimes even the dog! You will likely find family games to play at the breweries as you enjoy beverages of both the hard and soft varieties.
San Diego Zoo
No trip to San Diego would be complete without a trip to the world famous San Diego Zoo. It is the most visited zoo in the United States, not to mention one of the most fun!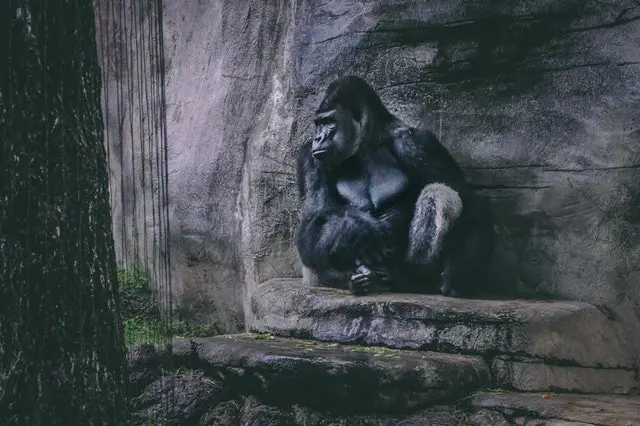 The San Diego Zoo is one of the oldest zoological parks currently in existence. Not to mention it was a pioneer in the concept of exhibits that mimic the animals' natural habitats.
The San Diego Zoo provides opportunities to see species rarely viewed in the United States, such as the koala or the giant panda. The zoo is home to more than 650 species, comprising over 3,500 individual animals!
Natural History Museum
Though the exhibits at the Natural History Museum are designed to be accessible to kids, they are engaging and informative for visitors of all ages. Highlights include 3D films on various natural history topics that are included in the admission price.
Planning Your Trip To San Diego! 
Planning a trip to San Diego doesn't have to be difficult! There is so much to do and so much to see for the whole family! More information is available about San Diego whale watching tours and other popular attractions to entertain and engage travelers of all ages.
Please follow and like us: