California is a sprawling state with a rich history and some of the most popular sites and destinations in the world. If you're planning a California vacation (especially if you're driving!) you won't want to miss out on any of the top stops. Here's the ultimate must-see guide to California to help you plan your summer getaway. Which will be your first destination?
Napa Valley
Napa Valley and the surrounding area is a renowned wine country, but you don't have to be a wine connoisseur to enjoy the fruits of this region. Start your morning right when you catch a ride in the air—hot air balloons are an absolute must in Napa Valley, and a great way to get a bird's eye view of the vineyards. A number of packages are available, including options with champagne. Traveling by air has never been so exciting.
The Redwoods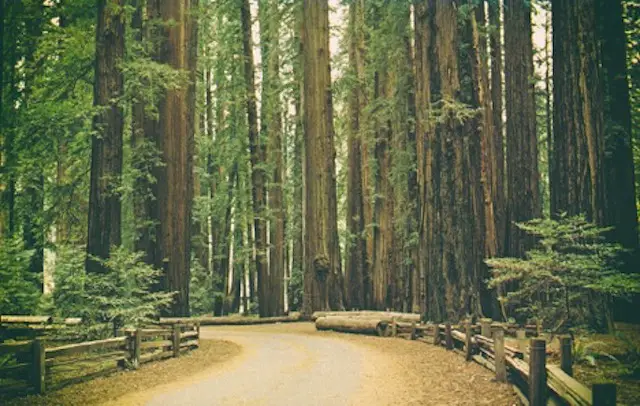 See some of the tallest and largest trees anywhere in the world when you take a drive through Northern California. This isn't what most people imagine when they think of California, and the sheer magnitude of the trees is a once in a lifetime and humbling experience. For outdoor lovers, there are also ample options for where to stay, from glamping to camping or bed and breakfast places to five-star resorts. You'll definitely want a car for this leg of the journey. Plus, the Golden Coast is also nearby so you can rest easy knowing surfing and seafood are a short drive away.
San Francisco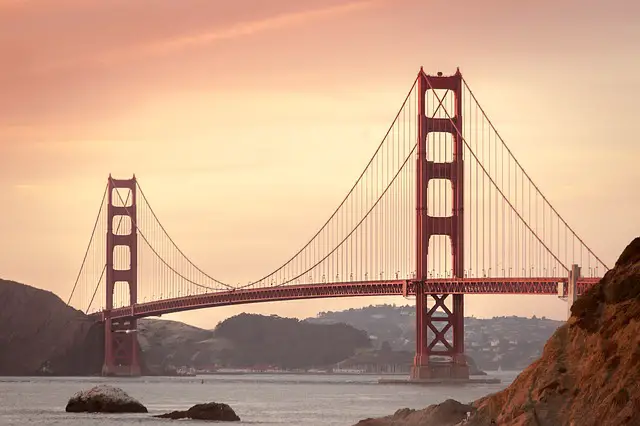 For those who prefer to avoid the heat of Southern California, it's been said that nothing's colder than San Francisco in the summertime—and that's exactly what a lot of tourists are looking for. A reprieve from the heat and the joy of seeing the Golden Gate Bridge, exploring Chinatown (including the original fortune cookie factory!), or touring the pier are great ways to spend your summer vacation. There's something for everyone in San Francisco, and staying in the heart of the city while depending on the cable car for transportation is an eco-friendly way to travel. From shopping to dining and water sports to museums, you'll want to spend ample time in this famed city.
Los Angeles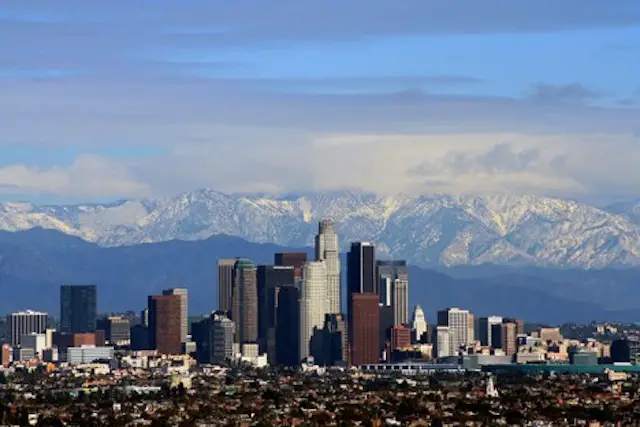 Los Angeles is the pinnacle of California tourism, with Disneyland, the beaches, Rodeo Drive, Beverly Hills, and other quintessential California sites nearby. There are so many facets of the L.A. area to discover that it's easy to spend your entire vacation in Lala land. Depending on what you want to do, this destination can be customized to perfectly fit your interests. Take a tour of a movie set, check out the bars and restaurants you've seen in movies and television, or take a hike in the canyons. From Grauman's Chinese Theatre to the Griffith Observatory, a trip to Los Angeles is like no other.
San Diego
San Diego is the laid-back surfer town that has somehow managed to maintain that vibe even as a thriving metro. Here, you'll want to explore the Gaslamp District and local beaches. However, San Diego is also walkable to Mexico! You can park at the border and walk across for easy access to Tijuana for drinks, dining, shopping, and more. If your idea of a California getaway includes the best possible seafood, lazy days at the beach, and ample culture, San Diego has to be a top choice.
Traveling through California requires an adventurous spirit and taking great joy in adapting to drastically different regions. Every city is unique, and as you explore more of California you'll see that it's a big state in more ways than one. Take highway 101 for stunning views and avoid the traffic of I-5. This route will take you along the canyons and hillsides, often giving you a view of the Pacific below. It's also a great way to discover mom and pop restaurants, beach towns that might not otherwise be on your radar, and enjoy the freedom of a road trip.
Summer is also the ideal time to rent a convertible in California. The wind in your hair and an open road are the makings for a summer road trip that will go down in the record books.
Please follow and like us: