Crisp weather, over a hundred museums, Hollywood, and top drawer tourist attractions mark L.A. as the world's number 1 entertainment centre. It's impossible to explore all corners of L.A. at a go since it's huge and there are many enticing sceneries and landmarks to explore.
You, therefore, need to plan your journey well along California's pearl to enjoy the features of L.A. to the maximum. Here is a guide highlighting the best ways to explore L.A. to help you in planning. Get here more info about L.A private tours options.
Save Money by Visiting Free Museums
Traveling is expensive, and a visit to L.A. might eat up your budget even before you visit the top hotspots of this destination. So, if you want to explore art and delve deep into culture, visit free museums in L.A. Some of the top free museums in L.A. are the California Science Center, Griffith, Hammer, and the Getty.
All of these museums provide access to the oldest, finest artworks, relaxing environments and peace
Attend L.A. Concerts
LA hosts multiple large scale concerts every year. Some shows come at a pocket-friendly price or you can even go for free, thus accessible to anyone. KCRW Summer nights run many free events and orchestras throughout the year. They host the events in Long Beach and Santa Mountains, two regions with cracking beauty.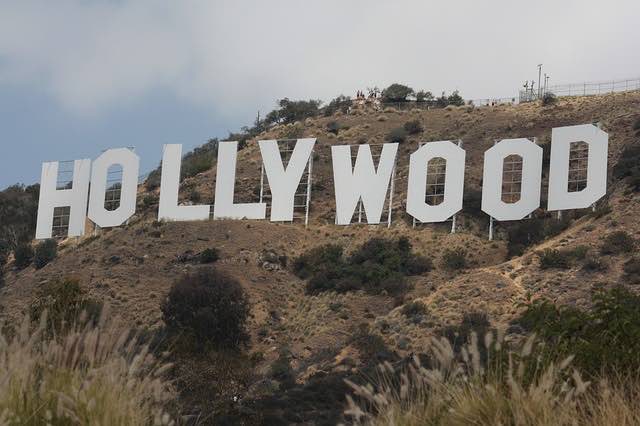 Visit L.A. Landmark "Hollywood"
Hollywood possesses multiple entertaining extensions and free to attend ceremonies. You can visit and explore the various studios around the place or go check out the Hollywood sign. Hollywood Walk of Fame always has a list of top artists performing for free any time of the year. The walk is always a spectacle for its beauty and design.
Go for a Hike Through the Rumon Canyon
Rumon Canyon is a popular hiking trail in Los Angeles. The trail takes you away from the city up to 800ft elevation change. It starts at Fuller Avenue and traverses the east end side of Santa Monica Mountain. 
Overlapping loops and astonishing sceneries of Hollywood as you take on the trail. For a shorter and less intense trail, start at Mulholland to the peak. Besides hiking, you can have free yoga at Runyon Canyon.  
Visit Lake Shrine
In Pacific Palisades, near Sunset Boulevard, you'll find a heavenly garden and a cute lake. Lake Shrine takes you away from the busy city to unwind and refresh with Yoga and silence. The rip to Lake Shrine has fantastic scenic views. Yoga and silence are the main activities in the gardens to allow people maximum peace and refreshing. People of all walks visit the Shrine to declutter and have private moments.
Go for the Downtown Art Walk
Every month L.A. celebrates new artists with partying and merrymaking before they launch their art. The event allows you to interact with top artists and view virgin artworks. On display during the event are a range of media and styles, including photographs, sculptures and paintings. 
So Do You Think You Can Fit an L.A Trip into Your Budget? 
When someone hears about California, L.A. , Hollywood and all around these places, money definitely becomes a big concern. Some destinations definitely require a little more planning than others. But if you're an avid traveller who can plan a little ahead, there is no reason why you can not explore this lively city on the cheap side. 
Please follow and like us: