As an Amazon Influencer, we earn from qualifying purchases you might make if you click any of the links on this page.
For travellers that like variety, you won't find a better destination than North Carolina. Steeped in fascinating history and a variety of stunning landscapes, N.C. has something for everyone.  You can stay in or visit the charming coastal villages or pass through breathtaking mountain views, this is the place to be this summer.
Reasons Why Outdoors Lovers Admire North Carolina
Great for outdoor travel enthusiasts, North Carolina boasts some of the most spectacular hiking trails and camping grounds in the country. Whether you like beaches, rugged mountains, or dense forests and trails, you will find something to enjoy. Plan a camping trip in the Great Smoky Mountains or check out some of the Pinehurst, NC golf packages as part of your next trip.
With a variety of activities and destinations available, your family or solo vacation will be anything but boring. We have put together a small list of the most impressive and popular things to see and do in North Carolina.
Biltmore Estate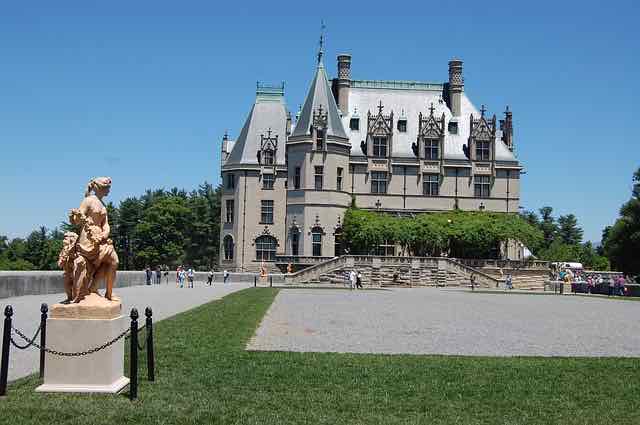 Built in 1913, Biltmore is the largest family estate in the country. It has over 250 rooms filled with priceless antiques and artwork, and it's easy to see why it's a popular tourist destination. You can experience life as it was over a century ago as you tour the 8,000+ acre estate. Lush indoor and outdoor gardens surround each area of the grounds, and you can stroll through the unique pathways lined by ornamental gardens or enjoy a bit of life on the farm down at the barns and stables.
Linville Gorge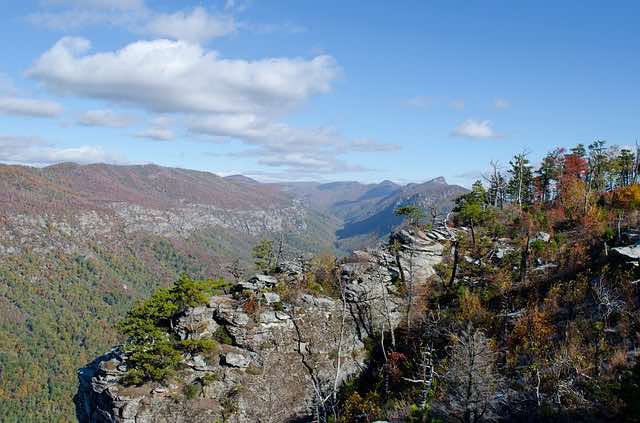 One of the deepest gorges in the continental U.S., Linville is home to stunning views and magical landscapes. The gorges and valleys are like something from your imagination. Dotted with stunning waterfalls and swimming pools, Linville Gorge is a paradise destination for anyone who appreciates nature. Let your inner photographer escape and enjoy the endless visual thrills that this area has to offer. Hiking trails and camping grounds wind their way through the gorge and can accommodate any experience level.
North Carolina Aquarium
Located in four different areas, the N.C. Aquarium strives to show it's visitors the vast variety of the marine species of the state. Spread between Pine Knoll Shores, Roanoke Island, Jennette's Pier and Fort Fisher there is plenty to see and do. Discover the evasive and endangered species in their natural habitats. See the worlds largest population of sharks or learn about the conservation efforts of the aquarium.
The Outer Banks
Filled with historic villages and stunning seaside views, the Outer Banks is a must see destination for beach lovers. Made up of over 200 miles of gorgeous Barrier Islands. In this area of N.C. you will find wild horses, fascinating shipwrecks and picturesque lighthouses. The Outer Banks will not last forever so you shouldn't miss this spot on your trip. With recent severe weather, targeted hurricanes and rising sea levels the Outer Banks has sustained a lot of damage. The area is already starting to recede and will be gone before long.
NASCAR Hall of Fame
If you are a NASCAR fan, you can't miss seeing the holy grail of stock car racing. Located in Charlotte, the NASCAR Hall of Fame has a stunning collection of memorabilia and digital records to appreciate. Take in the multiple exhibits, watch hours of vintage video highlights and see some of the most famous cars to ever hit the racing circuit.
Please follow and like us: