Road trips are a great way to see the country. It's just you and your car, hitting the open road and seeing where it takes you. And while road trips can often be more affordable than other forms of traveling, that doesn't make them cheap. If you're looking to save some money on your next road trip, here are a few tips you can use.
Split the Costs If You're Doing A Ride-Share Road Trip
First, see if you can split the costs with someone. Driving all that time by yourself can get lonesome, so see if there's something you can take with you. A friend, a spouse, cousin, sibling – it doesn't matter. You likely know someone who is up for a little adventure and won't mind chipping in on some of the costs. That way you have someone who can help you afford things like gas, tolls, and places to stay (if you don't mind sharing a room.) If you're feeling more adventurous, you may even be able to find a stranger that's looking for a ride in your direction to help lower the costs.
Pack Food for the Trip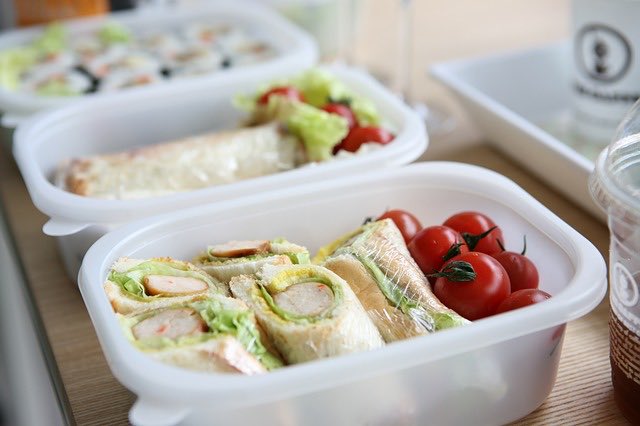 One of the more expensive parts of taking a road trip is meals. If you don't plan ahead, you'll find yourself eating out for every meal. This means you're either spending a lot of money, or you're not eating healthy. To avoid this, you'll want to pack some food ahead of time.
Make yourself some basic sandwiches that you can eat on the road. Grab some healthy snacks like nuts that you can store in your car and eat between meals. Bring a water bottle that you can refill so you don't have to stop for drinks. It's okay to grab a meal on the road from time to time, but the more you can pack ahead of time, the more money you can save.
Find Affordable Gas On Your Journey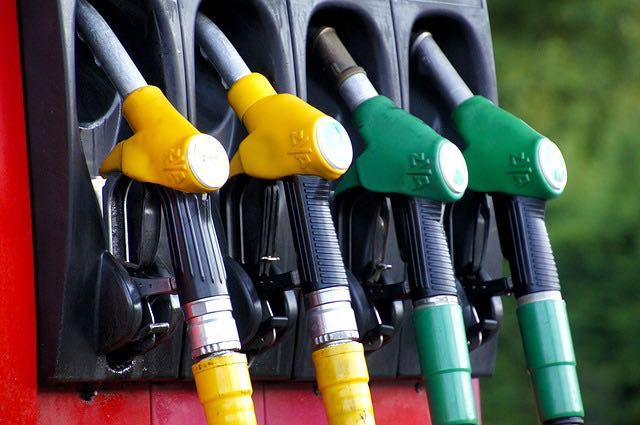 At some point along your trip you'll need to stop for gas. When this time comes, you'll want to find the most affordable gas station around. Sometimes the gas stations located right next to the highway are the most expensive, but since you don't know the area, you don't know where else to go. Luckily, there are apps to help you locate the cheapest gas station nearby, then provide you with directions. If you have an especially long road trip, saving even a few cents per gallon can make a big difference.
Make Use of Rewards for Your Road Trip
Unless you plan on driving 24/7, you'll eventually need to stop and sleep. Lodgings are another expensive part of road trips, but there are ways to save some money. First, you should pick a budget hotel chain that has a lot of locations along your route. To save money you're not going to be staying in 5 star hotels – instead look for 2 or 3 star options. Once you find a brand, see if they offer reward points. You may find that you can get some steep discounts by joining their reward program, or even get a night free.
Prepare Your Car Well To Hit The Road
The next thing you'll want to focus on is taking care of your car. Your car is your biggest asset and paying it a little bit of attention can save you some money in the long run. Before you head out, make sure your vehicle is in good shape and that you have insurance from the car insurer. Take it to a trusted mechanic and have them do some basic maintenance and check the whole thing over. Spending a few dollars now on things like new tires, affordable car insurance and replacement fluids is a lot better than spending money on a tow in the middle of nowhere.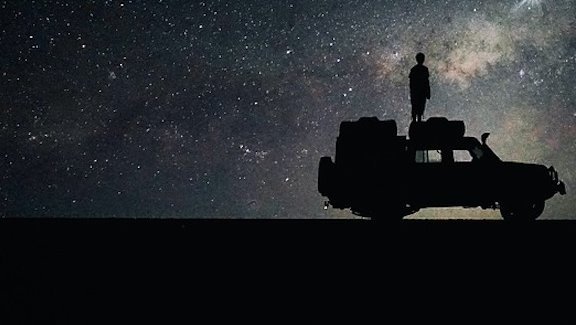 Make sure that your car is protected. Have good car insurance, and make sure it will cover you out of state. You may also want to look into additional protections depending on your vehicle of choice.
Sleep in Your Car Along the Road
Finally, if you really want to save money, consider sleeping in your car at the end of the day. This obviously isn't the safest or most comfortable of options, but it certainly saves a lot of money. To do this, you'll need plenty of space within your car and a safe place to park for the night. Look for a truck rest stop – these places are designed for truckers to get some sleep. Or, if you have the right type of car, you can find a tent that assembles right on top of your vehicle.
So Ready for A Well Budgeted Road Trip?
Lastly, be prepared in the event of an emergency. According to David W. Singer & Associates, one of the top Hollywood Florida personal injury law firms, practicing safe driving in different states is crucial, and it's important that you understand local laws. This can ultimately help prevent an accident from occurring; the more you understand about unfamiliar roads and regulations, the less likely you are to make an error that could hurt your health and financial situation.
Please follow and like us: