Before traveling on either domestic or international flights, you have to learn the ins and outs of airline charges. Being surprised by hidden charges is infuriating! Especially for something like an extra baggage allowance. All in all, being prepared is the best option!
In the U.S., travelers have paid a whopping $7.1 billion just with checked baggage and changing flight information alone. In 2010, it was a staggering $6.3 billion! The information is from the data collected by the Government Accountability Office in the United States.
Understanding The Reasons Behind Airline Charges
The worst part of these sneaky fees is that these airline companies have "hidden charges" for things that have been free in the past. You might be thinking, "why do I have to know this information?". Well, knowing about them will give you power over these extra charges.
Not only that, but knowing will also help you be able to plan your budget. This will later lead you to save money that you can use for your holiday. All things considered, extra charges are hard to avoid. Because traveling via air sometimes means wanting the extra amenities that airline companies have to offer!
If you're curious about some of the charges, then here are some examples of the charges that may occur upon your next flight.
Extra Baggage on Flights
In most airline companies they still allow you to bring 1 standard carry-on bag and a personal bag. However, some do NOT.
Companies like Thai Lion Air accept one carry-on and one personal bag that will fit under the seat in front of you. But if your bag or carry-on would exceed the said parameters and would require extra space on their overhead bins, then that is when you will be charged extra for baggage.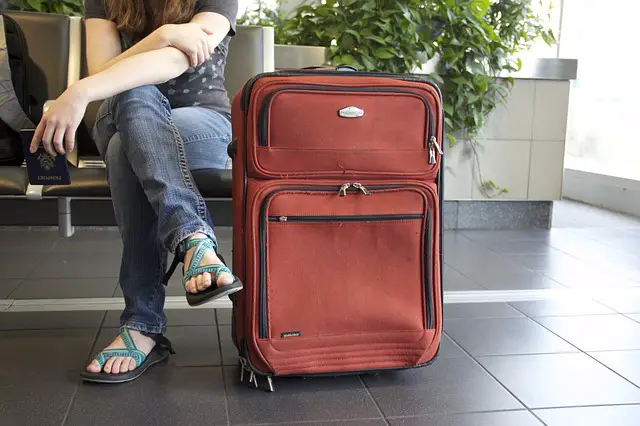 If you feel that your luggage will go over the sizes that are allowable, then knowing and preparing for that is essential. All in all, a good suggestion is for you to purchase the Lion Air baggage allowance in advance and pay a much lower price per bag.
Flight Changes After Booking
Numerous airlines charge extra for any flight changes. Not only does this include things like cancellations, but also rebooking. Not to mention you also can incur an extra charge if you reserve over-the-phone, or over-the-counter for your flight/s.
The rates and penalties for these extra services may vary depending on the rates of the airline companies. As well as the extent of the service. For Example, American Airlines charge their customers at least $200 and as much as $750 for any changes done to their flight details (domestic and international).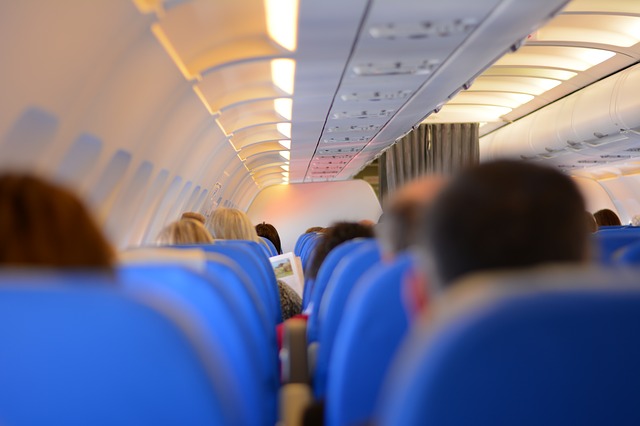 On the other hand, companies like Southwest Airlines have no fees if you cancel or rebook. However, you have to make up for the difference of the fair prices. Finalizing your travel plans and getting acquainted with the charges that the airlines you choose will help you plan your travel itinerary saving precious dollars in the process.
Seat Reservation Charges for Charter Flights
Every passenger is different. Therefore, some of us need extra legroom while on a long flight. Not only that, but use of the aisle seat for frequent restroom users.
This privilege was once free, but due to the airlines seeing this as an opportunity where they could profit, they added extra charges for seat selection. The selection of premium seats may range from at least $5 to as much as $40, depending on the airline.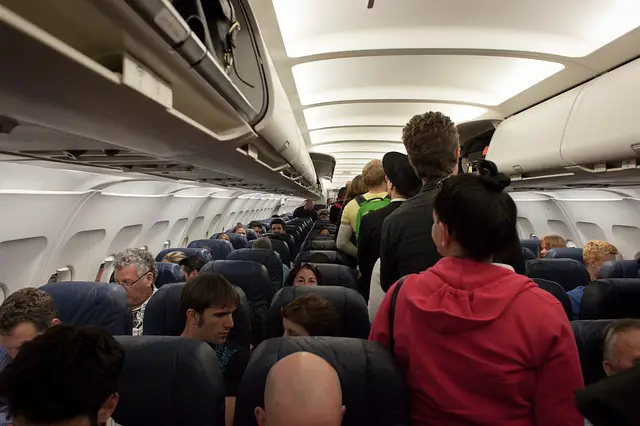 While some airlines will allow you to choose their premium seat selections for free, 24 hours before your flight. However, the condition is that these seats were not yet taken by passengers that would choose to pay extra already. If you would prefer to sit in a premium seat, you should be prepared to pay premium prices!
Do You Know More Extra Fees That Might Occur?
These are the Top 3 extra fees that may occur when you travel by air. Having an idea of what to look for and knowing what sneaky, hidden charges airlines add to your reservation will help you to set a budget. As well as avoiding paying for extra services that you do not need.
Overall, you're looking for a more budget friendly travel experience. You simply have to plan ahead, as well as meticulously sift through all the information included in your flight details. That way there are no hidden charges, and you can sit back, relax, and enjoy your flight!
Please follow and like us: