For most people living in Quebec, winter is so long and depressing that they start to plan their summer escape as soon as the first signs of spring manifest themselves. Whether you're from this Canadian province or not, you should definitely check out some of its nicest cottages like Le Clos des Brumes. Here are 4 reasons to rent a cottage in Quebec during the summer.
Being close to nature!
Quebec and Canada are well-known for their beautiful countrysides, natural parks and wildlife reserves. It's thus not surprising that most Quebecers put a premium on being in the nature during the few months that they can do so without freezing to death.
Cottages in Quebec are more often than not located in beautiful natural places that justify renting a place for a few days just to enjoy them. These are ideal places to relax, de-stress and engage in physical activities, three things that are harder to accomplish if you simply vacation in another city.
There is something about leaving the city specifically to go into the nature that can't be replicated anywhere else. Bonus: if you pick a cottage with a waterfront, you'll have essentially a private beach for line-free tanning!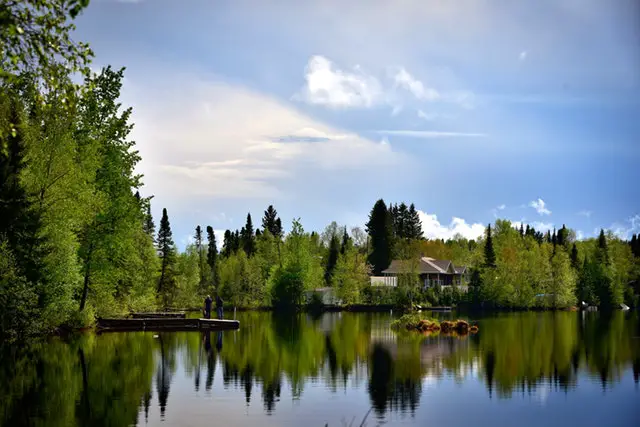 Feeling at Home
There is a world of difference between renting a hotel room – or even a resort – and renting a cottage. The latter truly feels like being at home in a different place, especially if you rent the place for one or two weeks.
Whirlwind journeys are certainly exciting, but there's an argument to be made about the additional level of comfort that comes from sleeping at the same place night after night, cooking yourself what you're going to eat, and not needing to check out and vacate the place before noon. Staying in hotels can be unsettling especially because it makes it so hard to feel at rest.
More often than not, people that rent their cottages provide you with all the amenities you may need, and most of them have the added benefit of making you feel completely comfy, like if you were in vacation but at home at the same time.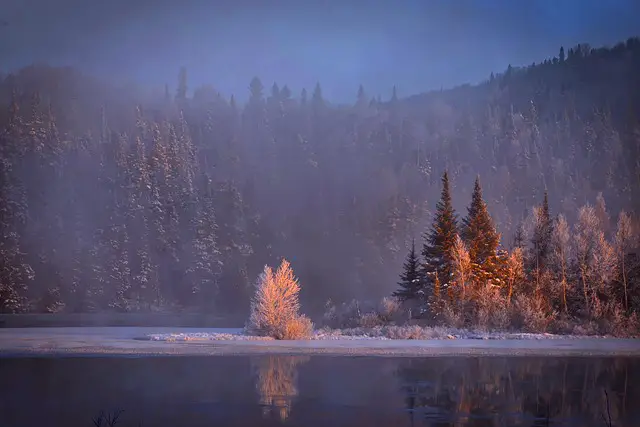 Enjoying the Attractions
On top of the gorgeous nature that typically surrounds cottages in Quebec, they are often located within a driving distance of number exciting activities.
Cottaging in wine country is a common activity that allows vacationers to enjoy themselves while visiting vineyards, going on wine tasting tours, and other excursions that are simply impossible to do in the city.
Spas and hot springs are also the type of luxury that one could expect to find in the country or surrounding a cottage, and you should also have your pick for restaurants. It truly is the best of both worlds: if you want to get out to explore your surroundings, you'll have plenty to do. Ditto for if you choose to stay in all weekend and relax.
Doing Things You Wouldn't Normally do
There is something about cottages that brings out a different side of people's personalities. Whether you are sitting down around the pier or round the camp fire, you wind up opening and also doing things that you wouldn't normally enjoy doing like telling stories. Indeed, being outdoor often has the effect of unlocking recollections of memorable stuff.
If you have a few days or weeks of vacation coming up, you should definitely think about renting a cottage in Quebec. Between the superb nature that surrounds them, their homey feeling and the attractions nearby, these vacation places have everything you need to help you relax and live an amazing experience.
Please follow and like us: