You want to travel light when backpacking, but there are certain things that make your life easier on the road. From organising luggage to making yourself more comfortable. You want to make the most of your travel experience. Read on to find out my 5 backpacking essentials and 5 things that you can leave behind.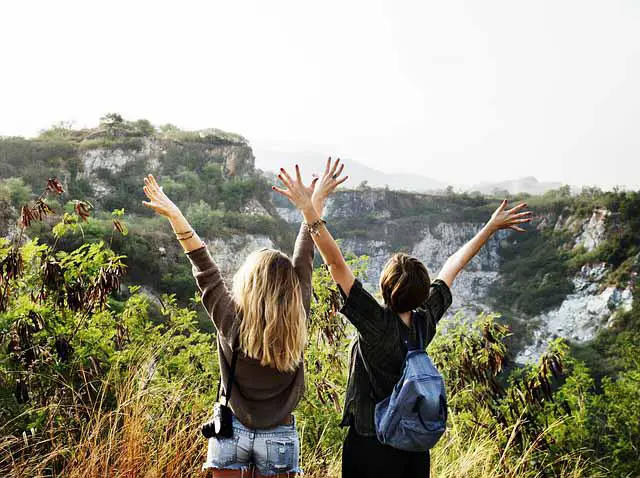 Top 5 backpacking essentials
Here are 5 top things you should not leave behind when packing for your next trip.
Packing Cubes
An excellent idea for those who love being organised and keeping things in the right place. Packing cubes are top of many backpackers list and once you start using them you'll wonder what you did without them. They come in all shapes and sizes and fit neatly together into your backpack. So when you are looking for a specific item, you don't have to empty the entire contents of your bag to find it. Interested? Take a look at these packing cube reviews to find out which is the best for you.
Portable reusable Water Bottle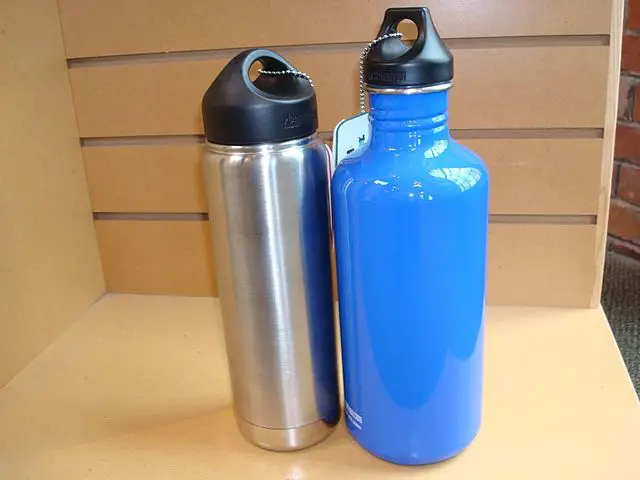 If you are travelling on a budget, you won't want to be constantly buying bottled water. Not only are you saving money by filling your water bottle, you are also helping the environment too by reducing your use of disposable plastics. You can even find bottles that have built-in filters or infusers. But to be honest any light water bottle will do. At train stations and airports you will usually find drinking fountains where you can fill up your water bottle. Plus regular old tap water in countries where drinking the water is fine. Remember to use the free water, if available from your hotel or hostel too.
Antibacterial Hand Gel
Keep yourself healthy and clean by using an antibacterial handwash gel whilst travelling. Of course, this mustn't be substituted for regularly washing your hands but you will find times when this is needed. If there's nowhere to wash your hands before grabbing some tasty street food, or that bathroom you used was just too filthy. Carrying this hand wash with you and using it will help you to remain healthy during your trip.
Important documents and somewhere to keep them
When it comes to the top 5 backpacking essentials you must remember your important documents. Because let's face it, you won't get very far without your passports or travel tickets. You will also need your travel insurance and healthcare cards to hand depending on where you are travelling. It's a good idea to keep these items safe and have a back up you can print off too. A money belt with different pockets or a lockable or a padlocked bag are all good places to keep them. Top tip when using padlocks – choose a combination rather than a keyed padlock as its easy to lose a key!
Mobile Phone with charger and universal adapter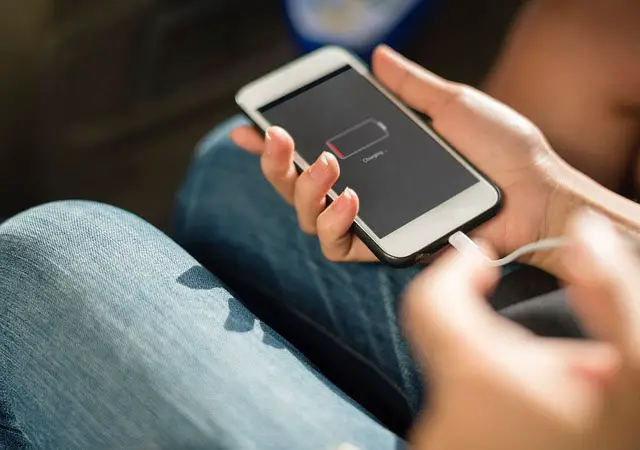 The world has quickly changed and most travellers will be taking their mobile phone along with them. Remember to check your tariff with your service provider before you go. Most UK mobile providers now offer European roaming for free. Just check which countries are included first. Another tip, make sure your phone is unlocked to all networks before you travel. Whilst travelling, buy local prepaid sim cards to use in your phone and you'll be charged at the local rate. Of course, you cant use your phone if you have no battery so your charger is essential. Universal adapters are great as they will change with you as you travel.
And 5 things to leave behind
Too many shoes
When backpacking its no use bringing along footwear just in case. A pair of good comfortable boots or shoes plus a pair of flipflops are usually enough to get you by, wherever you are travelling. I know it might be difficult if you love to change your footwear but remember you'll be carrying everything yourself and shoes are not light! The only reason you might want to bring along an extra pair is if you need them for a special occasion or a particular event.
Travel pillows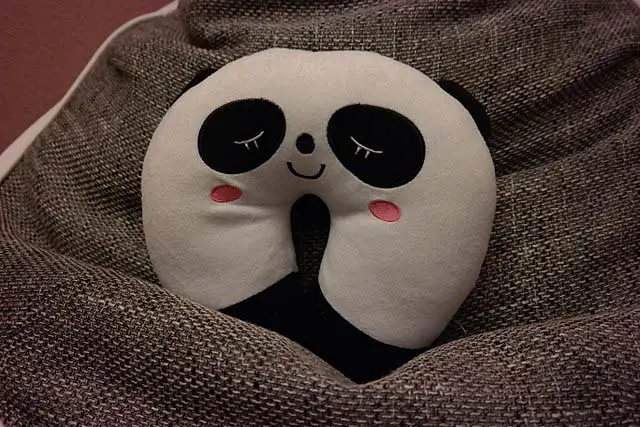 Your pillows take up a lot of space in your backpack but do you really need them? If you are short on space then this is one thing you can leave behind. A folded coat or scarf can be just as comfortable, or even one of your packing cubes full of clothes! The industry tells you that travel pillows are essential travel items but I think they are a bit of a luxury. If you have plenty of space and don't have to carry it around then great but when backpacking you can leave it behind.
Full-size toiletries
Try to leave as much of the heavy toiletries at home as you can. Unless they are essential and you don't think you can get what you need whilst travelling then leave it behind. You should decant essential items into smaller travel bottles, they are lighter and you can take them in your carry-on too. Don't make the mistake of thinking you need to pack your toiletries covering you for the whole duration of your trip. You'll just end up carrying around excess weight!
Valuable items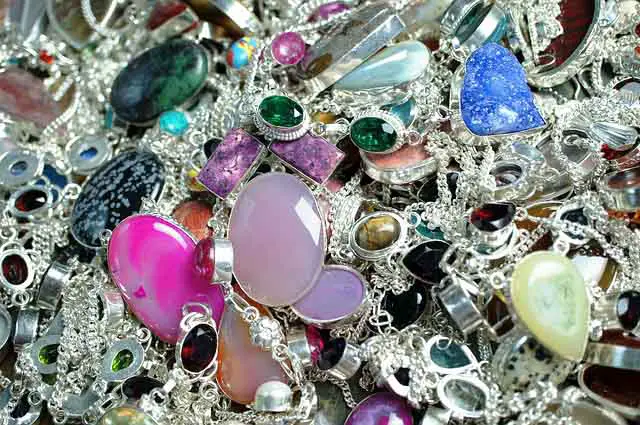 Whilst backpacking you are not going to need to bring along expensive items. For example, that valuable piece of jewellery is not one of your 5 backpacking essentials and can definitely be left behind. Also, try to keep your camera equipment to a minimum. If you're a keen photographer then bring along your DSLR or your Go Pro, but do you need your laptop or tablet too? Think hard and evaluate what electronics are essential to you and what you can do without.
Unesscesary appliances
Travel irons, hair dryers and straighteners are just not necessary when backpacking. If you need them, you can usually find them available to use at the place you are staying. I always used to bring a travel hairdryer with me and to be honest it is a waste of space. Most places you stay will provide one, if not in your room then upon request.  And if you are camping, well you wont be able to use these things anyway.
What are your 5 backpacking essentials?
What do you think? Has this post made you think about changing your packing habits when it comes to backpacking? Of course, whats essential to one person is not for another. But the main thing is to reduce your luggage and make your backpacking easy so you can enjoy your trip!
Please follow and like us: