In Miami, Florida there is something for all tastes and preferences. Known for its white sandy beaches, hot night clubs, and luxurious hotels, it is a hot spot for travelers from across the globe. But not all people want to party and lay on the beach all day.
Luckily, there are many other options for activities, especially when it comes to outdoor options. Surrounded by lush and natural beauty, the Miami area is an outdoor lover's paradise with plenty of recreation options for all interests and skill levels. This guide will discuss some of the best options for outdoor nature activities in and around Miami, Florida.
Check More Posts About Sea Activities:
Scuba Diving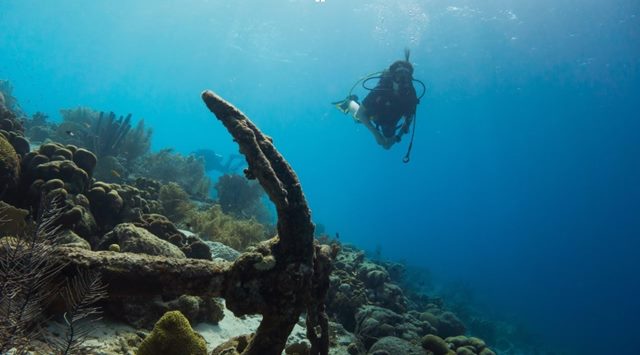 One exhilarating and adrenaline-inducing outdoor activity to do in Miami is scuba diving. Scuba, which stands for self-contained underwater breathing apparatus, is popular among locals and tourists alike. The pristine ocean waters off of the coast are teeming with color reefs and ocean life that is waiting to be observed and photographed by eager underwater adventurers. There are many companies to choose from when it comes to scuba diving, but options and pricing are similar.
Additionally, the shops offer Open Water certification courses for those seeking to be official divers. For beginners, they offer introductory courses as well. An Open Water course will cost about $400-500 and an intro course runs about $175.
Snorkeling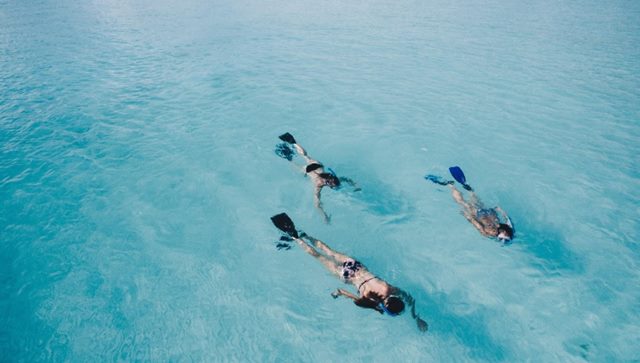 For those who don't want to make such a commitment, there is always the option of snorkeling in Miami. Like mentioned, there is plenty to see even when staying near the surface in the waters off the coast of Miami. Snorkeling is a good choice for those who are new to exploring the underwater world. Many companies offer day trips to snorkel off of their boats with included transportation, snacks, and lunch. These one day tours run from $100-200. Or, one can buy a cheap set and go straight from the beach.
The Everglades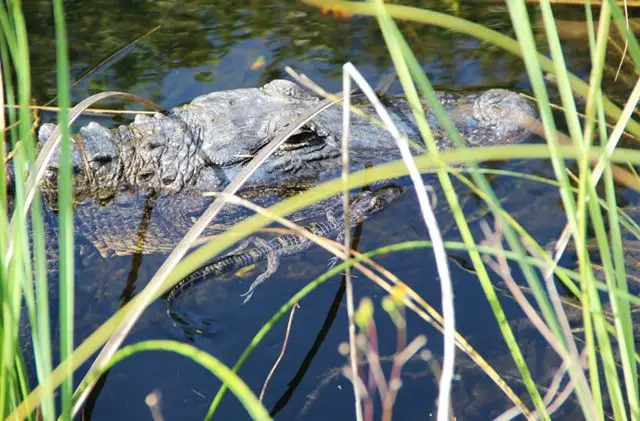 Another outdoor option near Miami is to explore the famous Everglades National Park. This park offers plenty of options and fun for the whole family. This park is popular with tourists, but gets rave reviews, making it a tourist destination that is not your typical trap. Within the area, you can take an airboat tour through the swamps which are full of wildlife and local flora and fauna (you may even see an American Alligator).
Also, you can ride rented bikes through Shark Valley, or if you have plenty of time there are campgrounds as well which offer a more immersive experience. If you choose to camp, just take what you need and pack for an adventure. No matter what activities you choose, this park offers classic Florida vibes, all within close driving distance from Miami.
The prices to get in are reasonable, making this a solid option even for those on a budget. Admission to the park costs $25 for cars, $20 for motorcycles, and $8 for cyclists.
Jungle Island
Jungle Island is another stellar option for those visiting Miami who loves the great outdoors and nature. This park offers tropical wildlife from around the world to be seen without traveling across the globe. One need not spend on airfare in order to see animals usually found on the other side of the world.
Here one can see twin orangutans as well as Australian red kangaroos. They also feature exotic shows and performances and educational demonstrations that are sure to entertain as well as educate. Admission costs $39.95 for adults and $32.95 for children (ages 3-10).
Fairchild Tropical Botanic Garden
For those seeking a quiet and tranquil escape from the city, the Fairchild Tropical Botanic Garden offers just that. Located just south of Miami and situated on 83 acres and filled with rare tropical plants from around the world, this is the top site for nature lovers and flower enthusiasts.
Walking among the lush and plentiful gardens makes for a relaxing and peaceful day spent in nature. There are narrated tram tours as well as a cafe that serves lunch. Admission to the garden is $25 for adults, $18 for seniors over 65, $12 for children 6-17, and children 5 and under are free.
Your Naturalist's Miami Holiday!
No matter your specific interests, if you love spending time outdoors, Miami should definitely be on your travel bucket list.
Please follow and like us: