It would seem a foregone conclusion that anyone would be sure to have fun at Disney Orlando. However, there are a few things that may increase or reduce your pleasure at Walt Disney World so let's look closer.
Walt Disney World Resort in Orlando, Florida is physically huge covering an area of over 40 square miles. Even a marathon runner couldn't get around it easily. The park covers four wonderful theme parks, two water parks as well as extensive areas for eating, shopping, and light entertainment including live shows.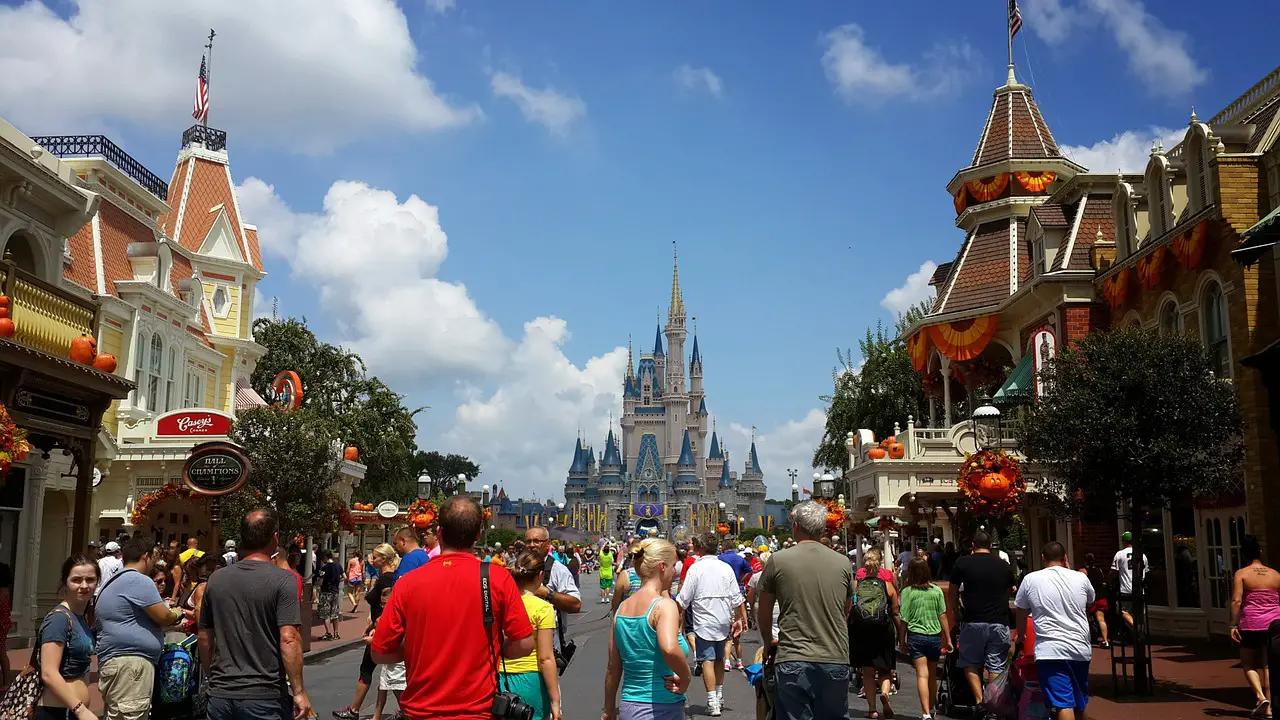 Good Planning is the Key
To make the most of your holiday and have fun at Disney Orlando you need to plan and organize as much as possible in advance. Impromptu visits at any time of the year are not going to be totally satisfying. One month maybe two in advance will give you best advantage.
Walt Disney World is busy at any time of the year so you cannot choose a very low season to avoid crowds or queues. There are however peak seasons during school holidays and such like which are extremely busy and very difficult to negotiate. At those times the management actually closes parks due to full capacity.
Summer in Florida can be very hot and humid with temperatures over 90oF (33oC) while winter can be cold at 50oF (10oC) so plan to wear appropriate clothes. Take a compact umbrella for all seasons. If you are visiting in summer make early starts to be in the park on opening. Return to your accommodation in the heat of the afternoon perhaps to rest and relax by the pool. Then return to have fun in Disney Orlando late in the afternoon. Make sure you stay for the fireworks. They are spectacular!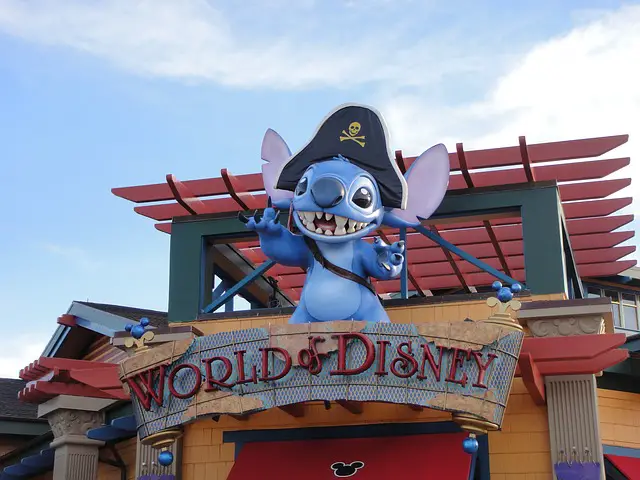 Download Walt Disney World App
Do some homework online as to which rides you wish to prioritize for yourself and your group. Download the Walt Disney World App to your phone and create a "My Disney Experience" account through which to make all your own reservations. Get others in your group to do the same and you can share and coordinate your itinerary easily between you. As an aside, there are other great travel apps which always reduce a little travel stress. Check out some of the latest in this blog post for five of the best travel apps.
Stay close for the best fun at Disney Orlando
When it comes to accommodation, in general, there are many options in the area including camping grounds, various classes of motels, hotels and resorts. For the full Walt Disney World experience, especially with young children, you may like to stay in a Disney Resort within the park grounds. They offer some advantage is early Fast Pass choice, extra magic hours, some free transportation etc.
If you choose to stay outside the park make sure you consider proximity to the park gates as driving and traffic jams can cause be exhausting before you even get there. One advantage to staying offsite is that you can get away from the crowds if you plan a day away from Walt Disney World.
You might like to consider special Disney Vacation Packages that not only give an opportunity to ensure your fun at Disney Orlando but also other attractions in the area like Seaworld and Universal. These vacation packages can be from 3 days focused trips or week long holidays. The latter allows you to explore more of the Orlando area. Your group might also want to take advantage of the resorts' extensive facilities that include heated swimming pools, hot tubs, games rooms, basketball courts, mini golf, plus more to ensure nonstop fun in Orlando.
Choose an itinerary that is tailored to your group size and ages. With children under ten years be prepared to take lots of breaks and don't plan to stay at the parks continually throughout the day. In this respect, it is always best to stay as close as possible to the Walt Disney World so that you easily take a break when you need to. Otherwise, it will be exhaustion and sensory overload.
Early birds get the Best Rides
It is a good move to plan early start each day, although this may seem against the grain of the word "vacation". Think of your trip to have fun at Disney Orlando as an experience rather than a chill out holiday. Think action rather than relaxation. If you enter the park when the gates open you will most likely have no queues for the first hour or so. You may be able to get three or four rides in before the crowds have woken up.
With your day tickets, you will be given a certain number of Fast Passes. These allow you to select rides at certain times without queuing for long. This allows you and the park to plan for peak times on popular rides. If you start early as I recommend, plan your Fast Passes for after 10 am when things get busy. Allow plenty of time to actually move between rides. If you are staying at a Disney resort you can choose these Fast Pass rides up to 60 days prior; otherwise only 30 days in advance. Choose them as early as possible so you don't miss out.
To have the best fun at Disney Orlando, plan to spend at least one day at each park. You might even find you want to spend more than one day at some, like Magic Kingdom. Even over one week, it would be impossible to cover everything. I reiterate, choose and plan as best as possible. With young children under ten, expect to cover much less.
Plan more Fun At Disney Orlando for the Whole Family!
There are so many amazing places in the world to explore including Disney Parks in other parts of the world. These include the original Disneyland in California and Eurodisney in France. However as an adult perhaps your tastes lead to some more bizarre places. Check out this article about bizarre and scary tourist attractions in Europe for some very different amusement. Surprisingly you might even find some fun times in Las Vegas sans alcohol or gambling!
I hope this has given you a little insight into how to plan to have fun at Disney Orlando. You may realize by now that one visit in a lifetime is probably not going to be enough. As soon as you finish one great vacation at Walt Disney World it, start planning your next one.
Please follow and like us: