You don't have to look far to find luxury in Koh Samui. This beautiful Thai island boasts white sandy beaches, picturesque landscapes, and clear calm turquoise waters. Previously you might have thought this island was a haven for budget travellers and backpackers looking for cheap hostels. However, nowadays visitors are met with luxurious resorts and hotels which offer premier places to relax. Here are just a few of the top places for a deluxe stay in Koh Samui.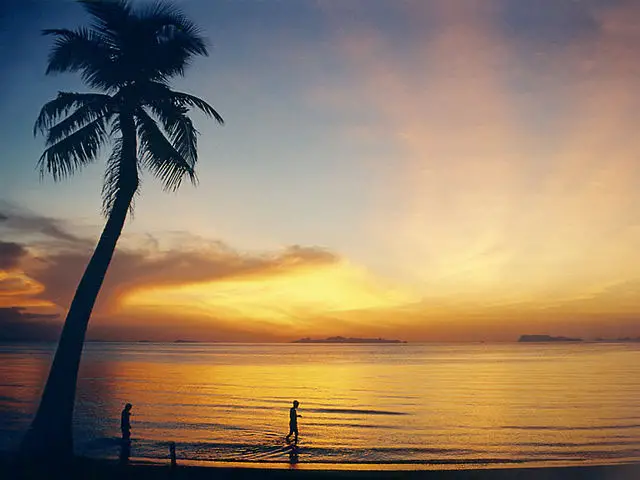 Stay in a luxurious Villa on the beach
If you want to relax with your family but still in style then choosing a villa in Samui is a superb option. You aren't compromising on service or amenities when you choose a villa stay either. With everything you need and more, some include staff such as maids, chefs, and butlers too.
Villa Baan Paradise on Hua Thanon Beach is an excellent choice for a large group or family. With five bedrooms, direct beach access and uninterrupted views of the ocean, it is like having your very own slice of paradise. If you are feeling energetic then visit your own fully equipped gym. Or to chill out inside why not watch a movie in your very own theater.
How does that sound for luxury in Koh Samui? Staying in a luxury villa gives you the freedom to come and go as you please and the privacy of the whole place to yourself.
Indulge at a Spa Hotel Resort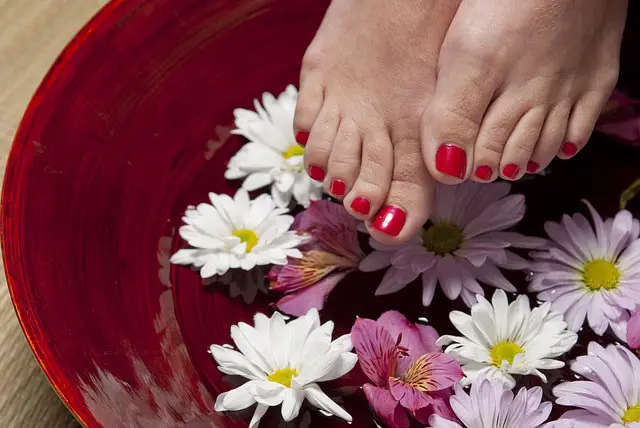 Staying at a spa hotel means you can have all of your relaxation needs, taken care of. Resorts offer experienced spa staff in opulent settings and a wide range of suites, rooms or water bungalows to choose from. You will probably pay much more for your spa treatments in these hotel resorts compared to the street and market massage parlors. But you pay for the expertise and the setting, knowing you are in safe hands.
Bayn tree Samui is one of the top spa hotels known for luxury in Koh Samui. This hotel resort gets you away from the hustle and bustle of modern life. Offering privacy due to its location overlooking the scenic Lamai Bay, the hillside resort runs straight onto its own private beach. Book a spa treatment package for extra indulgence during your stay.
Is a Luxury Spa resort your kind of holiday stay? These holidays are best for those looking to relax and unwind in a secluded beautiful space.
Enjoy Ultimate Chic at a Boutique Hotel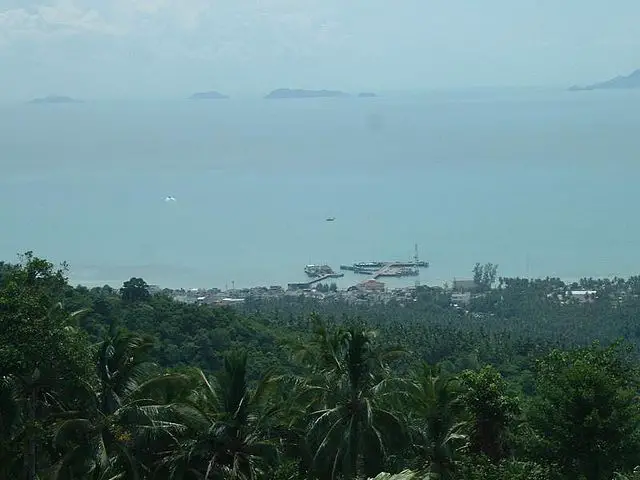 A boutique hotel offers a smaller more intimate atmosphere without compromising on luxury. Expect limited guests and a VIP atmosphere where you are tended to personally by staff. In a boutique hotel, it is the little touches that make the difference. The art on the walls, signature drinks or the concierge service, there's a special twist at these type of hotels for the luxury seeker.
At Khwan Beach Resort, discover the plush amenities featured in the chic boutique and Gallery beach hotel. Choose between a stay in an exclusive villa or glamping tents, where each room is decorated with the help of a different original Thai artist.  The hotel makes a big deal of those celebrating a special birthday or anniversary. But even if it is just your holiday the amazing amenities are enough to make you enjoy your stay.
If you are a couple looking for a luxurious hotel but still want to explore the rest of the local area, then a Boutique hotel is for you.
Find a Family Friendly Luxury Stay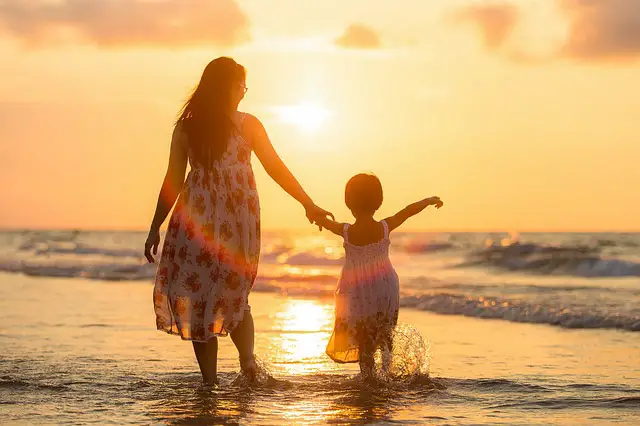 Just because you are bringing the kids along on your trip, it doesn't mean you have to sacrifice staying in a luxury hotel. There are lots of hotels that offer a luxury stay but are also family friendly.  If you want a kids club, to be close to the beach and impeccable service then you'll find it in Koh Samui.
Centara Grand Beach Resort Samui offers five-star accommodation and family-friendly amenities, with room layouts and services for families of any size. With the addition of a kids club and a kids pool, this one of the perfect hotels to stay in as a family. Parents are catered for too! With a good bar and restaurant and spa facilities where you can take it in turns to relax and unwind.
So don't worry, luxury is not unavailable for families with small children. A family friendly luxury hotel is great for those who want most things taken care of for them during their stay.
Push the boat out for Luxury in Koh Samui on your Honeymoon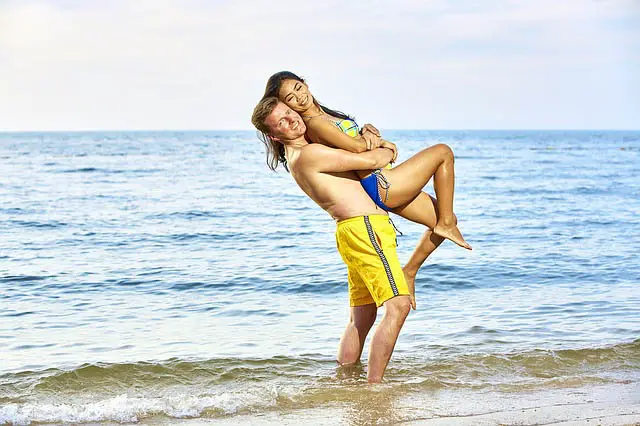 If you are planning on honeymooning in Thailand then why not book a luxury stay in Koh Samui. The beautiful beaches, relaxing atmosphere and exquisite restaurants are all reasons to spend your honeymoon on this island.
Renaissance Koh Samui Resort & Spa is a popular choice for honeymooners. You can see why with a great range of facilities including a swimming pool, onsite bars and restaurants and room service for those days when you just want to stay in bed. Not to mention panoramic views of the surrounding island and water below. If you really want to push the boat out, then book a room with its own whirlpool or private pool.  A stay here will be worthwhile for all of your honeymoon dreams.
Would you choose to spend your honeymoon in Koh Samui? With the amazing hotels and amenities available, no wonder it's a popular honeymoon destination.
So would try a luxury in Koh Samui stay for your next trip?
Koh Samui is one of the best places in Thailand today to book for a luxury stay. And as you can see there is something for everyone, no matter what your situation or expectations. Whether you are on honeymoon or you are booking a family holiday. A luxury stay in Koh Samui is accessible for whatever party needs and wants. Have you stayed on Koh Samui? What were your experiences?
Please follow and like us: