Everyone knows that the Alps region is one of the best places in the world to go during the winter months. When the snow is thick and the temperatures are low this is where you will find top quality skiing, great food and comfortable places to stay.
Tourists have been visiting the Alps during winter since the 18th century, but have you ever wondered what happens when the weather is warmer and the skiers aren't around?
The truth is that the Alps also offer a terrific destination in the summer as well. So, what is it that that makes this such a great place to visit during the warmer months of the year? For a start, the world class hotel and restaurant infrastructure ensures that it is a comfortable place to stay and get well looked after.
However, it is the range of sports and activities on offer that really make this destination stand out.
On the Water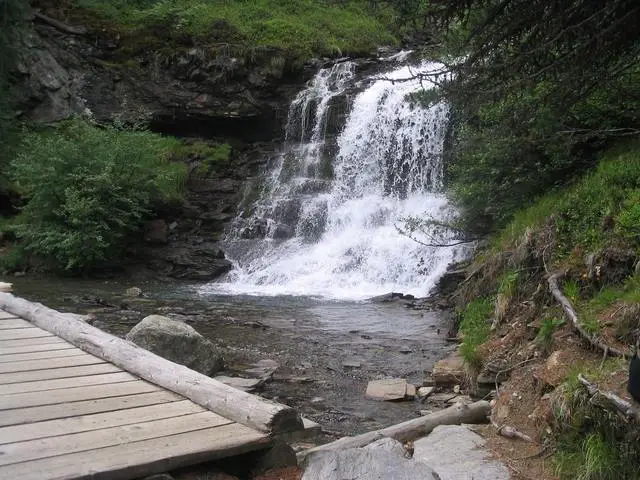 Not everyone is aware that it is possible to get out and enjoy some exhilarating watersports in the Alps. The number and diversity of rivers here means that there are plenty of opportunities for enjoying white water rafting, canoeing, kayaking, canyoning and other thrilling sports.
These watersports all offer varying degrees of adrenalin rush, as they cater for everyone from absolute beginners to experienced adventurers. Of course, they also give the participants the chance to see the Alps from a unique perspective while the landscape goes rushing past them.
Walking and Hiking
No matter where you go in the world, walking and hiking around usually gives you the best possible way of seeing the place while getting some physical exercise. The famously beautiful mountain scenery and clean air here add up make it one of the best places to put on some walking boots and get out and about.
There is a massive selection of walking trails to choose from here, from short and gentle paths to far more demanding trails that wind their way round the amazing mountains, glaciers and villages. Going out for a walk is an incredible way to pass a warm summer's day and it is unlikely to be something you ever forget.
Rock Climbing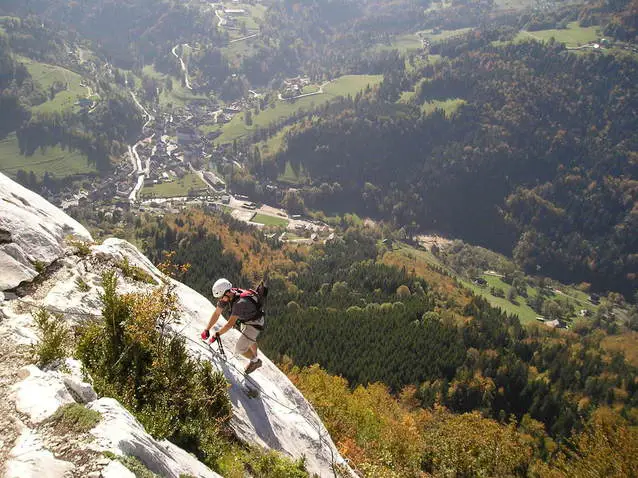 Of course, with so many mountains here it is a paradise for mountain climbers. Adventurous climbers from all round the world come here to tackle imposing mountains such as Mont Blanc and the famously tough Matterhorn. Summer is actually a very good time to do some climbing here, as the warmer weather and lower levels of snow make it somewhat easier.
There are also numerous opportunities for less experienced climbers to enjoy this sport in a wonderful setting. Even those who have never set foot on a mountain before in their life can try out rock climbing here.
Paragliding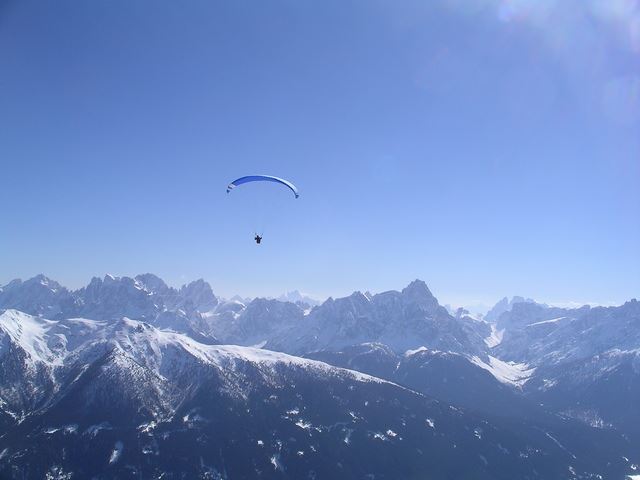 Is there a more thrilling sport in the world than one that sees you soaring over some of the world's most famous and beautiful mountains. Paragliding is a stunning activity at any time but even more so when you do it in an amazing setting like then Alps.
This is an unbeatable way to enjoy views of the Alps and take home unforgettable memories of your trip here. The region is very well suited to paragliding and you can either do it solo or else take it easy by going up in tandem with an expert.
Mountain Biking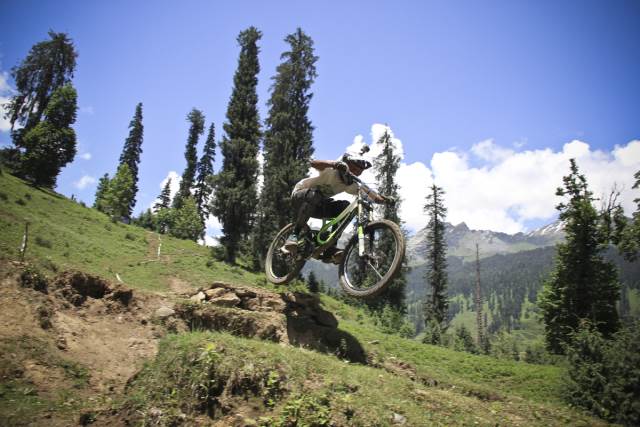 There can be few places on the planet as brilliant for going mountain biking as the Alps. You will find loads of tracks and trails here where the tough climbs, the exciting descents and the glorious background make up a fine setting.
Getting on a bike and riding it lets you explore far more of the region than you could otherwise see, which makes it perfect for anyone who is keen to see as much of the Alps as they possibly can.
A Beautiful Summer in the French Alps
With so many activities to enjoy in the Alps, it is no wonder that summer here is a busy time of year. If you want an adventurous trip then you can start by checking out some of the best hotels on offer here. Let us know in the comments what thrills you have enjoyed in the Alps in the summer.
Please follow and like us: