There are a lot of places out there to visit for a vacation but I would recommend you to visit the Marrakesh for trip someday as it is one of the most beautiful places in the world. The people are too good with the new visitors. But like every place around the world had some good and some bad people but we can't judge a whole country or city on a few people.
If you ever plan to visit Marrakesh either on a vacation trip or going for some job work. This article will help you informed by some of the best places to stay in Marrakesh. As you know that before visiting somewhere people often do a bit of research about the place if they never been to so if you are visiting for the first time this article will be found worth informative for you.
Places You Must Visit In Marrakesh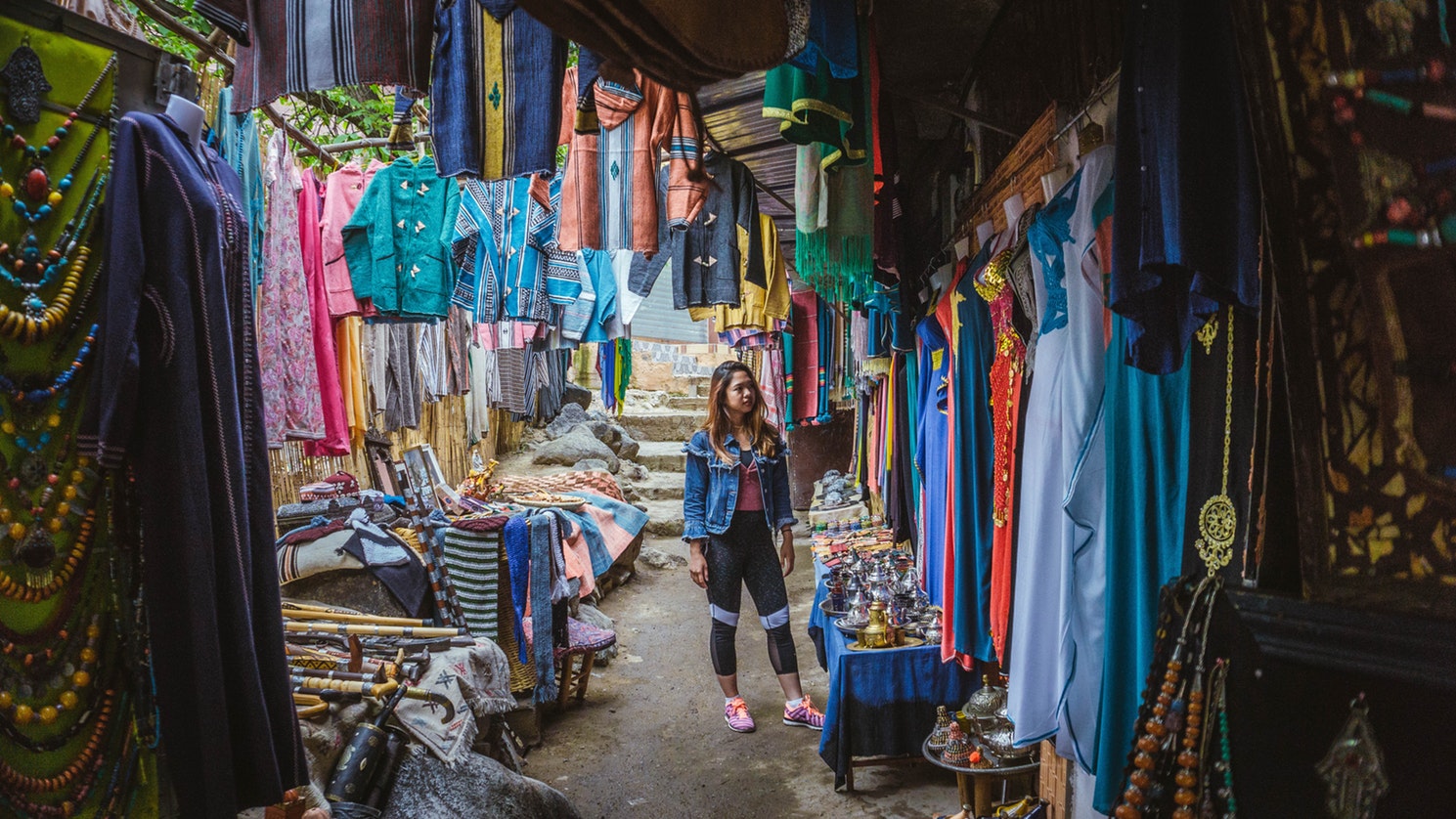 If you are going to Marrakesh for the first time then you should know about some of the most recommended and best places for you to stay at.
1- Rodamón Hostel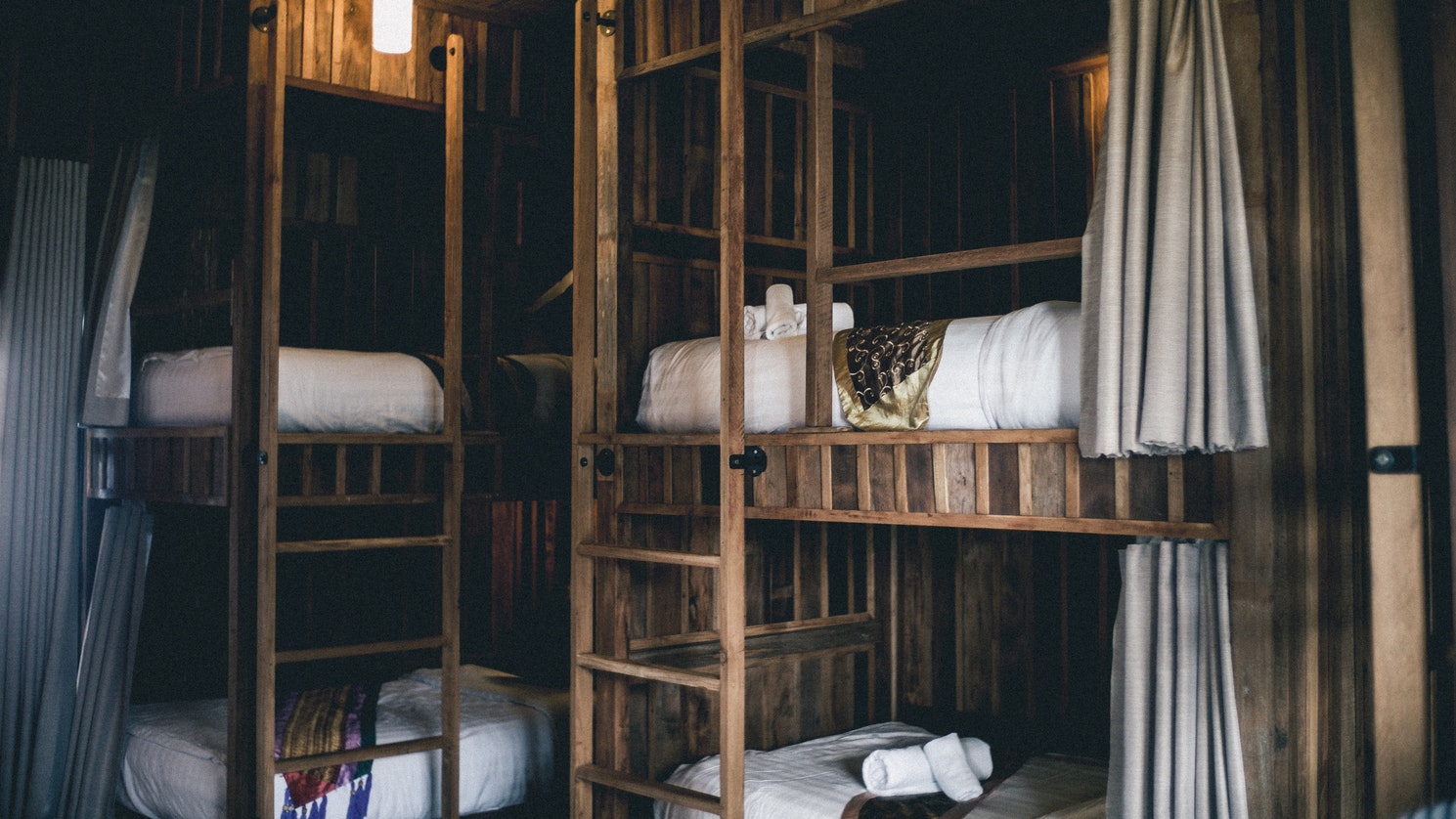 One of the most recommended places for you is that of Rodamón hostel. It is a party place that has a bar, music, and restaurant. You will feel like you are in Ibiza instead of being in Marrakesh. The environment is all good and also not to forget about the pool on the ground floor.
You could swim if wish to moreover it has private rooms with attached bathrooms keeping care of your full comfort. It ensures full comfort and privacy along with the party environment.
 2- Les Jardins de la Medina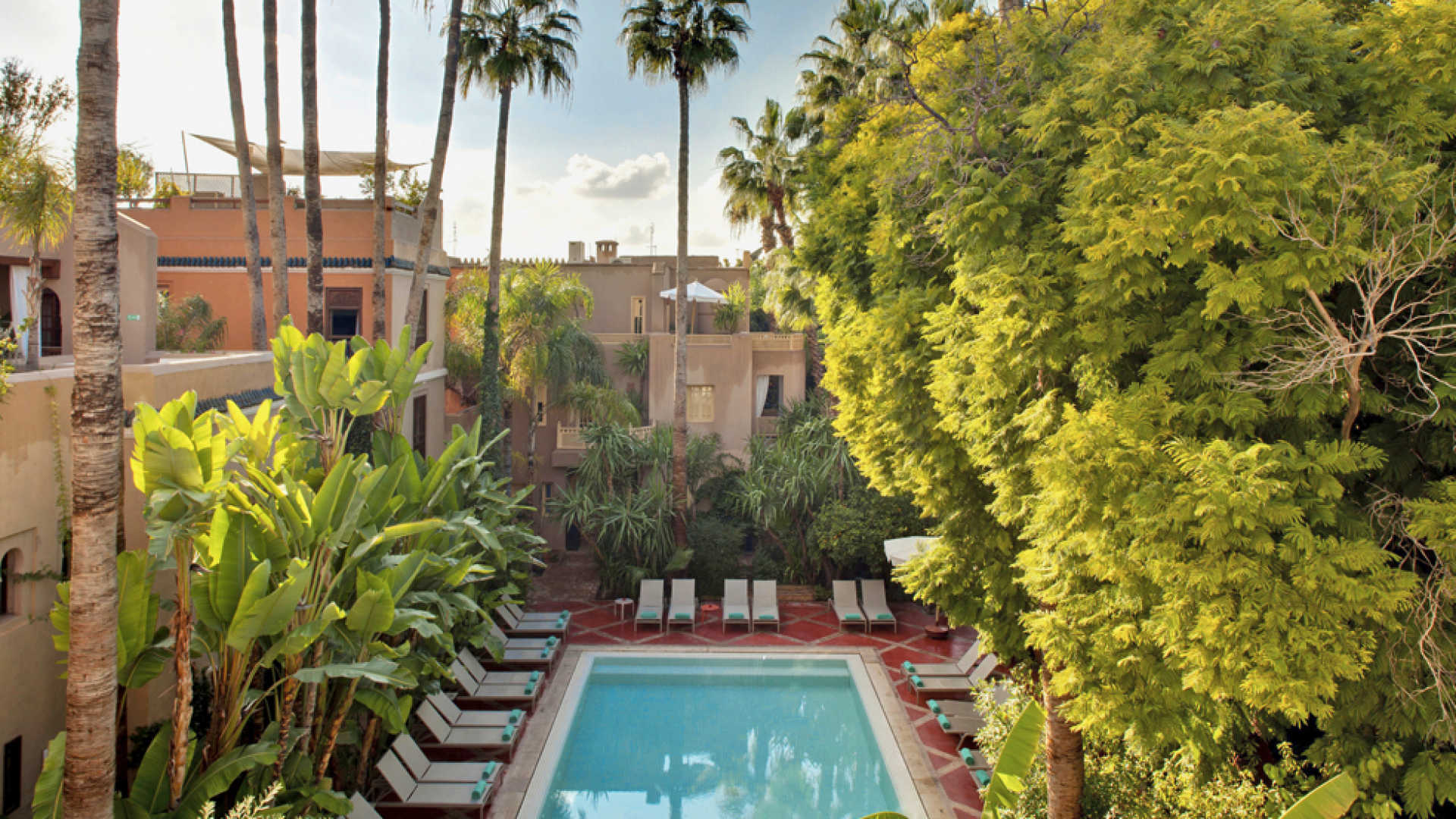 This is the other best hotel available in Marrakesh you could stay in. Its rooms are decored in a very beautiful manner also with rose petals and attached bathrooms. They also offer you a very comfortable bed and pillow of your choice in order to ensure your full comfort. The cents are just amazing and most importantly you would e able to see the whole city view from this amazing hotel.
3- Raid Jonan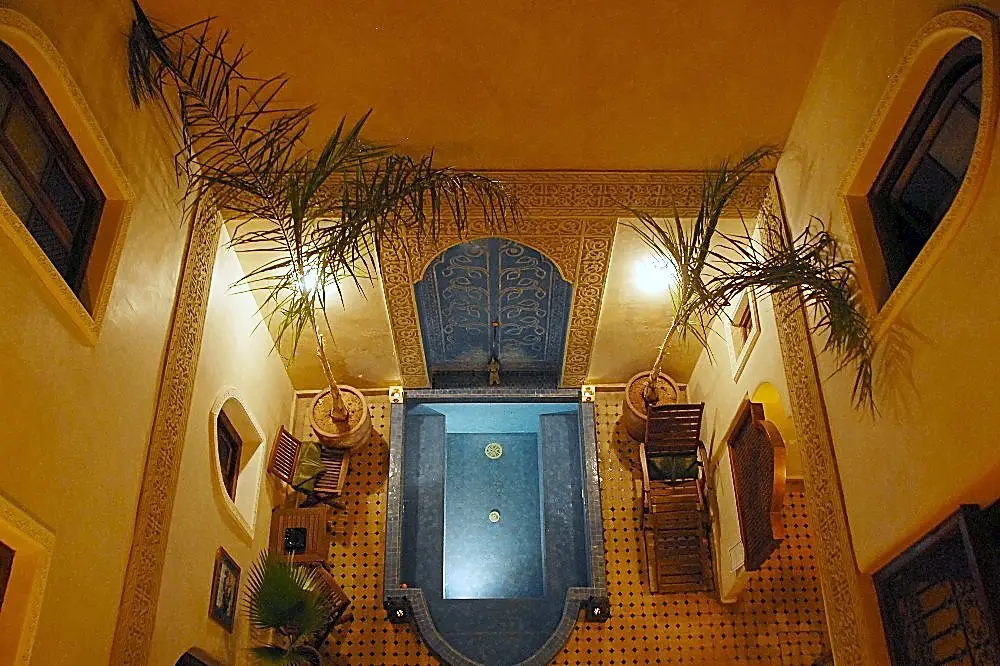 Raid Jonan is a just amazing hotel for you to stay in. it provides a great environment where you spent your rest time very well. It is made in a very beautiful and amazing way. The raid is just simply stunning also the staff members of this hotel are very polite and educated.
They treat and guide you in a very decent and polite way. Also, they welcome you very warmly and offer you a cup of tea with other stuff like cookies and pastries. Moreover, the roof is made very stylish and the floors are cleaned.
4- Fella Hotel
Fella hotel is another best hotel that is highly recommended for you. It is well known for its beauty and attraction. Not only beauty but also the rooms are clean and the beds are very comfortable thus ensuring full comfort for your rest time.
The staff members are very polite and well-mannered also they listen to you very attentively and guide you thus are very helpful and good. Once you stay over here you will wish to come back here again.
5- Raid Dar Najat
The atmosphere of the Dar is just unique as its design and decoration. It makes the Dar quite charming and attractive. The distance is quite less just about minutes of distance from the Jemaa el Fana. Its staff is also very well-mannered, attentive, polite, educated and helpful.
The rooms that they offer to you are well cleaned, unique and provide perfect beds with soft pillows for your comfort. This place is just amazing and unique you won't forget its beauty once you get there.
6- Raid Joya

You could gain an incredible experience at this place. By incredible experience, I mean many factors in terms of the great and well-mannered behavior of the staff to new visitors, the beauty and charm of the place, the cleaned and comfortable rooms for the guests and also the great environment that it provides to you.
The Raid is just about a few minutes' walk forms the medina. Once you get in you will just love the calm and relaxing environment that it has.
Marrakesh Holds So Much In Store for Your 2019 Holiday!
In the above article, I have mentioned some of the great places to stay in when you visit Marrakesh. Read the article carefully and choose a place that suite more for your comfort and your budget. You will just love to stay in one of the above-mentioned places. If you want some of the best tips and guide
about traveling then do check LaceyBunny+ let's continue to the article
Please follow and like us: