Experiences with nature and animals can be both educational and thrilling! And the Blue planet is rich with locations and spots for wildlife holidays where one can escape to for an uplifting wildlife vacation.
Millions of people plan a wildlife holiday every year to those far off destinations to see animals in their natural habitat. Some of the most popular destinations include South Africa, India, Brazil, Australia, Costa Rica, Thailand, and China. Book your wildlife holidays now for the ultimate bush experiences with expert guides. Get ready to create lifetime memories as you get to see bears, lions, tigers, gorillas, and other game in their natural habitat.
While a wildlife vacation can be exhilarating, it can be dangerous too, if not planned carefully. As wildlife tourism is one of the fastest growing segments of the tourism industry, one can expect a negative impact of travel for sustainable tourism and the protection of endangered animals. The local communities that have treasured and protected the natural habitat need further support. Tourism and the infrastructure can worsen climate change and destroy wildlife habitat while increasing the stress on the local habitats of the animals.
Here are some useful and essential tips to keep in mind when planning a wildlife holiday.
The top recommendations for a wildlife vacation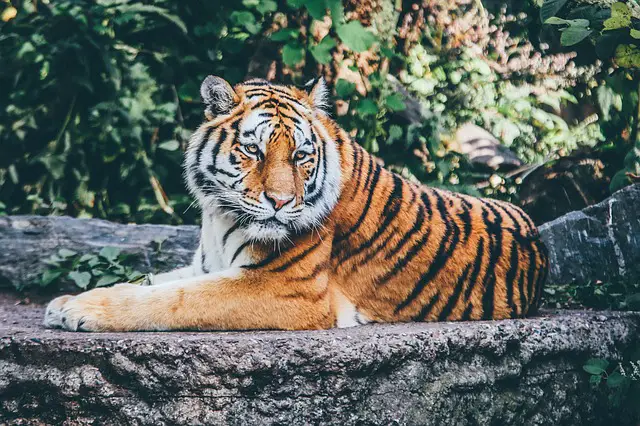 One can escape to any part of the planet to get an incredible experience of wildlife. It is interesting to know that the biodiversity hotspots where you can go to enjoy wildlife take less than 5 percent of the world's land. However, there are some top recommendations that every wildlife enthusiast must try to cover in their lifetime. For example, a trip to Finland to watch the Wolverines, a whale tour in Sri Lanka and the Azores, for the abundant wildlife in Costa Rica, watching gorillas in Uganda and a tiger tour in India. There are many popular wildlife safaris to explore the vast continent of Africa to see the big fives. So, plan a trip based on your preferences and what you would like to see.


Pick the right season to go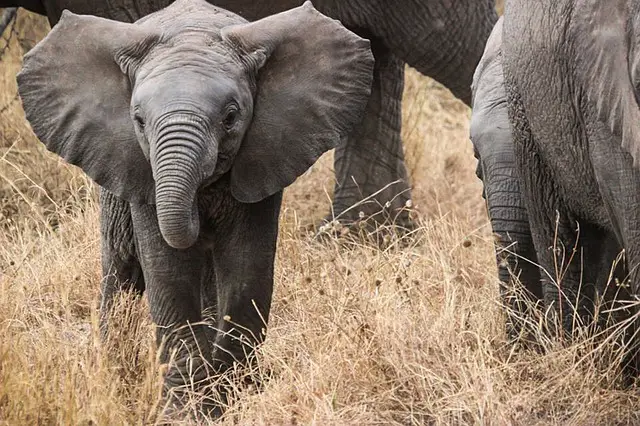 As there is no best time to go on a wildlife trip, it is essential to check out the right season to spot your favourite wildlife species. For example, some countries South Africa will always have some wildlife to showcase no matter when you go. However, in some countries like India, there are strict seasons to watch tigers, and some national parks may be closed due to excessive rains. As whales migrate towards the colder regions during the summer times, it makes sense to go and look for them in the colder regions when they are migrating.
Get off the beaten path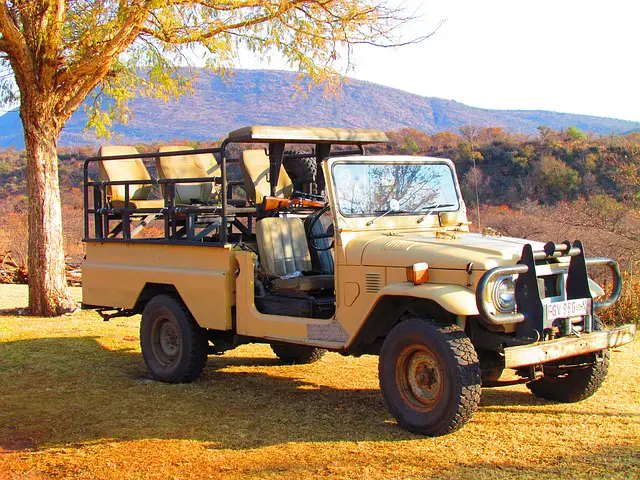 It is always a good idea to do some research and look for spots and places that boast of incredible wildlife but don't get so much traffic. For instance, there are loads of nesting beaches for turtles in Costa Rica that are often overlooked by tourists. One can include places like Mozambique in their African safari instead of joining the crowds heading for Kenya to see the lions.
Go for a tour that supports conservation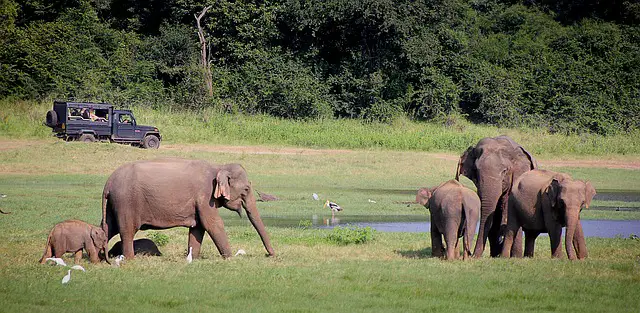 As there are endless tour operators and wildlife safaris out there, it makes sense to go with that tour that support environmental and social projects as well as the local communities. So, ask the operator about their efforts to support wildlife conservation and environmental protection. There are some good examples that have been a leader in setting tourism standards for wildlife vacations. You can learn more about the tour operator by studying its past activities and how they have impacted local wildlife and communities. Ensure that wildlife tours support low-income communities and promote sustainable tourism and green travel as well as make efforts to protect endangered animals. by opting for those tours, you also become part of all those efforts and encourage ecotourism.
Keep your health and safety in mind- You need to be vigilant about your health and safety in those remote wilderness areas. Contact your tour operator to get information about health risks and safety issues. Get all your medications and anti-bug sprays, and as some of the wildlife watching destinations can be hot, make sure to pack enough water. Always bring a basic first aid kit and follow regional regulations regarding safety. Do what your guide says as you are amidst wild animals, and if casual, one can face accidents that can be fatal.
Plan a community-based wildlife trip 
If you're really concerned about wildlife sustainability and desire to promote ecotourism, it makes sense to book a tour group instead of planning an activity yourself. Go with a reputable tour group, and it is recommended to pick treks and tours that employ local people. Community-based wildlife tourism supports not just the local communities but offers better protection for the animals.
Know the rules and follow them
Understand all the local regulations on watching wildlife from your tour guide and park authority. Follow these guidelines to enjoy the wildlife responsibly. There are national parks and reserves that do not allow nighttime safaris, so respect their times of the day. If you are driving yourself, stay within the speed limit and keep a certain distance from the animals. Do not drive on the roads not marked for safaris and keep to designated roads.
Show respect the animals and their surroundings
Keep in mind that those animals are wild and not cuddle or cooed over. So, should never get close enough as it can agitate the animal's behavior. Such behaviors can be dangerous for you as well as for the animal too. When on safari, switch off the sounds on your camera and keep your phone to silent. Speak very little or keep your voice low. Do not feed the animals or try to get near them to get a better picture. Stay in your car and respect the animals.
Report any incidents and be more careful with baby animals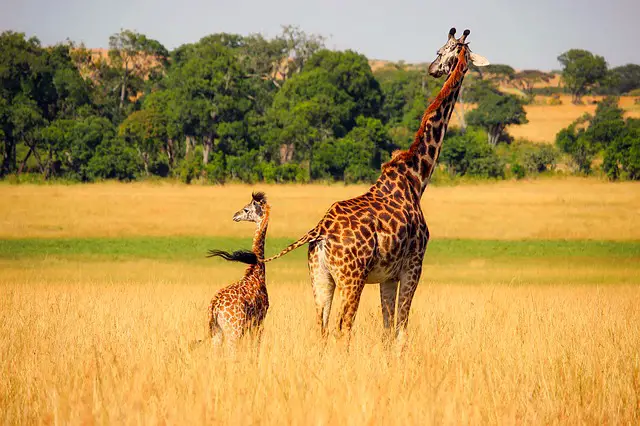 When out in the wild, minimize any disturbance that can be caused by your presence. Do not try to attract the attention of wild animals and be more wary of parents with young animals. It can be dangerous for you if you come in the way between a mother and baby. In case you come across any injured or dying animal report to the authorities immediately.
Volunteer and support wildlife conservation
You can always join a wildlife conservation organization to show your support for animals. You can encourage your family members and colleagues to join conservation volunteering and propagate responsible wildlife travel and tourism. Learn about any conservation program nearby and try to meet a real expert to learn more about wildlife. Try to support wildlife conservation in any way you can.
Please follow and like us: